If you're on the cusp of searching for a new or pre-owned Audi to drive, one of the options you have is to trade in your current make and model. Understandably, the process can be overwhelming for some drivers around Ithaca, Corning, and Binghamton, NY. Maguire Audi Ithaca wants to change that perception.
Read on below to find out more about our trade-in program, so you can benefit the next time you're in the market for a new Audi.
Prepare Your Car for Trade-In
---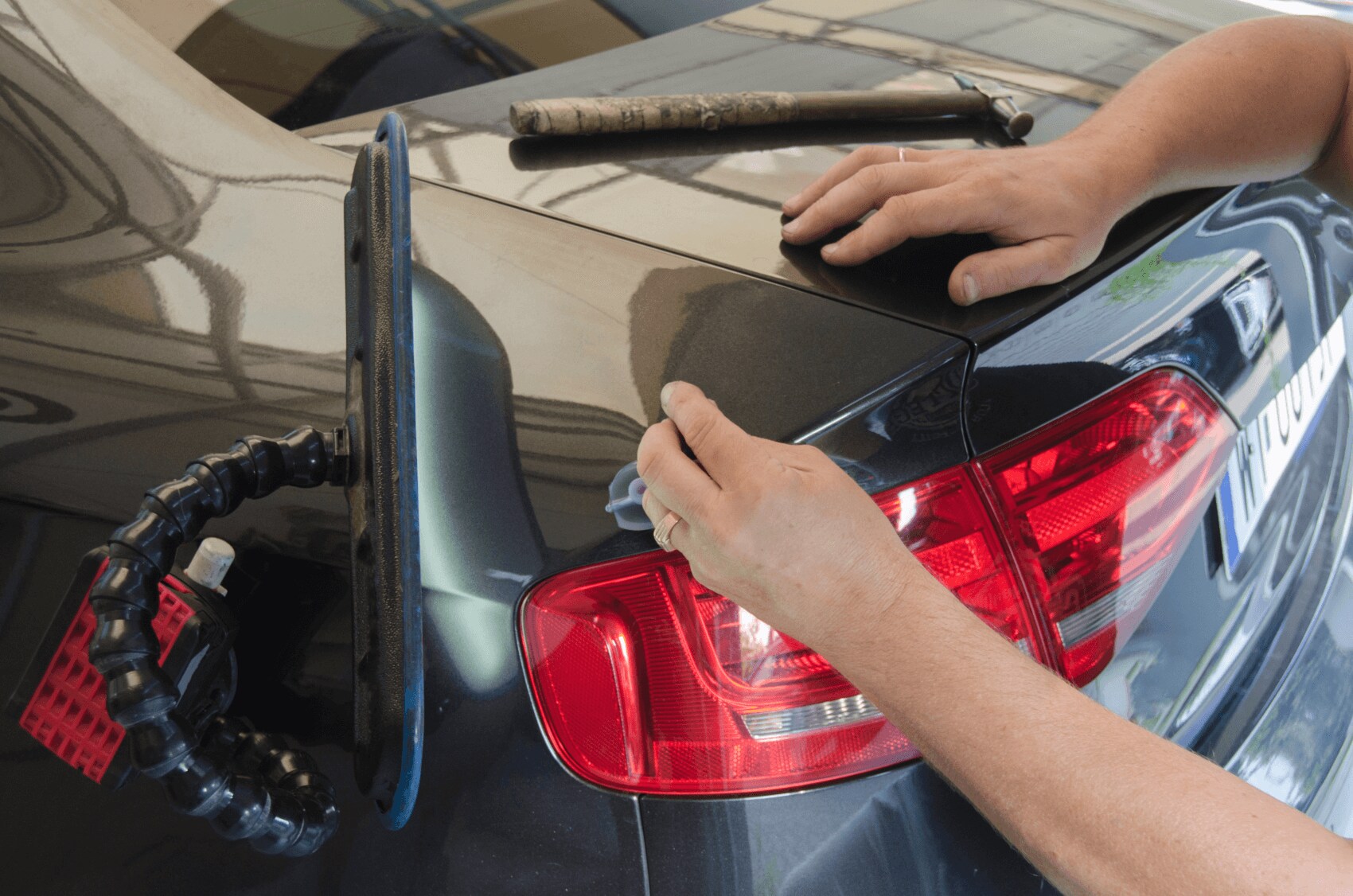 Perhaps the most critical stage in the trade-in process involves the precautionary steps prior to visiting our upstate New York dealership. This includes taking care of any maintenance and appearance work, from known mechanical issues to repairing any body work-including dings, dents, scratches, and more.
By presenting your current vehicle in its best possible condition, you're more likely to receive a higher and better trade-in offer.
Consider Audi Incentives
---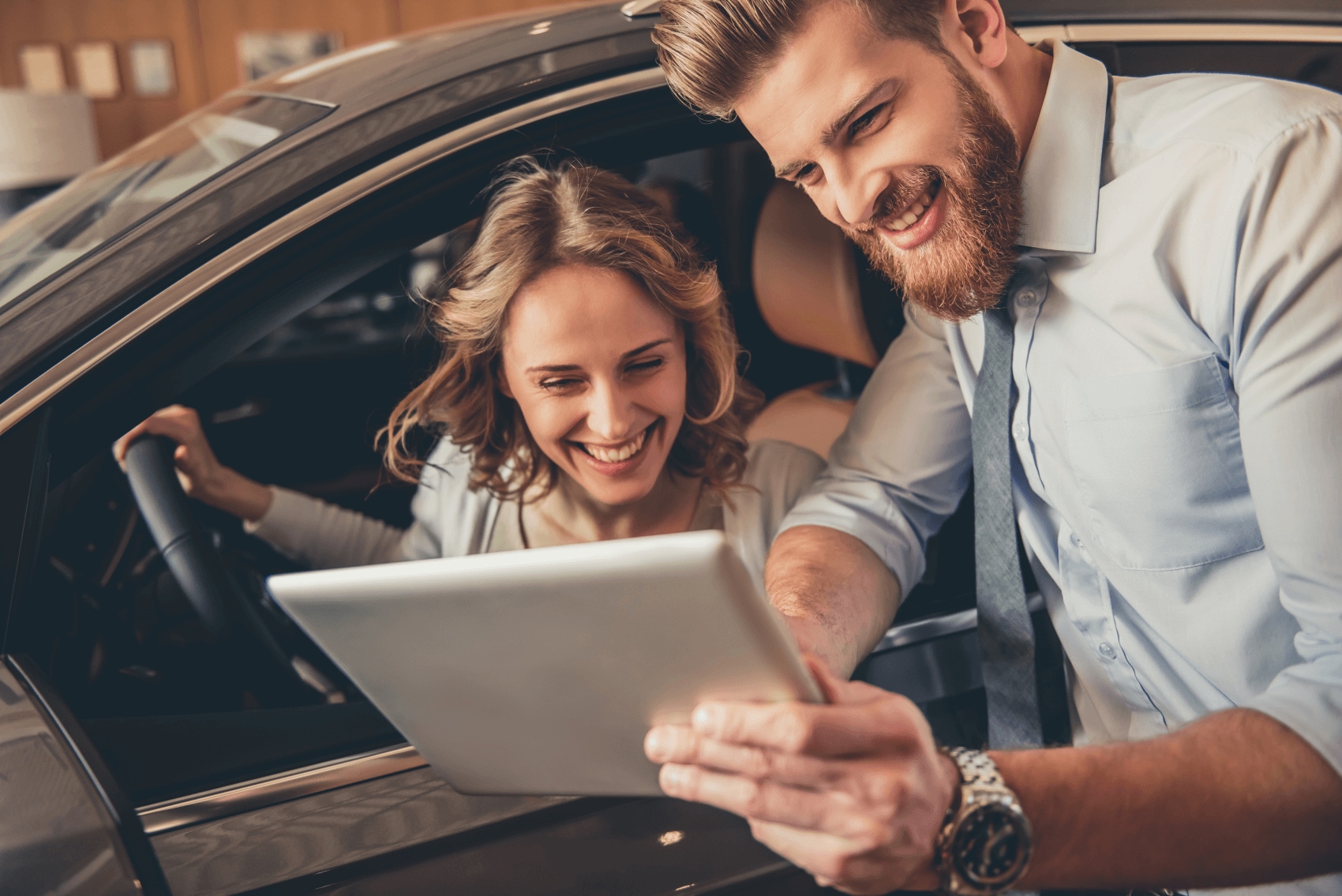 Year-round, we offer revolving Audi incentives to take advantage of when you bring in your car for a trade-in. These incentives can range from saving on lower APR to saving cash on a new or leased vehicle.
You can check out our current Audi incentives at any time. If you don't see any incentives for your preferred Audi sedan or SUV, reach out to our finance department to see other ways to save.
Chat With Our Finance Experts
---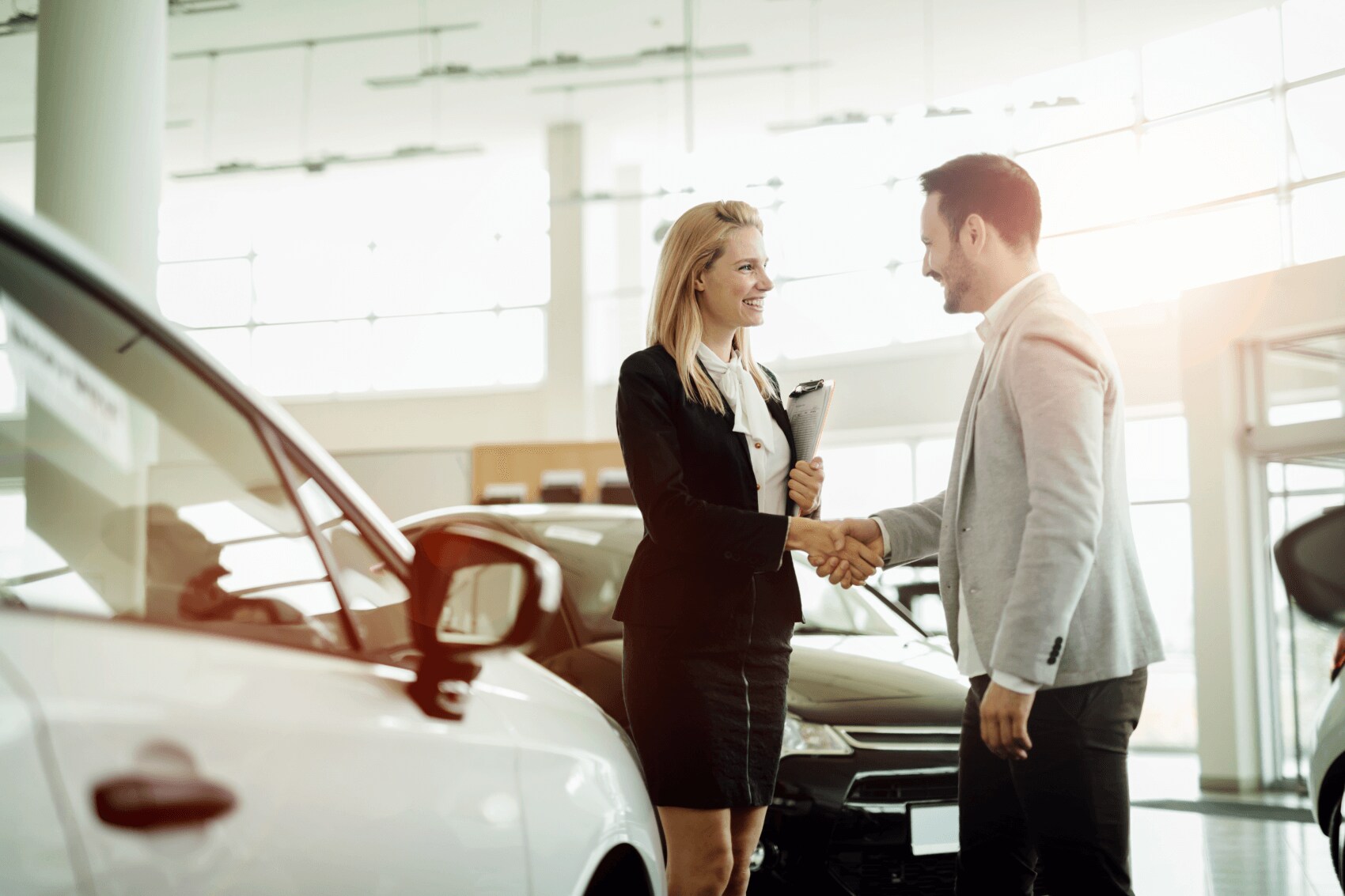 Our comprehensive team of finance experts is around any time you need them to provide clarity and peace of mind amid the trade-in process. If you're unsure what to expect, simply ask away, and they'll let you know what needs to be done on your end to secure the deal.
You can also utilize our helpful online tools at any stage of the trade-in process.
Make Your Trade-In Count
For years, Maguire Audi Ithaca has served the region surrounding Ithaca, Corning, and Binghamton, NY, for the betterment of safety, quality, and style. We would be delighted to have you stop by our dealership to learn more information as you complete your research trade-in options. Reach out to us today!