Art can be many things: fun to make, soothing to look at, or thought provoking. A local art gallery is the best way to take in the art in your community. When you're looking to explore an artist's work or take a class, visit one of the best art galleries near Ithaca, NY.
Corners Gallery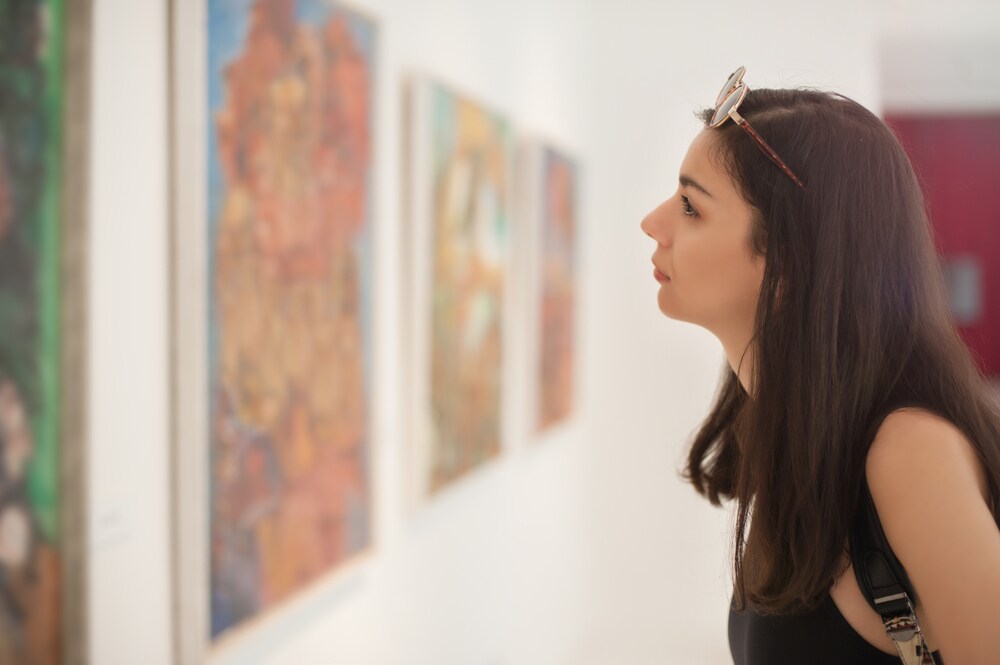 Whether you're interested in seeing some fantastic art on display or want to get some custom frames for hanging something up at home, Corners Gallery has got you covered.
Since 1987, they've offered a premier experience for fans of local and contemporary art. Their gallery is just a short drive from Cayuga Lake, Cornell University, and downtown Ithaca. It's the perfect spot for art lovers of all kinds to get away from it all right in your own backyard.
In addition to providing you with a variety of unique, expressive works of art to look at, they also offer quality framing services, so the walls in your home or office can look like your own private gallery.
The featured exhibits are always changing, so check back frequently to see what's on display. Follow Corners Gallery on Facebook for a sneak peek at their current and upcoming exhibits.
North Star Art Gallery
For a look at artwork that represents the spirit of the Finger Lakes, check out the paintings on display at the North Star Art Gallery.
This gallery features the works of local artist Brian Keeler. His paintings capture the natural beauty of the area and its people. You can browse through his paintings on display or buy a print of one and take it home with you.
If you're interested in creating your own art, you can sign up for one of his workshops and try your hand at turning a canvas into something special.
In addition to his art, there are also exhibits of featured artists on display. Follow the North Star Art Gallery on Facebook to see what Brian is working on now and what exhibits you can expect to be on display soon.
The Ink Shop Printmaking Center & Olive Branch Press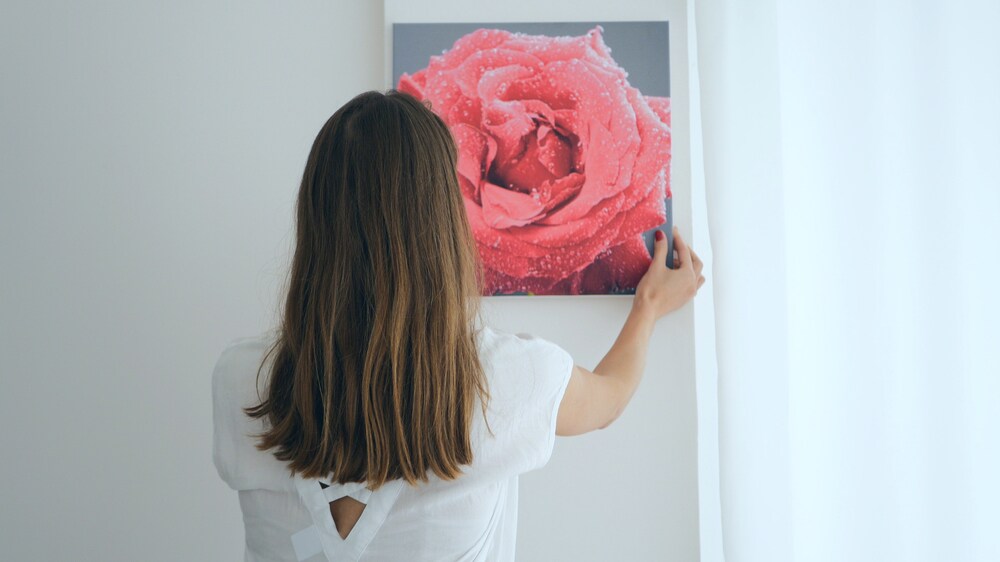 If you've ever wanted to make some art for your walls or purchase some prints for your office, you have to visit The Ink Shop Printmaking Center & Olive Branch Press.
This studio opened in 1999 and offers programs and exhibits involving five key areas of printmaking. Take in posters and books of artwork done by established artists in the community or get in on the action. You can get involved in printmaking by doing one of their workshops or engaging in their Talk Print series where featured artists present their work and open things up for discussion.
On top of teaching the techniques of printmaking, their gallery also hosts six exhibits throughout the year as part of their Olive Branch Press. It invites artists to display their books or wall art to the public. Follow The Ink Shop Printmaking Center & Olive Branch Press on Facebook for updates on their exhibits and schedule.
Explore an Exhibit
Each one of these art galleries near Ithaca, NY offers an engaging, enlightening, and authentic experience. The great thing about art is that no two paintings or prints are alike. The same goes for these great galleries.