The Audi A4 is a performance inspired sedan with handling that's as sharp as its looks. To keep it in good shape, it's important to know when to take it in for maintenance and service. So, how do you know when to schedule an appointment?
Turns out your dashboard can help. Audi Ithaca put this Audi A4 dashboard light guide together to show drivers in Ithaca, Corning, and Binghamton what your car is trying to tell you.
Green Lights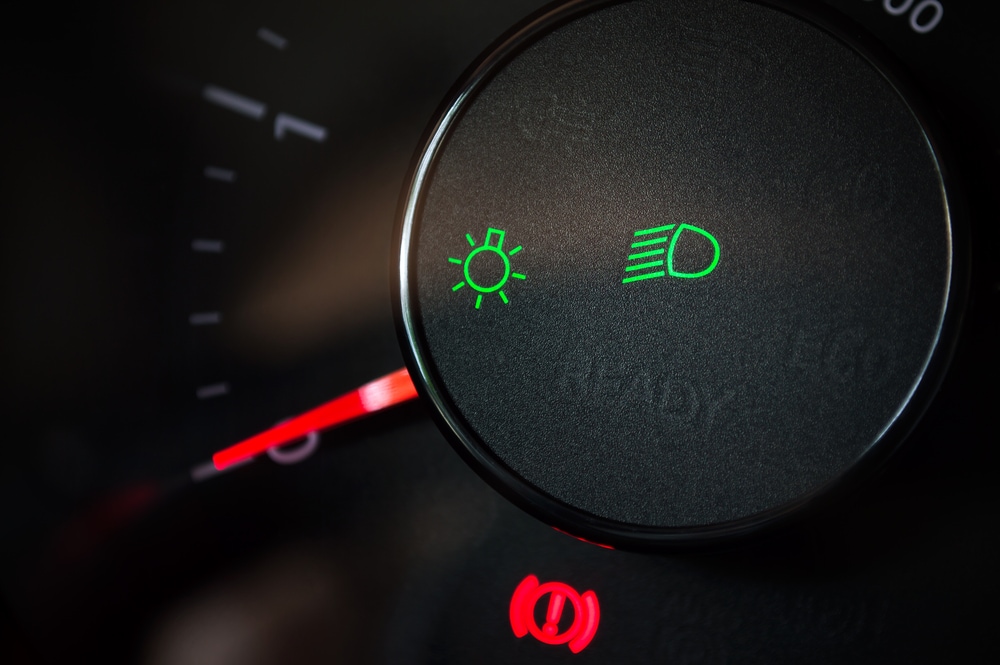 When you see an icon lit up in green, it means that a feature is up and running. This can be something you switch on manually or a function that activates whenever you start the car. Some of the green lights you might see the most often are:
Start/Stop System - Whenever you start your car, you'll see a light that looks like the letter A inside a semicircle. This means your Start/Stop System is on and will turn your engine off to save gas when you come to a complete stop. You can turn this feature off by pressing a button on the dashboard.
Active Lane Assist - This helps you stay centered in your lane. You'll know it's on when you see a light that looks like lane markers with an arrow on each side.