Even the most stylish and exciting cars need service from time to time. So, how do you know when to take your performance-inspired luxury car into the shop? Turns out your dashboard can tell you. To show drivers in Ithaca, Corning, and Binghamton what it's saying, Audi Ithaca put this Audi A5 dashboard light guide together.
Indicator Lights
Some lights are there just to let you know when a feature has been turned on or off. These are either green or white lights. An example of an indicator light you might see often is:
Start/Stop System - This feature has both a green and a white light to tell you when it's active or inactive. Both of them look like the letter A inside a semi circle.
Malfunction Lights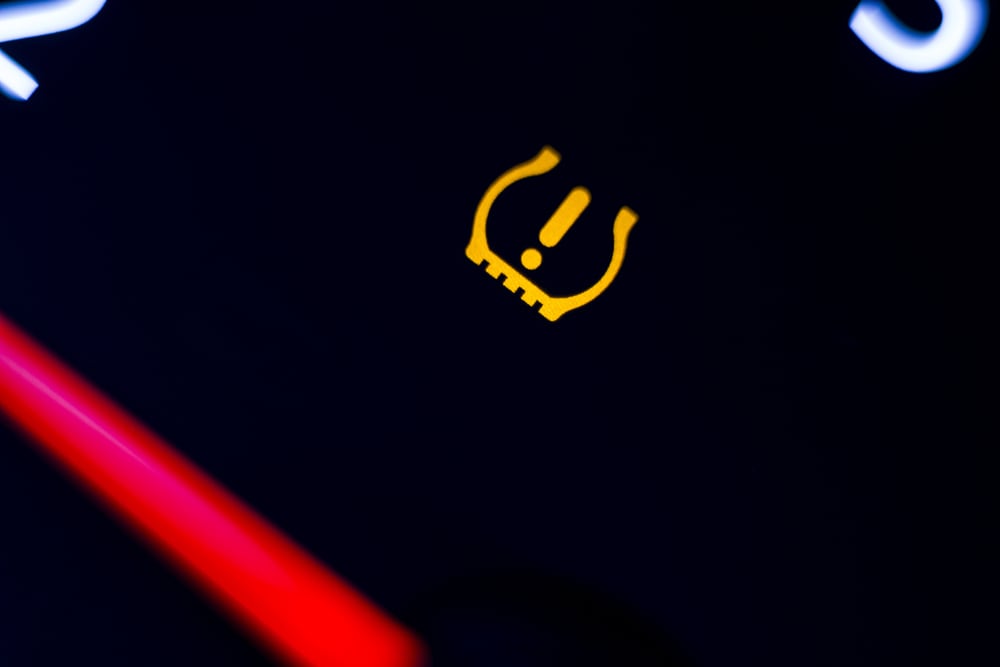 When one of your parts, systems, or features malfunctions, your Audi A5 will use a yellow light to let you know. While you can usually continue driving with a yellow light on, they're not to be ignored. Get these serviced before they become bigger issues. Some yellow lights you should be aware of are:
Malfunction Indicator Lamp - This light is more often referred to as your Check Engine light because it looks like an engine. Usually when this comes on it's a sign that there's a problem with your emissions control system.
Anti-lock Braking System - The letters ABS are a sign that there's a problem with your anti-lock braking system. While you'll still be able to slow down and stop, you should get this repaired immediately.
Brake Pads - Brake pads wear down over time. Getting them replaced is part of your routine maintenance. Your car lets you know that it needs new ones with a yellow light that says BRAKE WEAR.
Tire Pressure Monitoring System - This light looks like one of your tires and comes on whenever one or more of your tires, including the spare, has low air pressure.
Warning Lights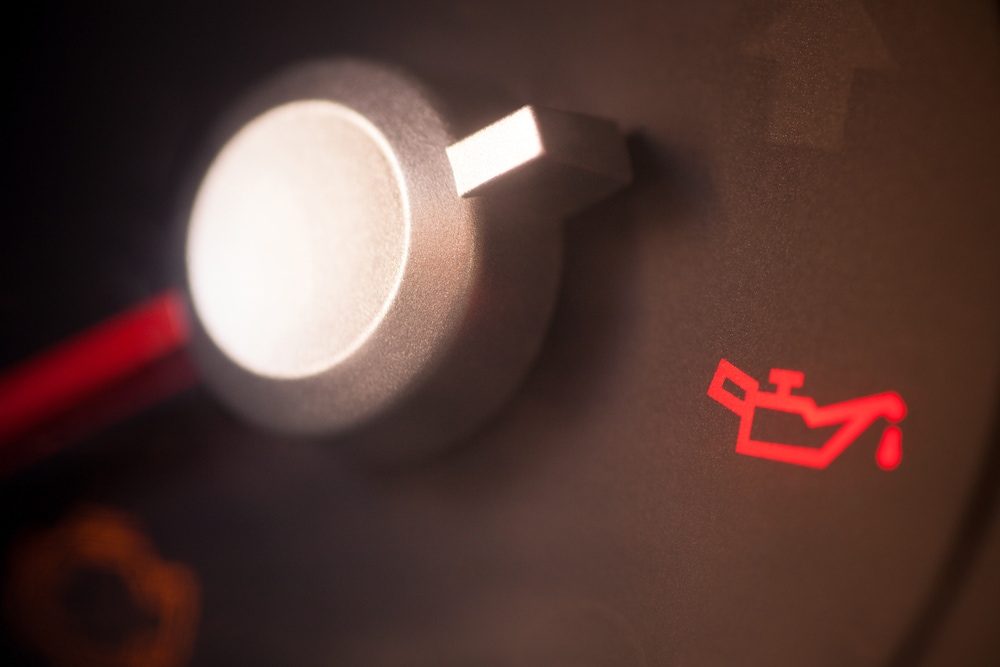 If you see a red light on your dashboard, it means that there's a more urgent problem. With most red lights it's a good idea to pull over right away. A few of the red lights you should look out for are:
Engine Oil Pressure - If you're overdue for an oil change, you'll eventually see a light that looks like an old-fashioned oil can. Continuing to drive without enough oil can damage your engine.
Transmission - Since the transmission controls the gear shifting, any problem with it is indicated by a light that features an exclamation mark inside a gear.
Cooling System - When your engine is low on coolant and begins overheating, you'll get a warning with a light that looks like an old-fashioned thermometer. Pull over right away and let the engine cool down before adding more coolant.
Brake System - If the word BRAKE ever pops up on your dashboard, pull over right away and call a tow truck. This means there's a problem with your main brake system.
Visit Our Audi Service Center
To learn more about your Audi A5 dashboard light guide, contact our service center. At Audi Ithaca, we'll be able to help you get back on the road if any of these lights pop up in your car. We have a team of factory-trained technicians who help drivers in Ithaca, Corning, and Binghamton get the most reliable performance out of their Audi.