The Audi A5 is a performance inspired luxury car that looks great and delivers an exciting drive. To keep it in that kind of shape, it's important to get maintenance on a regular basis. So, when should you schedule an appointment?
To help drivers in Ithaca, Corning, and Binghamton learn more about when to get maintenance and what work is being performed on your car, Audi Ithaca looks at the Audi A5 maintenance schedule.
Every 10,000 Miles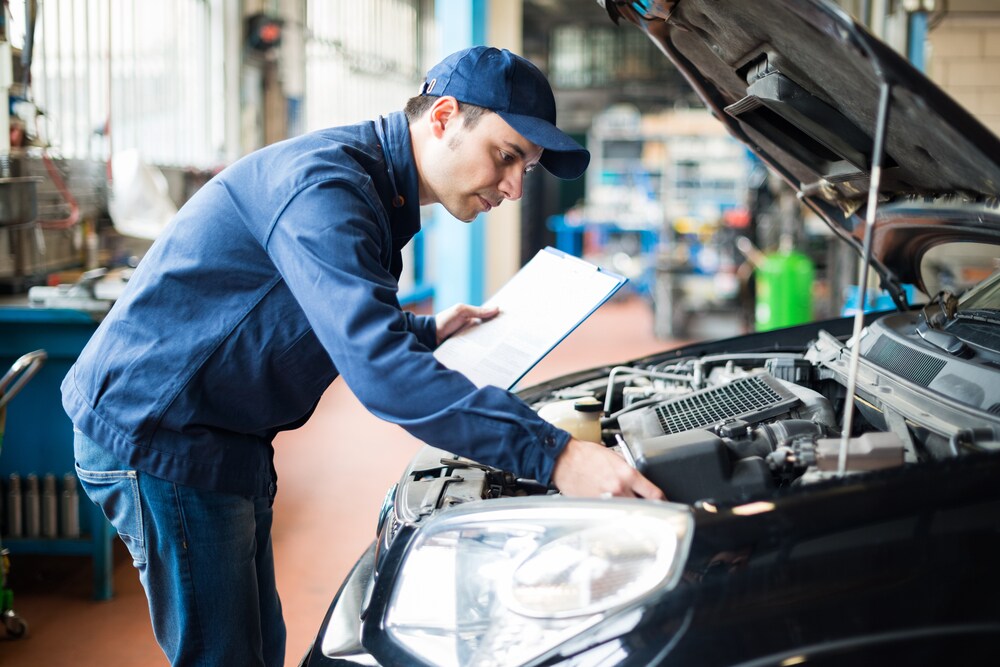 It's recommended that you bring your Audi A5 in for maintenance every 10,000 miles. Technicians will take care of some minor maintenance during this visit to the service center. They'll give your car a routine oil change, a new oil filter, and a multi-point inspection where they'll look all over your whole vehicle for signs of wear and tear.
That includes checking your tires by examining the tread, looking at the dates on them, and either rotating them or replacing them, depending on what kind of condition they're in. The same goes for your brake pads. A technician will check how thick or worn they are and determine whether or not they need to be replaced.
Every 20,000 Miles
When you come back at 20,000 miles, your Audi A5 will receive all the same maintenance as before but get a more thorough inspection. To start, oil won't be the only fluid that a technician will check and replace. This time they'll look at your coolant level and windshield washer fluid, too.
Once again, they'll examine your brake pads, but also look at the rest of the brake system as well. All the brake lines and the main cylinder will need to be inspected to look for any signs of leaks, cracks, or damage. 
The exhaust system, engine cooling system, steering system, and the transmission will all be looked at this closely, too. Even the car's paint job will be inspected for signs of wear.
Lastly, a service tech will take your car out for a brief road test to see how it performs and how well all the systems are operating.
Every 40,000 Miles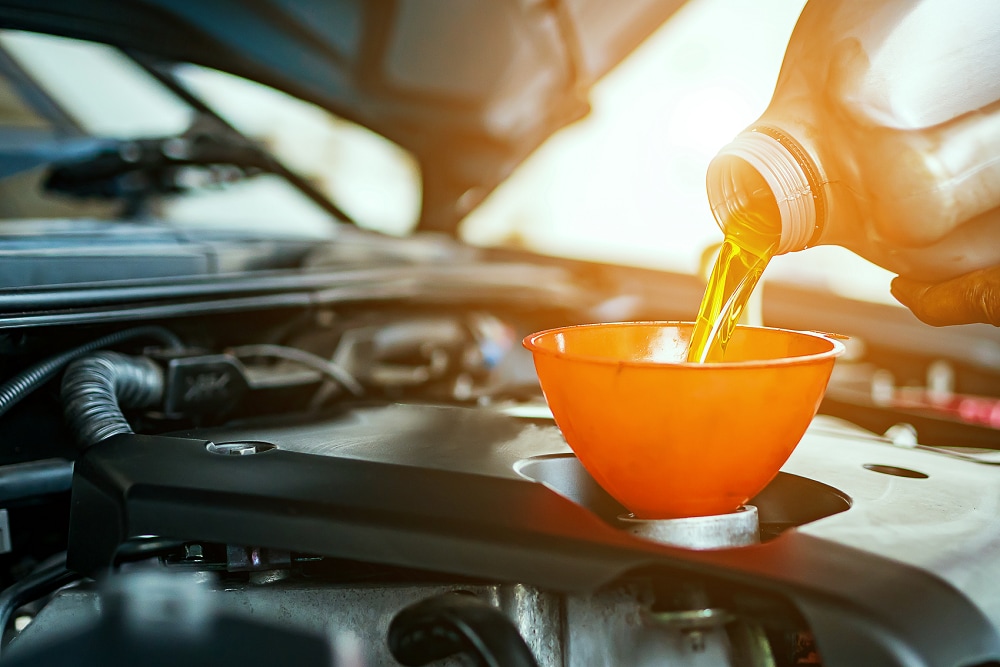 By the time 40,000 miles rolls around, you'll have had a few oil changes, gotten your tires rotated several times, and had several inspections. Whether you're driving the Audi A5 coupe, cabriolet, or sportback, your car should be in great shape.
To keep up that kind of appearance and performance, it'll receive all the same maintenance and inspections that it got back at 20,000 miles. After the parts of your engine, suspension, and all the connecting hoses have been looked over, a technician will replace your spark plugs.
Every Two Years (Regardless of Mileage)
Whether you're coming up on 20,000 or 50,000 miles, it's recommended that your Audi A5 get new brake fluid every two years. So, whatever your routine maintenance is for that year, getting this important fluid flushed and refilled will be a big part of that appointment.
Audi Service Center
When your Audi A5 is approaching any one of these milestones, schedule service with us at Audi Ithaca. We have a team of factory-trained technicians in our service center who help drivers all over Ithaca, Corning, and Binghamton with their maintenance. To learn more about your Audi A5 maintenance schedule, contact us or visit our service center.