Your midsize sedan can deliver lots of information when you're behind the wheel. It can even tell you when it needs to visit the service center. To show drivers in Ithaca, Corning, and Binghamton what it's saying, Audi Ithaca presents this Audi A6 dashboard light guide.
Malfunction Indicators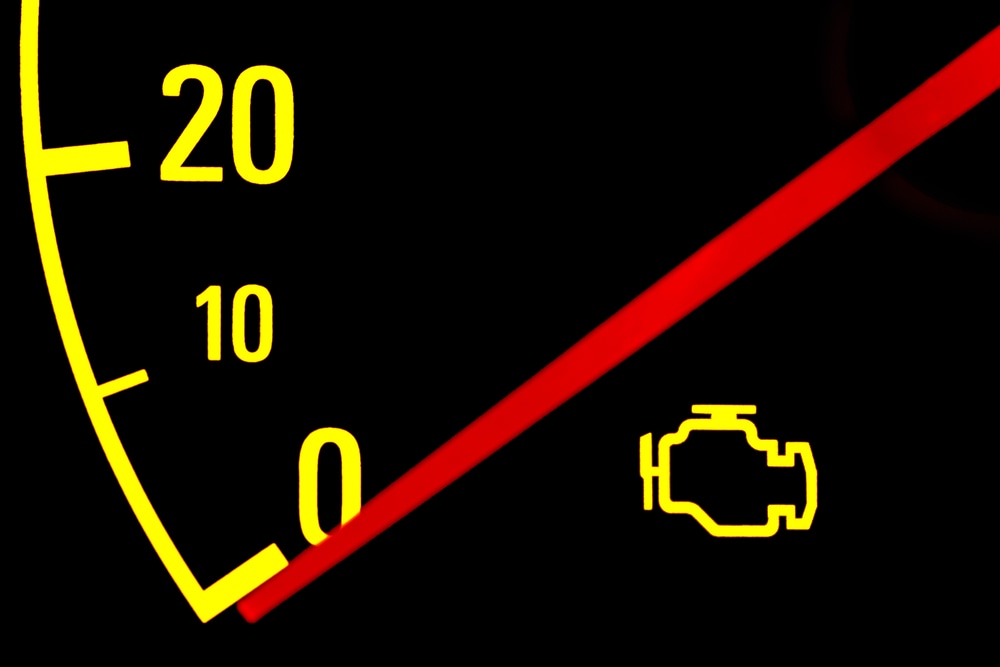 When there's a malfunction with one of your parts or something needs maintenance, you'll see a yellow indicator light that'll let you know. You won't need to pull over and stop driving, but make sure you get them serviced soon. A few of the yellow lights you should know are:
Malfunction Indicator Lamp - You may know this as the Check Engine light because it looks just like your engine. While several different malfunctions can cause it to light up, it's usually a sign of a problem with your emissions control system.
Anti-lock Braking System - The letters ABS on your dashboard mean that there's been a malfunction with your anti-lock brakes. You can still stop safely but get these looked at as soon as possible.
Brake Pads - All brake pads wear down over time. Your car reminds you that it's time to get yours replaced with a light that says BRAKE WEAR
Tire Pressure Monitoring System - If any of your tires are low on air, you'll either see a light that says TPMS or an icon that looks like a tire with an exclamation mark in the middle of it.
Warning Lights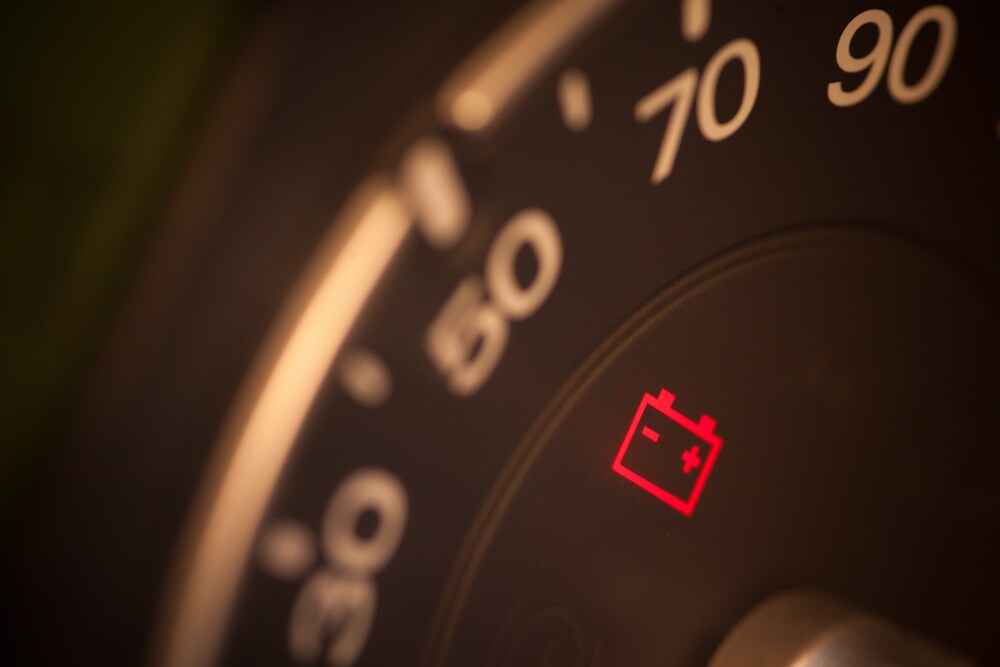 When your Audi A6 has a more serious problem, it sends an alert by using a red warning light. Most red lights require immediate attention. In many cases it's not safe or good for your vehicle to keep driving, so it's recommended that you pull over as soon as possible. Some of the major red lights you should watch for include:
Brake System - If the word BRAKE ever pops up on your instrument cluster, pull over right away. This means there's a problem with your main brake system. It's not safe to drive with faulty brakes so call for a tow truck.
Cooling System - When your engine is low on coolant, it will eventually start to overheat. That's when you'll see a light that looks like an old thermometer. Stop the car, turn the engine off, and let it cool down before making your way to the service center or adding more coolant.
Engine Oil Pressure - Not getting an oil change can be harmful to your engine. If you haven't had one in a while, you'll eventually see a light that looks like an old-fashioned oil can.
Transmission - Any problem with your transmission is represented by a light that shows an exclamation mark inside a gear.
Electrical System - If your battery needs to be replaced or there's a problem with the alternator or electrical system, you'll see a light that looks like your car battery. To conserve power, turn off features like the infotainment system and head to the service center.
Audi Service Center & Parts
If you see any of these lights on your dashboard, schedule service with us online. At Audi Ithaca we provide trusted service to drivers in Ithaca, Corning, and Binghamton. Our factory-trained technicians only use genuine Audi parts, so you'll get the most reliable performance. To learn more about your Audi A6 dashboard light guide, contact us or visit our service center.