The Audi A6 is a performance-inspired luxury sedan that delivers premium style and an exciting drive. To make sure it stays in good condition for a long time, it's important to keep up with its recommended maintenance. So, when do you need maintenance anyway? To show drivers in Ithaca, Corning, and Binghamton when to schedule an appointment, Audi Ithaca looks over the Audi A6 maintenance schedule.
Every 10,000 Miles

To get peak performance out of your Audi A6 and keep it looking like new, it's recommended that you bring it in for maintenance every 10,000 miles. Whether this is your first trip to the service center or a return trip, your car will be getting some minor maintenance.
First, your vehicle will get a standard oil change and replace the oil filter. Next, a technician will give your car a multi-point inspection. They'll look for signs of any leaks or wear and tear. This includes checking how thick your brake pads are and looking over the tires. They'll rotate your tires and replace your brake pads if necessary.
Every 20,000 Miles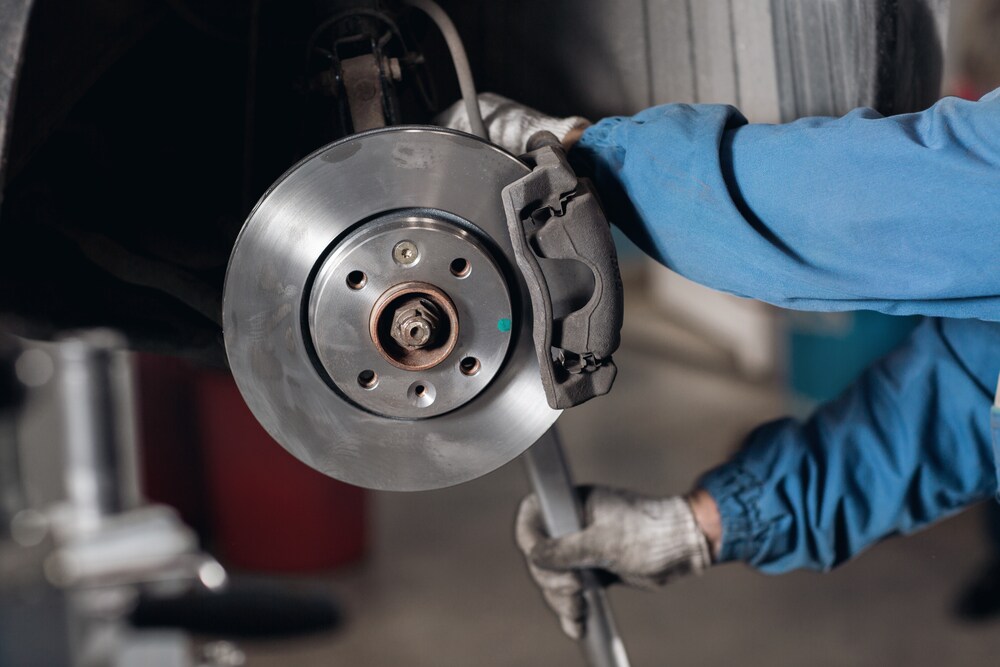 When you come back again at 20,000 miles, your Audi A6 will receive all the same maintenance as before, plus a more thorough inspection. After an oil change, they'll check other important parts and systems like your transmission, transmission fluid, cooling system, and your coolant levels.
To build on last time, they'll inspect your brake pads, as well as your brake fluid levels and look over the brake lines for any signs of leaks.
Back under the hood, your battery will also need to be checked. They'll look at the condition, check for any corrosion, and measure its levels. If it's low or looks like it's been damaged, they'll replace it for you.
Moving down to your wheels, a technician will give your tires a closer look. They'll look at and record the tread depth. If the tires are in good shape, a technician will then check your air pressure.
Overall, during this maintenance appointment everything from the components that make up your suspension to the paint on your vehicle will be looked at with a trained eye.
Every 40,000 Miles

By the time you put 40,000 miles on your Audi A6, you'll have had it in for minor maintenance a few times and had one major inspection. During this visit to the service center, it'll get all the same systems checked as it did back at 20,000 miles. This time though, a technician will also replace your spark plugs.
Every 60,000 Miles
When you hit 60,000 miles on the odometer, your Audi A6 should be used to coming in for maintenance. By now you'll be in a routine that will help you put a lot more miles on it. During this visit you'll have all the same work done as before, but your car will also need to have its ribbed V-belt starter/generator driver replaced.
Audi Service Center
To learn more about the Audi A6 maintenance schedule or schedule maintenance for your vehicle, contact the service center at Audi Ithaca. We have a team of factory-trained technicians who use OEM parts to help drivers in Ithaca, Corning, and Binghamton get the best performance out of your car.