If you're looking for a new luxury vehicle to carry you across the Susquehanna and the Chenango Rivers, look no further than our Audi dealer near Binghamton, New York. Not only do we have a wide variety of new and pre-owned vehicles to choose from, we're also passionate about helping the local community.
Read on to learn more about everything the Binghamton area-and our team at Maguire Audi Ithaca-can offer you.
---
Audi Models near Binghamton
With a wide selection of models to choose from, our Binghamton area Audi dealership has the right car to fit your lifestyle-whether you're hiking Binghamton's beautiful trails or shopping Antique Row.
SUV models, such as the Q5 and the Q7, are great for driving through the Catskill Mountains, especially during New York winters. If you want something sporty, the A4 and the A6 sedans will carry you through town in luxury.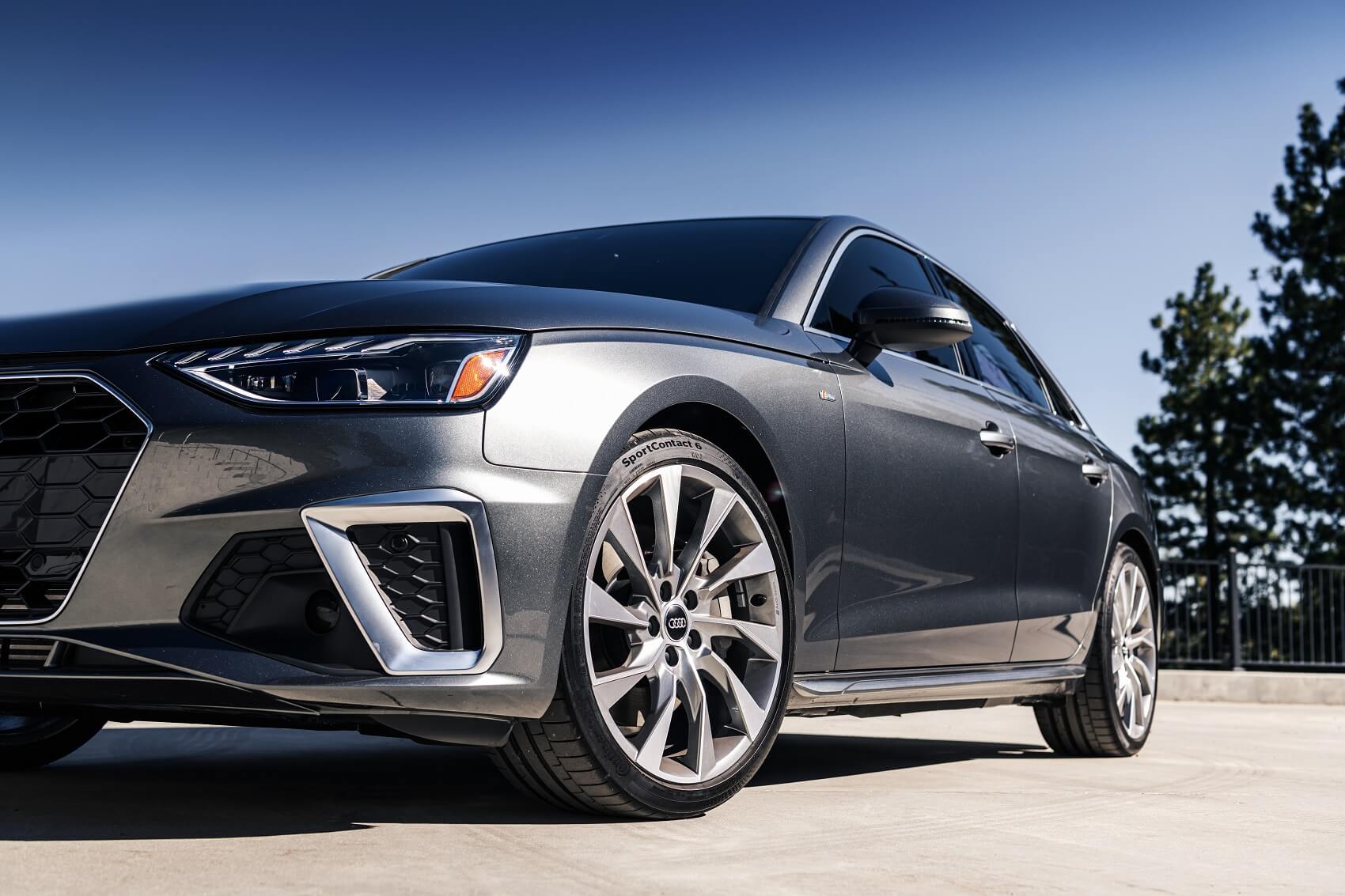 Our Audi dealer near Binghamton, NY, also offers many pre-owned vehicles. Visit our website to check out our used car inventory. There is a plethora of reliable used cars available to you.
If you know what you're looking for, you can try our no-obligation CarFinder tool-it's free, confidential, and easy to use. Streamline your search with ease!
When you visit us-virtually or in person-some of the models you might come across include:
There's more where those came from. For more detailed information about each car, navigate to the links. You're sure to come across one that you like!
---
Financing Your New Audi
Once you've found a car that you like, the next step is financing it. You can kick-start the process before you even visit our Binghamton Audi dealer in person.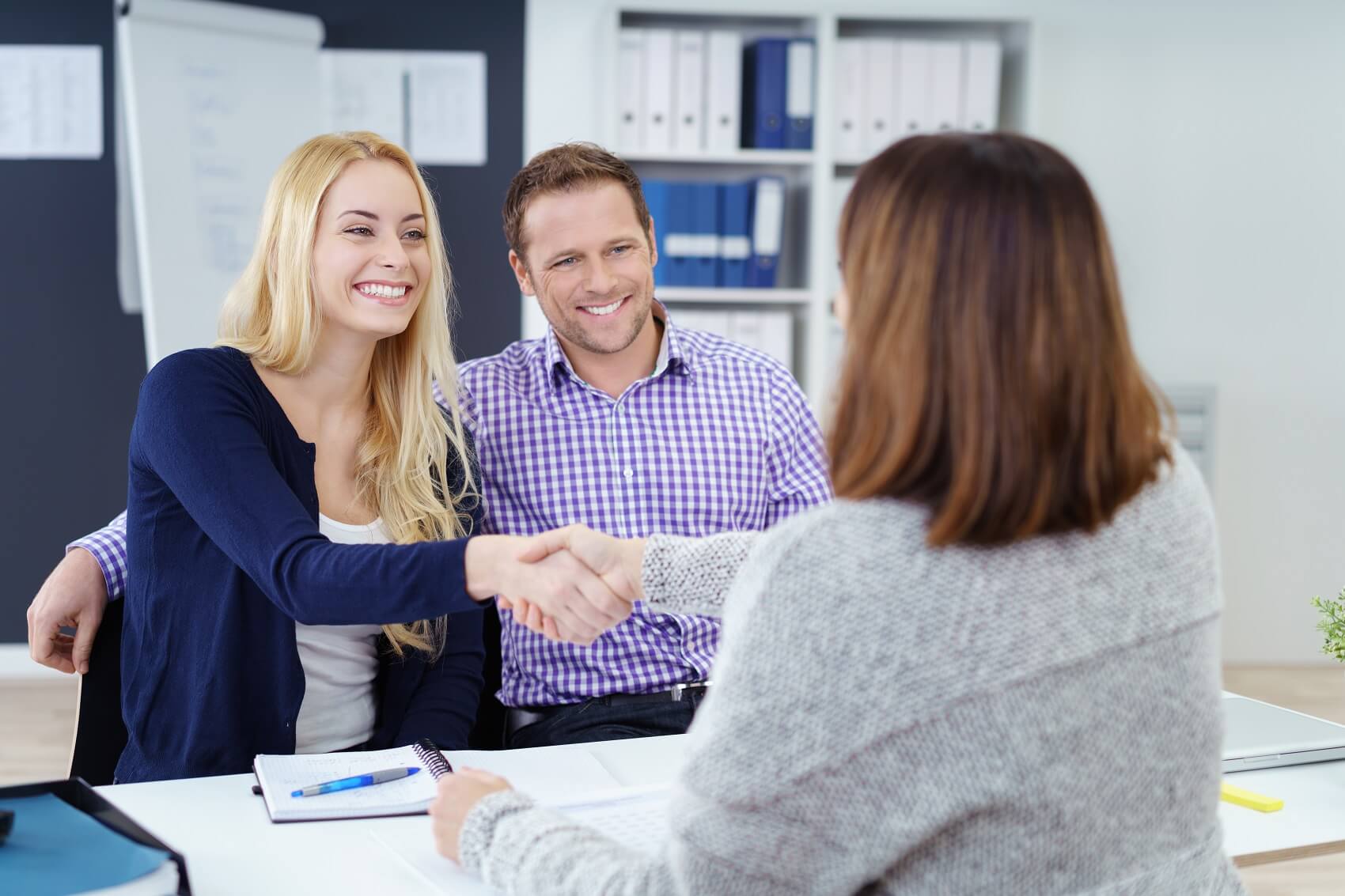 When you check out our website, you'll find a series of handy online tools available to help you do that. For example, our online payment estimator can give you a sense of what your monthly payment will be.
Other useful features include:
Finance application
Online specials
Then, once you've test-driven our in-stock Audi vehicles and found your perfect new car, our experienced auto financing team will walk you through our payment options. You can sit down with them to discuss what you're looking for as well as the plans that work best for you.
You can also set up recurring monthly payments online through your Audi Financial Services Account or any one of several payment methods designed to fit your lifestyle.
Be sure to come to us with questions-we'll be happy to answer them. After all, it's what we're here for.
---
Helpful Service Center
When you swing by our Audi dealer, you'll find more than our showroom and our finance department. We also have a helpful service and parts center to cater to all your car maintenance needs. Need replacements, repairs, or just due for an oil change? You know who to call.
You can count on us to provide an assortment of essential services, such as:
Oil/transmission fluid changes
Coolant and fluid level check
Cabin and air filter changes
Brake inspection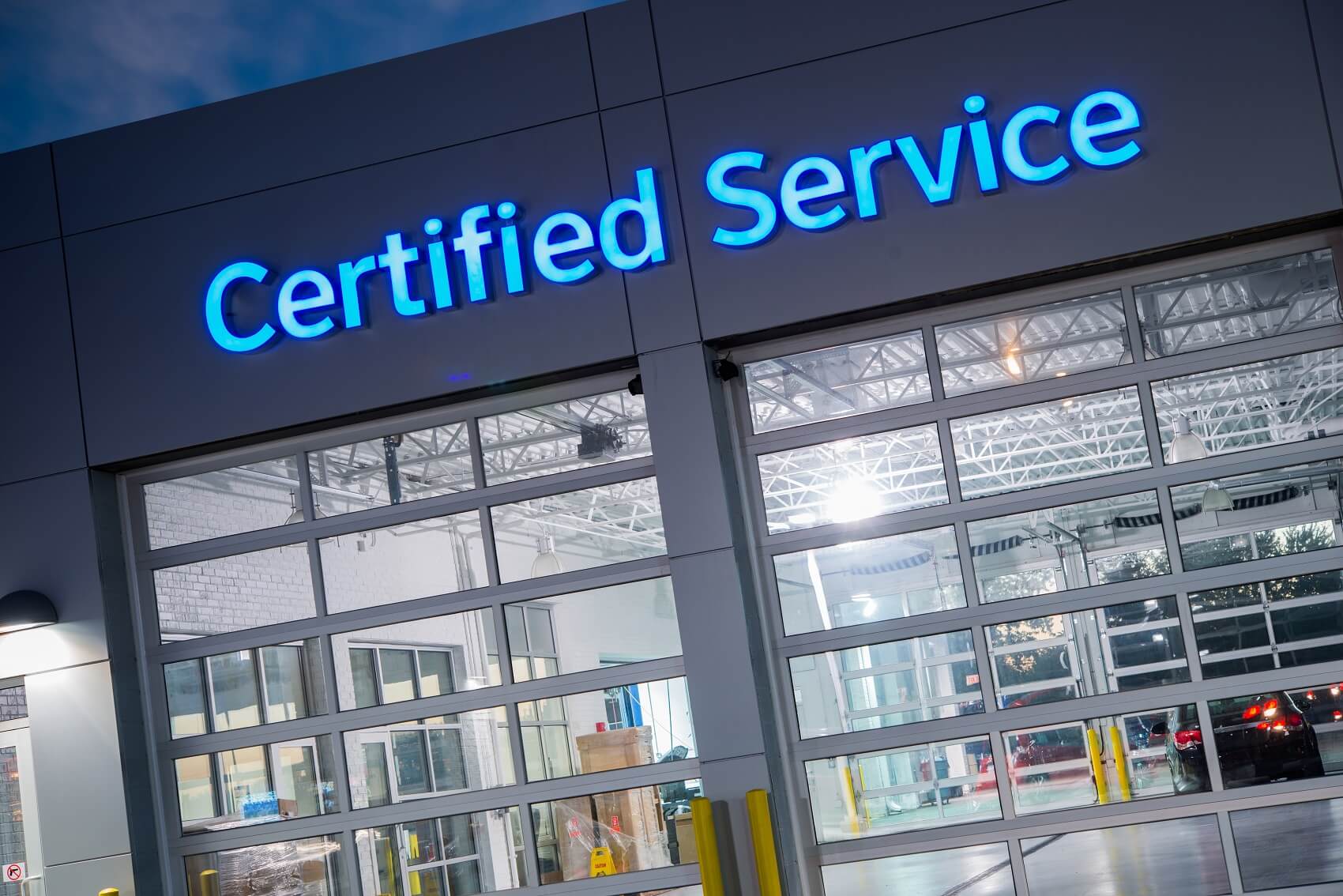 Likewise, if you've noticed a dashboard warning light or even something subtly different in how your car usually operates, get in touch with us. Our team of experienced technicians will help to diagnose the root of the issue and walk you through it.
We will work towards getting you back on the road safely. We make it our mission to help you every step of the way.
You can schedule service online when your vehicle needs it or if you just want a checkup. If your car needs a new component and you're looking for genuine original equipment manufacturer (OEM) parts or accessories, our center will be able to help with that, too. Be sure to contact us today.
---
Serving the Binghamton Area
Our Audi dealer near Binghamton, NY, is more than just a dealership-we're proud to be part of the community. That's why we support the areas where our employees and customers live and work through sponsorships, volunteering, and other opportunities. We like to be involved!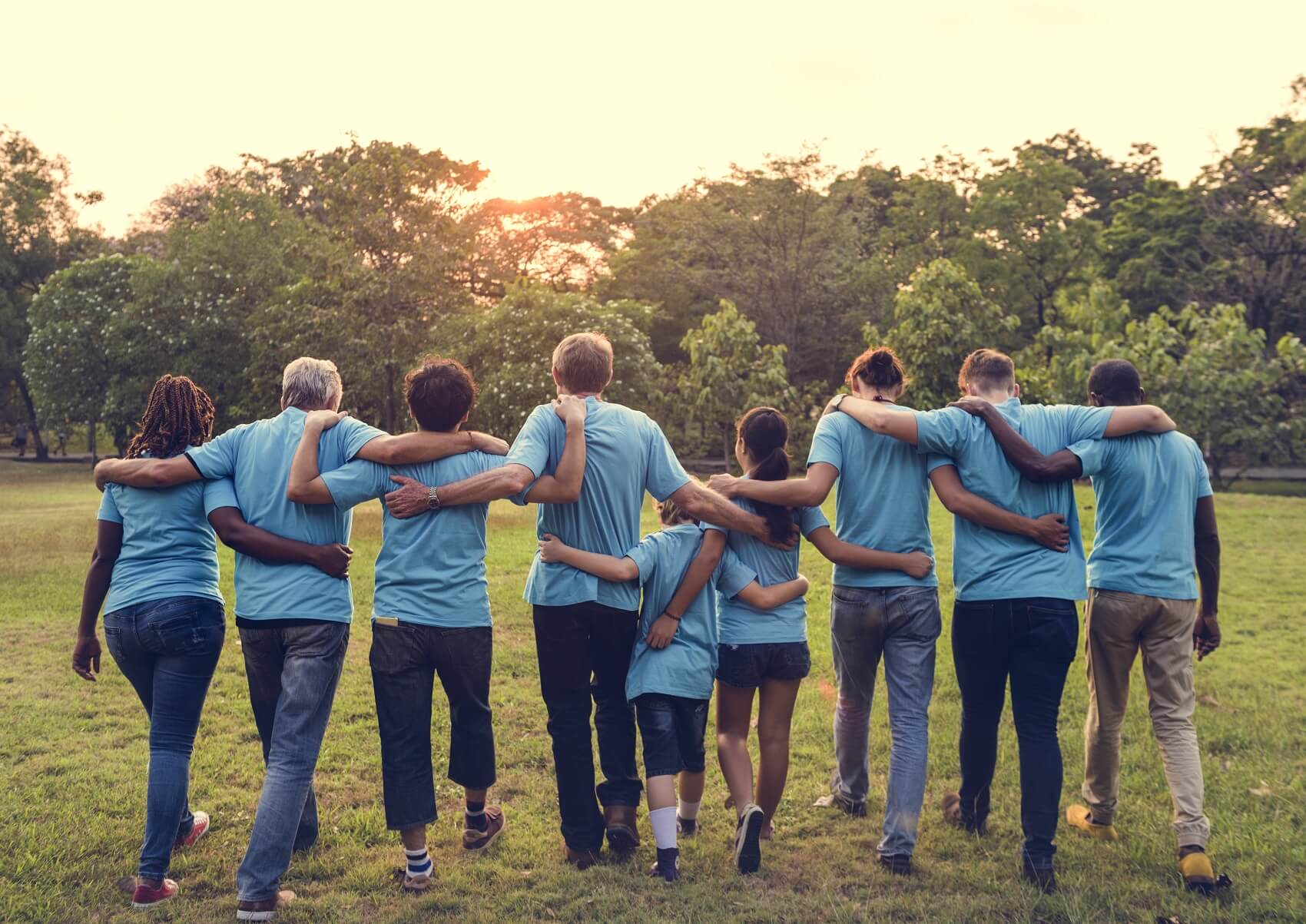 With our Community Oil Change program, 10% of the proceeds from every oil change goes into a Maguire charity fund to support the community. The Maguire Family of Dealerships and Family Insurance Agency also host multiple collection drives throughout the year to help local families and charities. After all, that's what we're all about.
At our Audi dealer, we strive to make positive changes and assist our customers-who are part of our family. To learn more about how we help Binghamton, NY, and the surrounding areas, visit our Community Involvement page.
---
About Binghamton NY
Did you know that Binghamton, NY, is often considered the birthplace of virtual reality? In the 1920s, Edwin Link invented the first flight simulator in the city, leading to a plethora of technology and defense firms that earned Binghamton the nickname The Valley of Opportunity. Maybe that's why there are so many wonderful things to find here!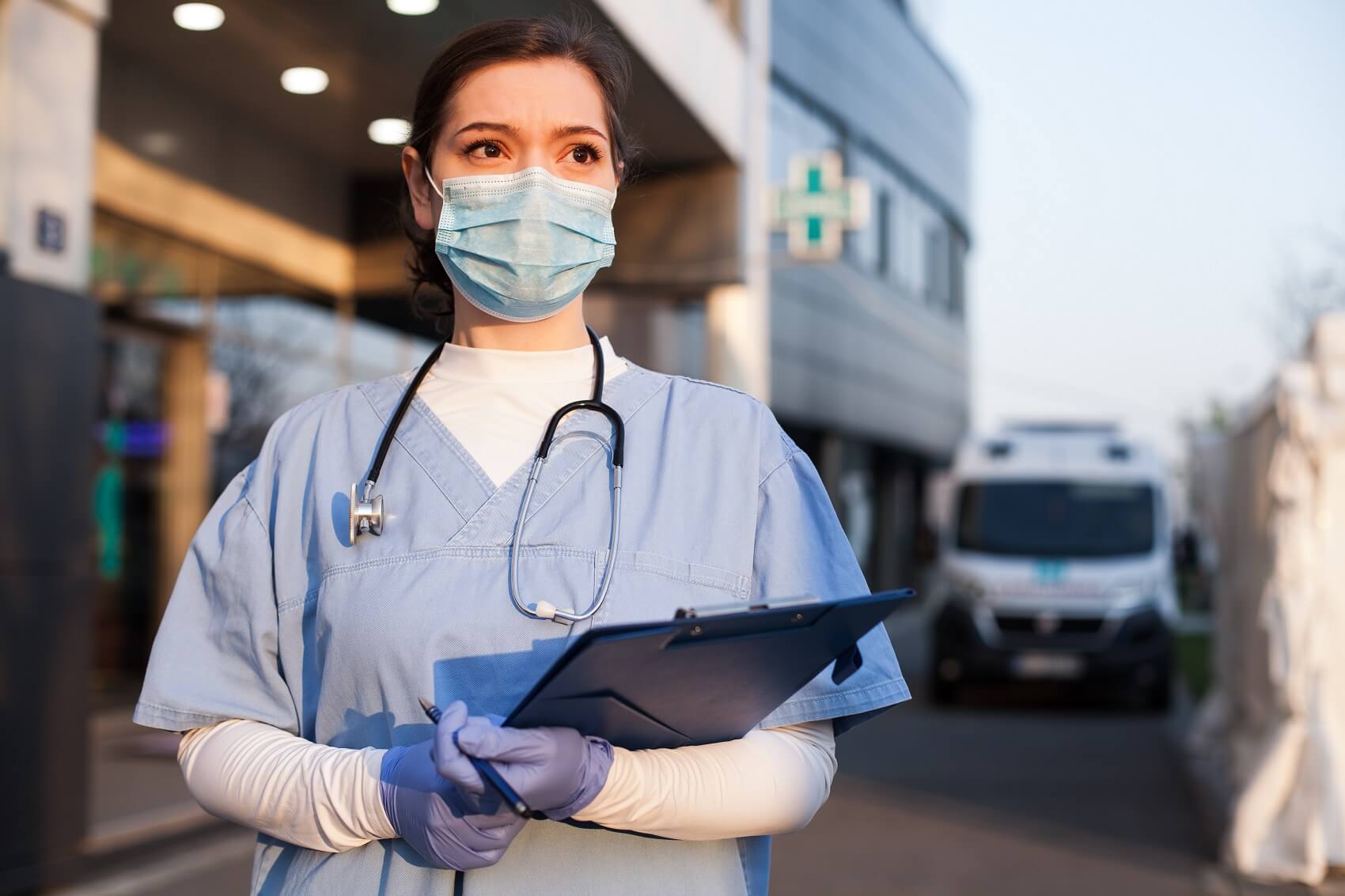 These days, this Southern Tier city has switched its focus to healthcare and education thanks in part to Binghamton University.
No matter what brings you to the area, our Audi dealer near Binghamton, NY, is here to help you find a car to drive around town in luxury. Cruise around the area, see the sights, and enjoy the open road in your new Audi. Maybe you'll find a unique opportunity yourself as you explore.
---
Visit Our Audi Dealership near Binghamton
Now that you know all about what our Audi dealer near Binghamton, NY, can offer you, it's time to stop by in person. Our team at Maguire Audi Ithaca is here to help you choose, finance, and service your next car.
Are you ready to find the luxury ride you've been looking for? Browse our inventory, choose a favorite, and schedule a test drive online. You can also stop by our Audi showroom. We'll help you take the next step in your car-buying journey.
Get in touch with us today!