Sooner or later, your car will need to take a trip to the service center for maintenance. How often do you need maintenance, though, and why is it so important? To show drivers throughout the Ithaca, Corning, Binghamton, NY, areas, and beyond how often you need to schedule an appointment and what it can do for your vehicle, Audi Ithaca put together this collection of Audi maintenance schedules.
Click on the Audi maintenance schedule for your Audi model below to get started-and contact us with any questions.
Our Audi Maintenance Schedules by Model:
Why Vehicle Maintenance Schedules?
Whether you drive a brand-new sedan, a certified pre-owned SUV, or a used coupe, your vehicle will need maintenance on a regular basis if you want to keep driving it. Every vehicle has a recommended maintenance schedule. By following it, you give your automobile the best chance to deliver reliable performance and remain in good condition for a long time.
What's Inside Each Schedule?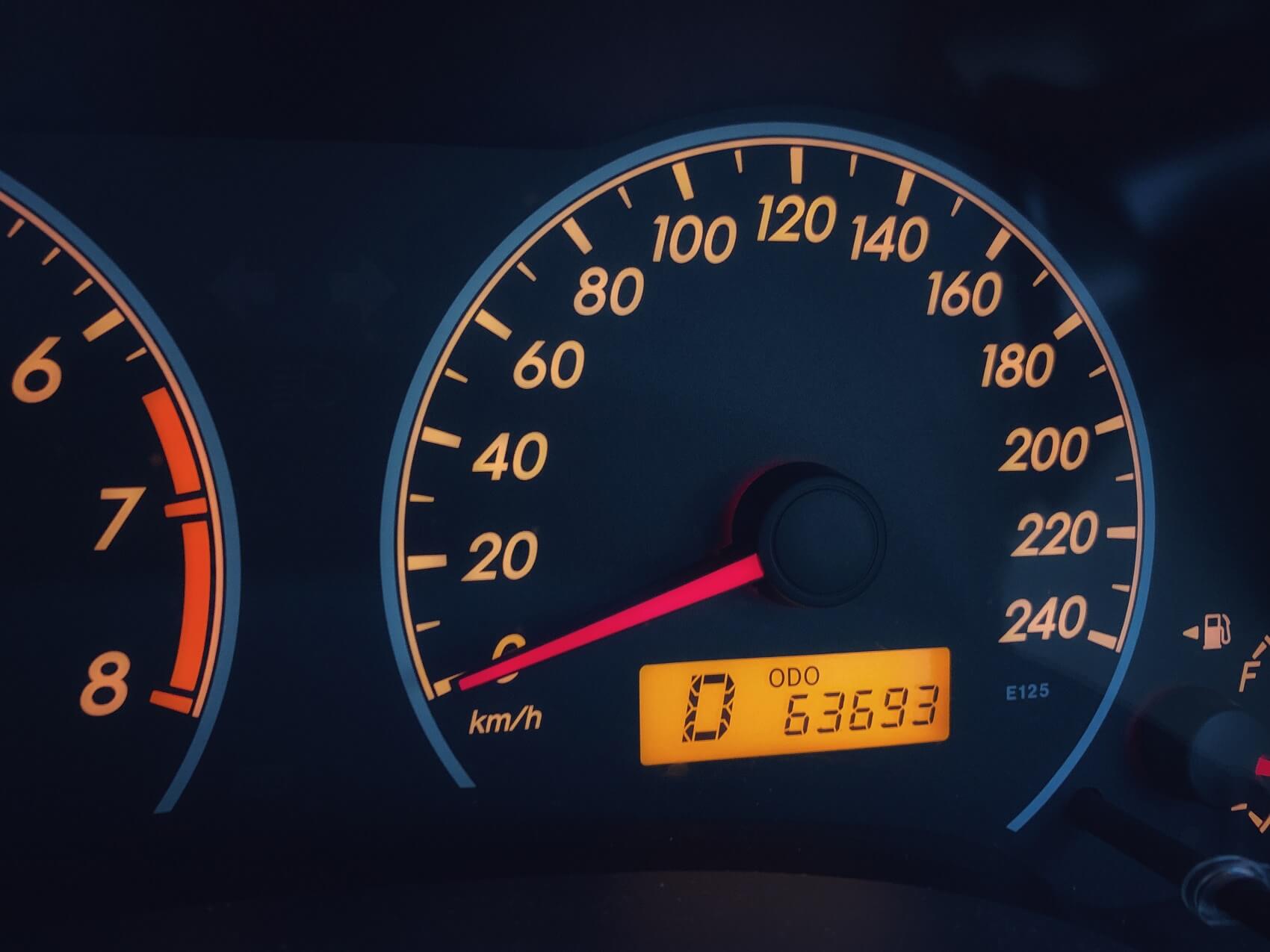 Every one of our vehicle maintenance schedules breaks down when a different Audi model should head in for service. They'll show you how often your vehicle should be getting routine maintenance. Each schedule is broken up by mileage intervals, so you'll be able to see both how frequently you'll need maintenance and know what to look out for on your odometer.
They'll also go over what work is being performed when you bring your car in. That way, you'll know just how important simple jobs-like oil changes and tire rotations-are to your vehicle.
How Maintenance Schedules Can Help You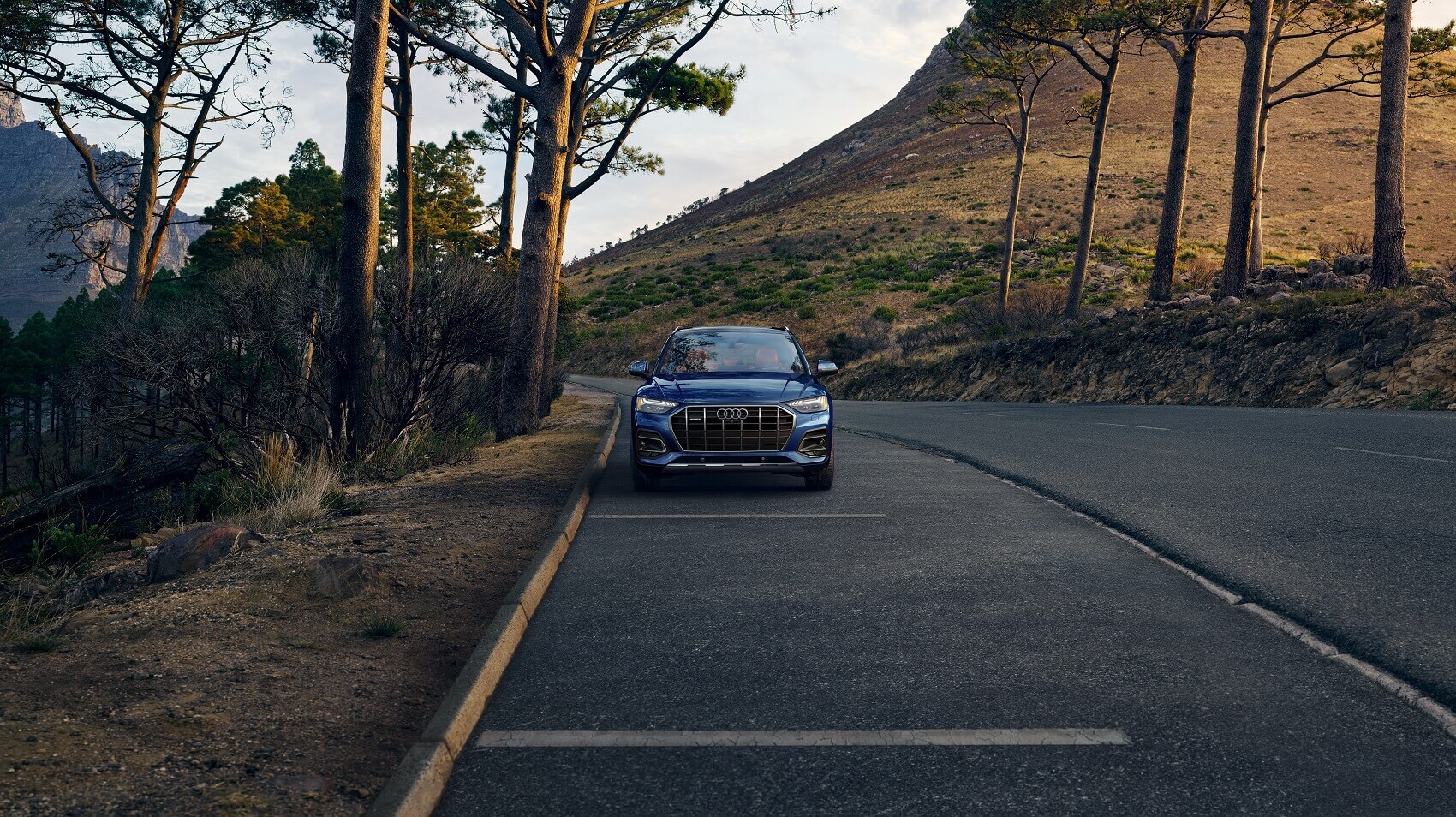 Staying on top of your recommended maintenance schedule is the best way to make sure you're able to put a lot of miles on your car. If you're regularly getting the service and maintenance you need, your vehicle will be less likely to have problems. That allows you to stay safe and keep driving it for a long time.
Not only that, but you'll know at precisely what point you would need to bring your car in for service. This is especially helpful if you need to be reminded, as a maintenance schedule serves as a perfect reminder.
Get Your Audi Serviced at Our Dealership
One of the best ways to keep up with your car's maintenance schedule is to bring it to our service center, which is located at our Audi dealership! Our technicians are all highly trained and certified, so they'll know the ins and outs of your car right away and can make sure it works properly for years to come.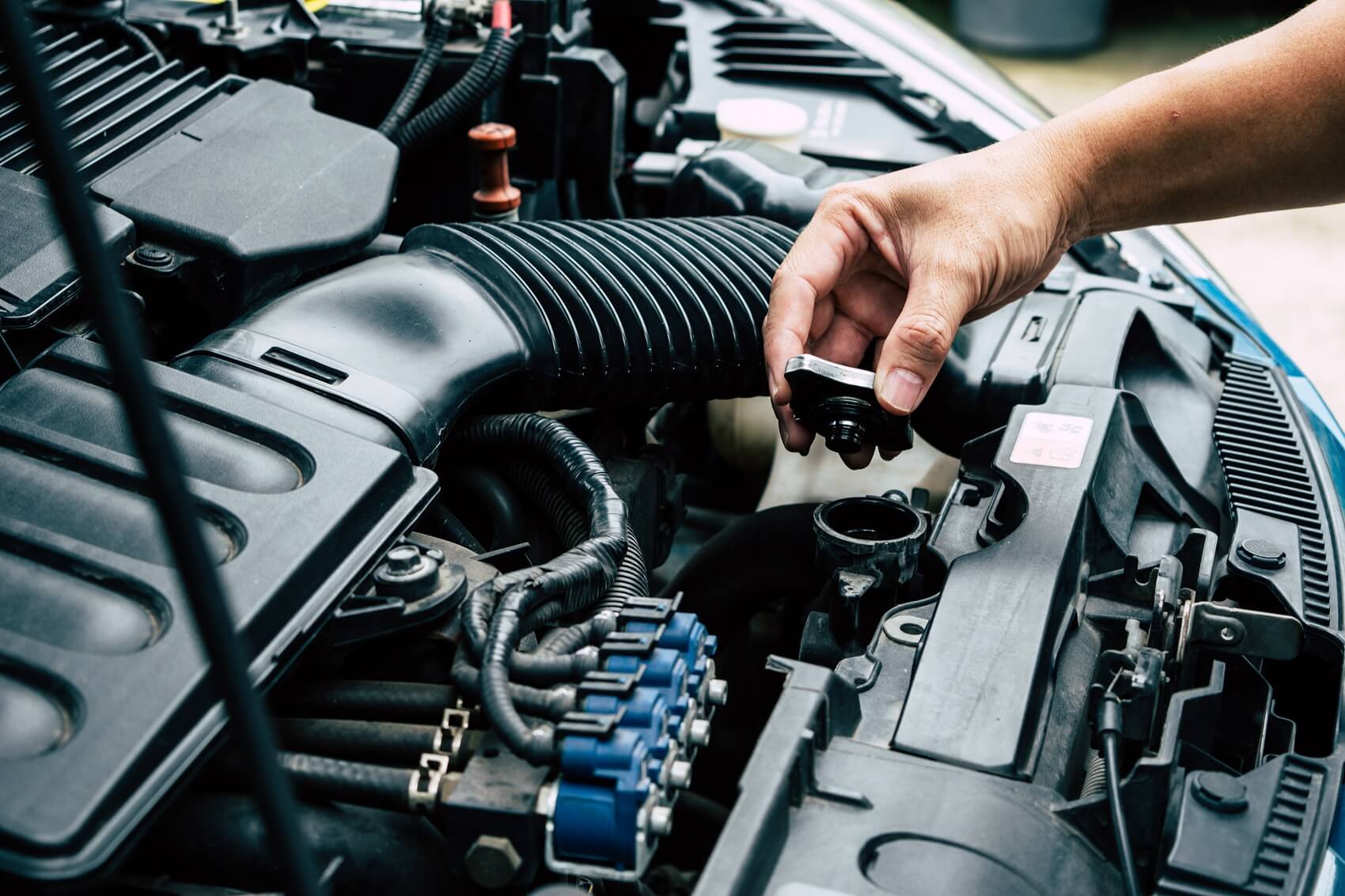 We offer express services, all of which are guaranteed to be completed in 30 minutes or less, for many routine maintenance issues, including (but not limited to):
Oil changes
Tire rotation and replacement
Brake inspection
Coolant and fluid level check
Wiper blade and exterior bulb replacement
Our maintenance professionals can help keep you up-to-date on your Audi's maintenance schedule by helping you map it out. They'll tell you at what mileage your car is due for service and will send you reminders periodically, so you don't forget.
Throughout the year, our service center will offer maintenance specials geared toward not only keeping your Audi in tip-top shape but also saving you some time and money.
On-Site Parts and Tire Departments
If you're more of the do-it-yourself type, we have an onsite parts department with genuine Audi parts that will ensure a seamless fit. No matter what you're looking for, we will have it in stock-and if we don't, we can order it for you!
We also have an onsite tire department with tires for all Audi vehicles that will fit perfectly. You'll have the option to purchase them and have one of our technicians put them on for you, or we can load them in your car, and you can take them home to put on yourself.
Benefits of Keeping Up with Routine Maintenance
There are many benefits to keeping up with your vehicle's maintenance schedule. The most important benefit is that you guarantee your car is constantly operating at its maximum levels. By routinely getting your oil changed, your brakes fixed, wiper fluid replaced, etc., you are doing the little things to keep your car happy and on the road for a long time.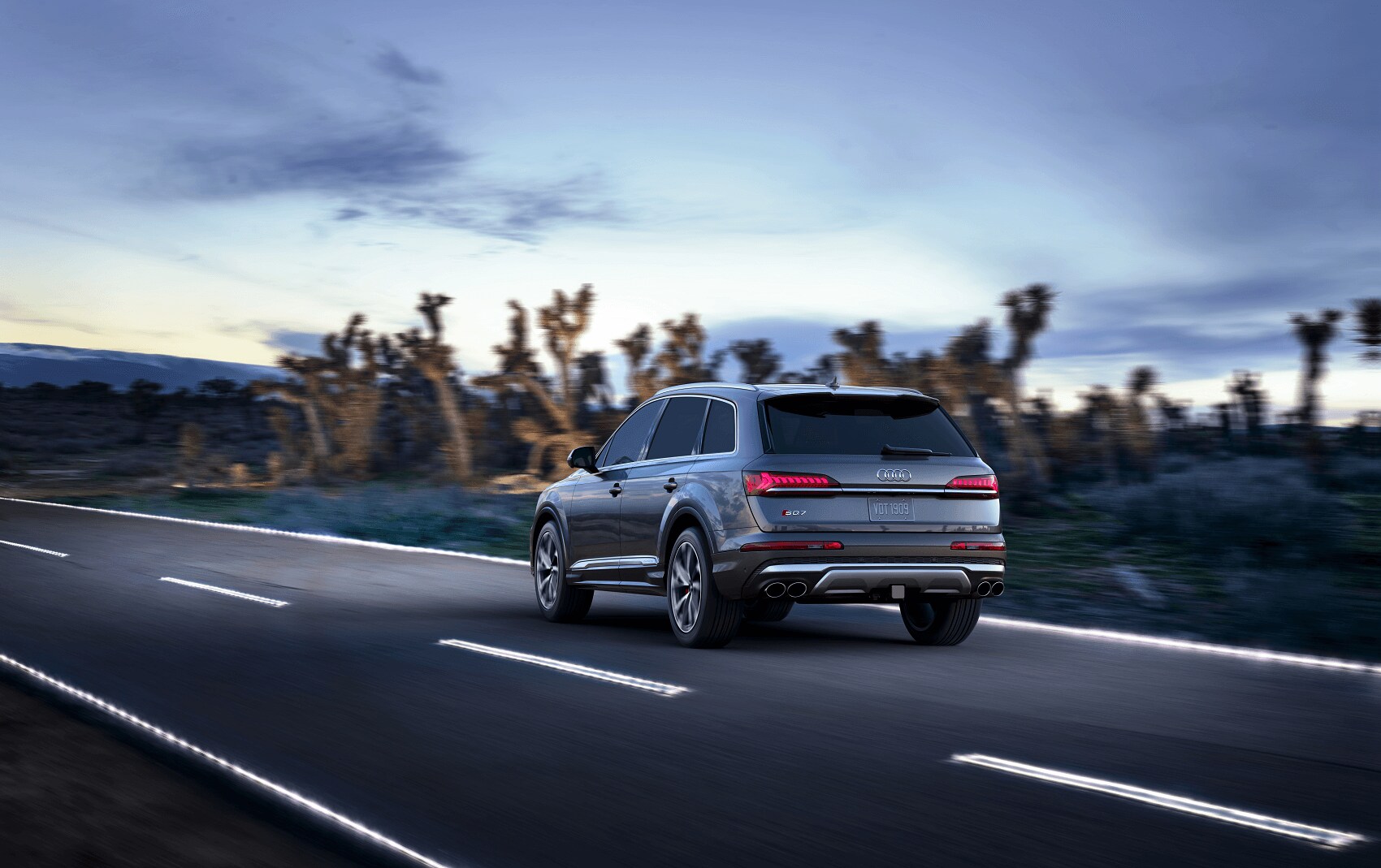 Staying on top of routine maintenance, in many cases, can save you money down the road. Putting off routine maintenance services could lead to other issues with your car, which may require more expensive repairs. A properly functioning car also means better resale value. So, if you're planning to sell your car, make sure it is properly maintained.
Oil changes, for example, are so important to a car's performance and life due to the replacement of the engine oil. If your engine oil is old, low, and dirty and goes unchanged, it not only impacts your engine, but it also impacts every other component under the hood-ultimately impacting the vehicle's fuel efficiency.
Having your brakes checked is another very important routine maintenance service. Without brakes, your car can't stop. Worn brake pads, leaking brake fluid, and odd noises coming from your brakes are all signs that something might be wrong with them, which means that it would behoove you to get them looked at immediately.
Schedule Audi Maintenance Today!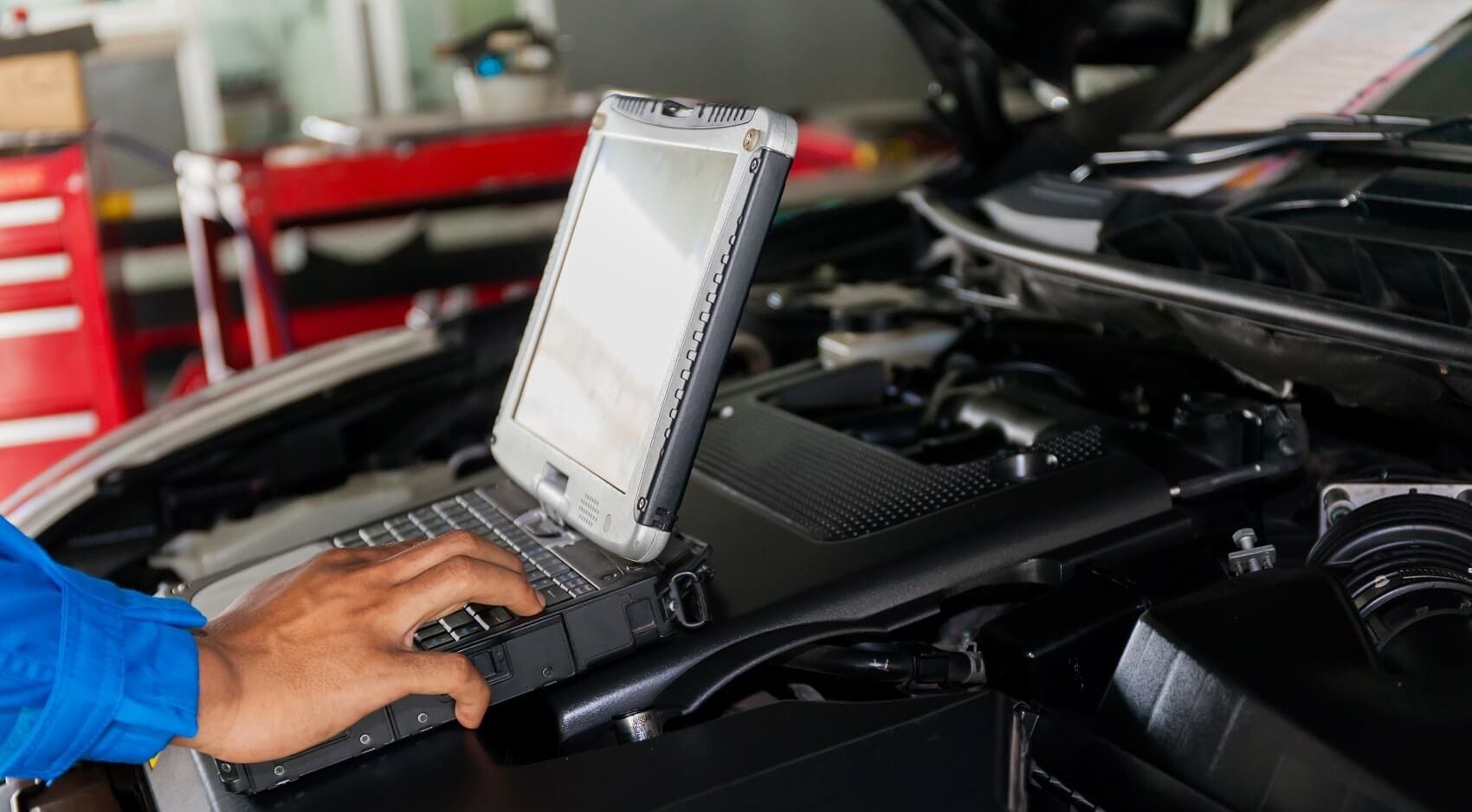 To learn when you should schedule maintenance for your vehicle, check out our Audi maintenance schedules. If you're due for an appointment, schedule service with Audi Ithaca online or give our service center a call. We have a team of factory-trained technicians in our service center who can help drivers near the Ithaca, Corning, and Binghamton, NY, areas, with all your routine maintenance, service, and repairs.
They're constantly up-to-date on all things Audi, so rest assured they'll know their way around your car the second they look at it. Contact our service center to learn more about our services and technicians-or visit our dealership.