Sooner or later, your car will need to take a trip to the service center for maintenance. How often do you need maintenance though, and why is it so important? To show drivers in Ithaca, Corning, Binghamton and beyond how often you need to schedule an appointment and what it can do for your vehicle, Audi Ithaca put together this collection of Audi maintenance schedules. Click on the Audi maintenance schedule for your Audi model below to get started and contact us with any questions. 

Our Audi Maintenance Schedules by Model:
Why Vehicle Maintenance Schedules?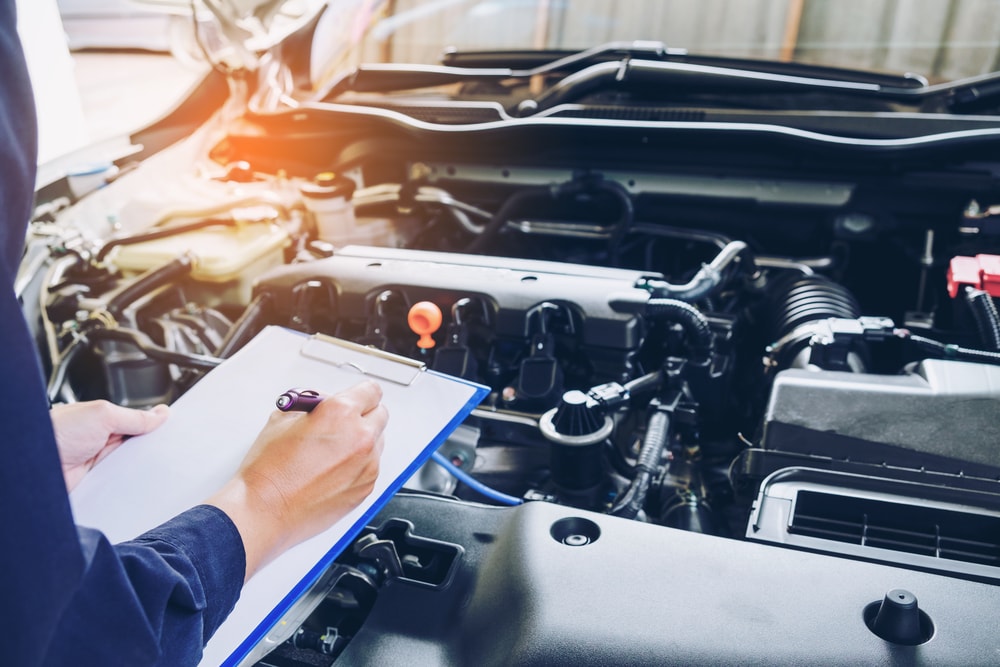 Whether your drive a brand-new sedan, a certified pre-owned SUV, or a used coupe, your vehicle will need maintenance on a regular basis if you want to keep driving it. Every vehicle has a recommended maintenance schedule. By following it, you give your vehicle the best chance to deliver reliable performance and remain in good condition for a long time.
What's Inside Each Schedule?
Every one of our vehicle maintenance schedules breaks down when a different Audi model should head in for service. They'll show you how often your vehicle should be getting routine maintenance. Each schedule is broken up by mileage intervals, so you'll be able to see both how frequently you'll need maintenance and know what to look out for on your odometer.
They'll also go over what work is being performed when you bring your car in. That way, you'll know just how important simple jobs, like oil changes and tire rotations, are to your vehicle.
How Maintenance Schedules Can Help You

 
Staying on top of your recommended maintenance schedule is the best way to make sure you're able to put a lot of miles on your car. If you're regularly getting the service and maintenance you need, your vehicle will be less likely to have problems. That allows you to stay safe and keep driving it for a long time.
Schedule Audi Maintenance Today!
To learn when you should schedule maintenance for your vehicle, check out our Audi maintenance schedules. If you're due for an appointment, schedule service with Audi Ithaca online. We have a team of factory-trained technicians in our service center who can help drivers in Ithaca, Corning, and Binghamton with all your routine maintenance, service, and repairs. Contact our service center to learn more or visit our dealership.