Maintenance is the key to keeping your luxury SUV in great shape. So, how often should you schedule an appointment? To answer that and give drivers in Ithaca, Corning, and Binghamton an idea what work technicians will be performing, Audi Ithaca put together this run down of the Audi Q7 maintenance schedule.
Every 10,000 Miles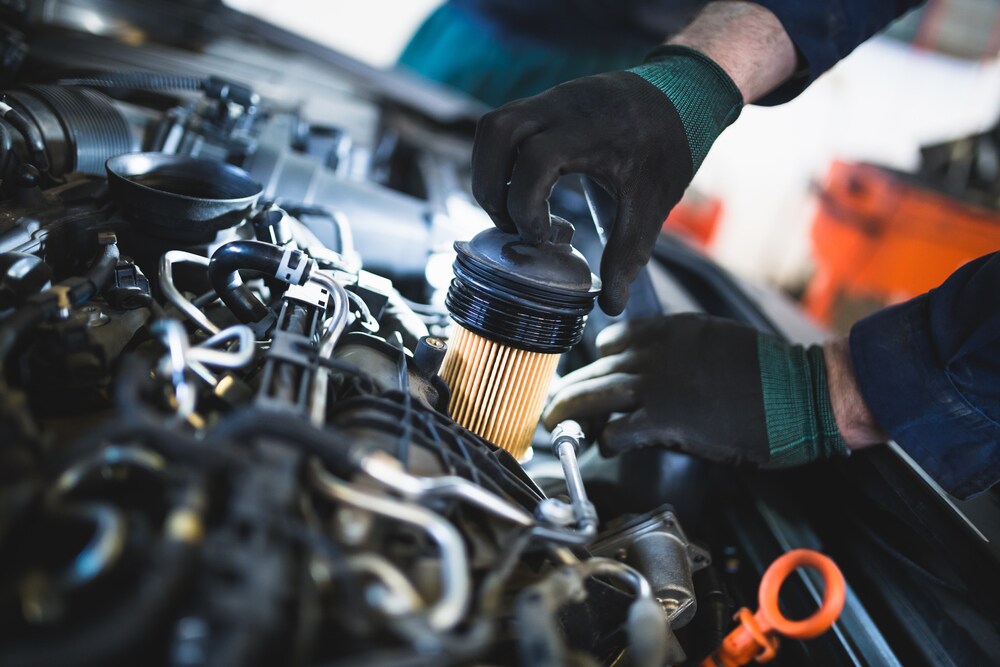 During your first routine maintenance appointment, your Audi Q7 will get all the basic checks and procedures. Service technicians will give it an oil change and replace the oil filter.  Then, they'll do a multi-point inspection and look for signs of wear and tear. For example, they'll check how thick your brake pads are and determine whether or not those need to be replaced. Next, they'll rotate your tires and check to see how their tread is holding up.
Every 20,000 Miles
When you come back at 20,000 miles, you'll have all the same parts, systems, and fluids inspected again. This time, technicians will give an even more in-depth look at your SUV. First, they'll check the exterior for any dents, scrapes, or damage to your vehicle's paint job.
Under the hood, they'll check and refill a few more fluids this time, specifically your coolant, brake, and transmission fluids. Another job they'll perform under the hood is inspecting all the drive shaft belts to make sure they're tight and in good condition.
On top of making sure your SUV has the proper fitting belts and the right levels of all its most important fluids, nearly every one of your vehicle's systems will be inspected by a trained eye. That includes looking for any cracks or leaks in your transmission, cooling system, brake lines, and the vehicle's underbody.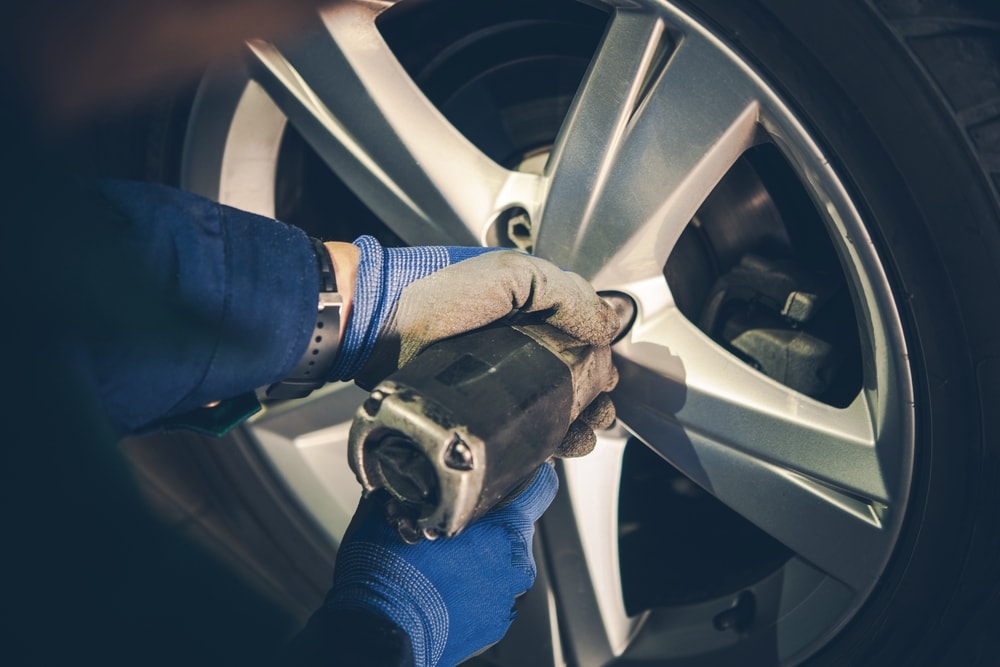 Once again, you'll be getting your tires inspected. A technician will either end up rotating them again or replacing them with a new set. This time they'll even look at your spare tire and to make sure it's still inflated properly and has adequate tread. To really make sure you're taking care or your wheels, they'll also take a close look at the wheel wells.
Before taking it for a road test to make sure it drives and handles properly, they'll complete the inspection by making sure all your dashboard warning lights are working properly. Finally, you'll be able to see better after they replace your lightbulbs and your windshield wipers.
Every 40,000 Miles
After another routine maintenance visit, you'll be back for another big one. Your Audi Q7 will get all the same service and maintenance it got at 20,000 miles, but you may also get a new set of sparkplugs this time. If your SUV runs on the 2.0L TFSI® 4-cylinder powertrain, you'll need to get your sparkplugs replaced.
Every 60,000 Miles
By now your luxury SUV has been by enough times to run like a well-oiled machine. For its 60,00-mile trip to the service center, it'll get all the same maintenance as before, unless it runs on the 3.0 TFSI® V6 engine. Now it's time for that powertrain to get new sparkplugs. You'll also be getting a new ribbed V-belt for the compressor drive.
Audi Service Center
When your SUV approaches any of these mile markers, schedule service with Audi Ithaca. We have team of factory-trained technicians to help drivers all over Ithaca, Corning, and Binghamton with your maintenance and service. To learn more about your Audi Q7 maintenance schedule, contact us or visit our dealership.