The Audi Q8 is a luxury SUV that features lots of power under the hood, impressive cargo room, and a streamlined design both inside and out. To help you get the best performance and keep your Audi in good condition for long-term use, it's important to get maintenance on a regular basis.
So, when are you supposed to get maintenance? Many manufacturers have recommended maintenance intervals to help drivers keep their vehicles performing at their best. Audi Ithaca looked at the Audi Q8 maintenance schedule to help drivers in Ithaca, Corning, and Binghamton keep their cars ready for the roads ahead.
Every 10,000 Miles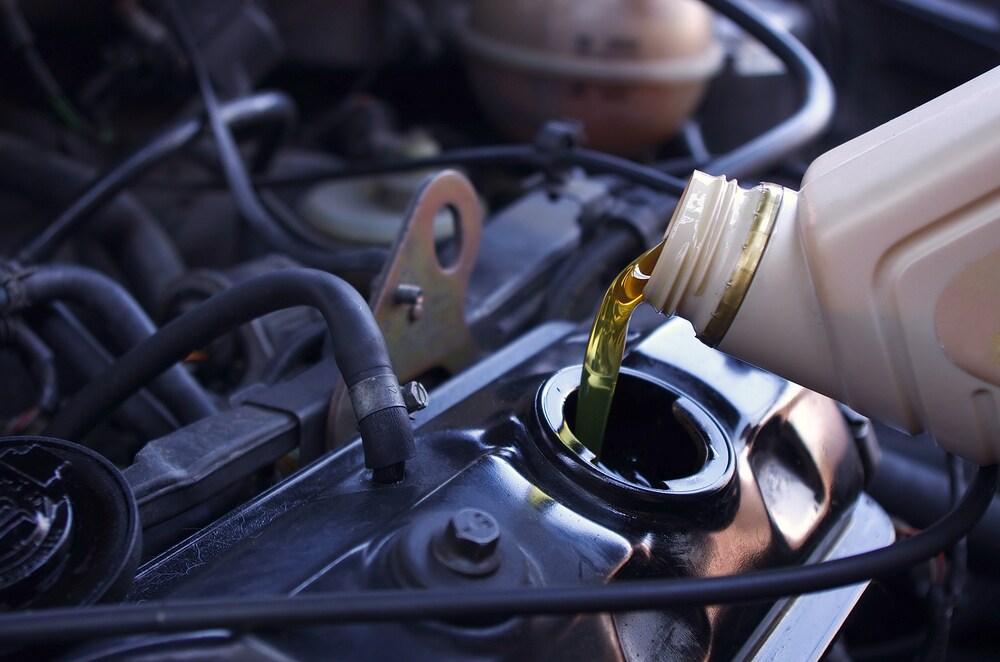 Your Audi Q8 SUV should stop in for maintenance every 10,000 miles. During these routine visits to the service center, a technician will give your vehicle an oil change and replace the oil filter.
They'll also inspect your brake system by checking each one of your brake pads to see how thick they are. If your pads have started to wear thin, you'll get a new set installed.
Your tires are another important part of your car that a technician will work on. They'll inspect the tread, check the expiration date, and give them a routine tire rotation.
In addition to looking over your tires and brake pads, they'll give your SUV a complete multi-point inspection that includes checking fluid levels and looking over both the interior and exterior for any sings of wear and tear.
Every 20,000 Miles
When 20,000 miles rolls around, your Audi Q8 will get another oil change, tire rotation, and another inspection that includes looking at your brake pads. During these visits though, a lot more of your parts will be looked over to see if they're in good condition.
Some major parts of your SUV that a technician will examine this time around include the engine cooling system, the battery box, and suspension. They'll also look over the transmission and brake lines for any signs of leaks.
Every Two Years Regardless of Mileage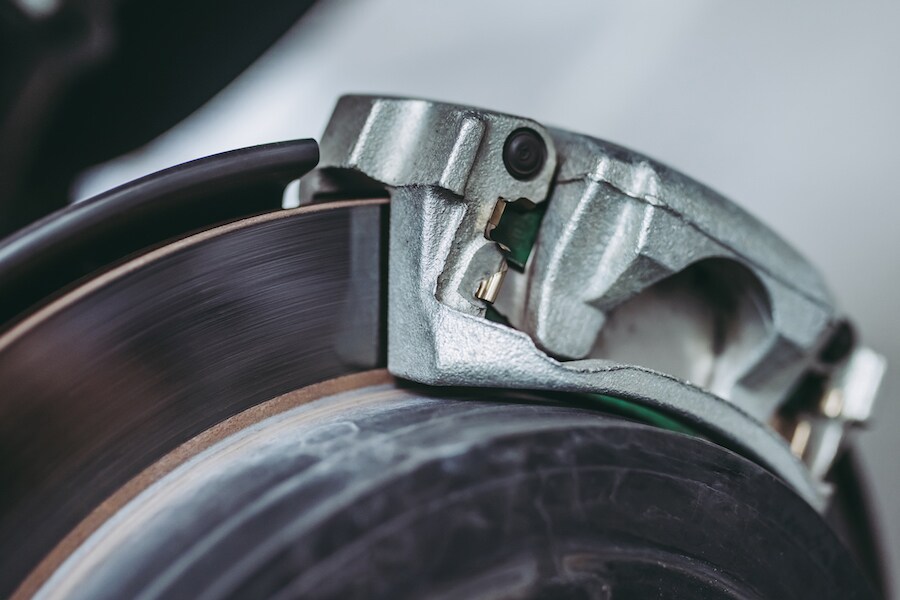 After two years, no matter what the odometer says, you should take your Audi Q8 in to get new fragrance cartridges. Lots of maintenance helps your vehicle drive and looks its best. Replacing this part allows your interior to smell its best for you and your passengers for the next couple years.
Every 40,000 Miles or Every Six Years
After you've put 40,000 miles on your Audi Q8, it'll need the same maintenance and inspections as before, plus a new set of spark plugs. If you don't put that many miles on your SUV per year, it's recommended that you get your spark plugs changed every six years.
Audi Service Center
To learn more about your Audi Q8 maintenance schedule, visit Audi Ithaca. The team of technicians in our service center regularly helps drivers in Ithaca, Corning, and Binghamton take care of their routine maintenance and get the more reliable performance out of their luxury cars. Schedule service online if you need maintenance or visit our service center.