A lot of drivers in Ithaca, Corning, and Binghamton, NY, are searching for their next luxury vehicle. When you're specifically looking at German luxury vehicles, there are three big names to choose from: Audi, BMW, and Mercedes-Benz.
If you're debating which of these luxury brands is right for you, let our team at Maguire Audi of Ithaca help you with your research. Our team put together this Audi vs. BMW vs. Mercedes-Benz comparison, so you can decide which brand suits you best.
The History Behind the Names
All three of these luxury brands have been around for decades, but where did they get their start? Let's dive into the history of these German manufacturers and find out how they got to where they are today.
Audi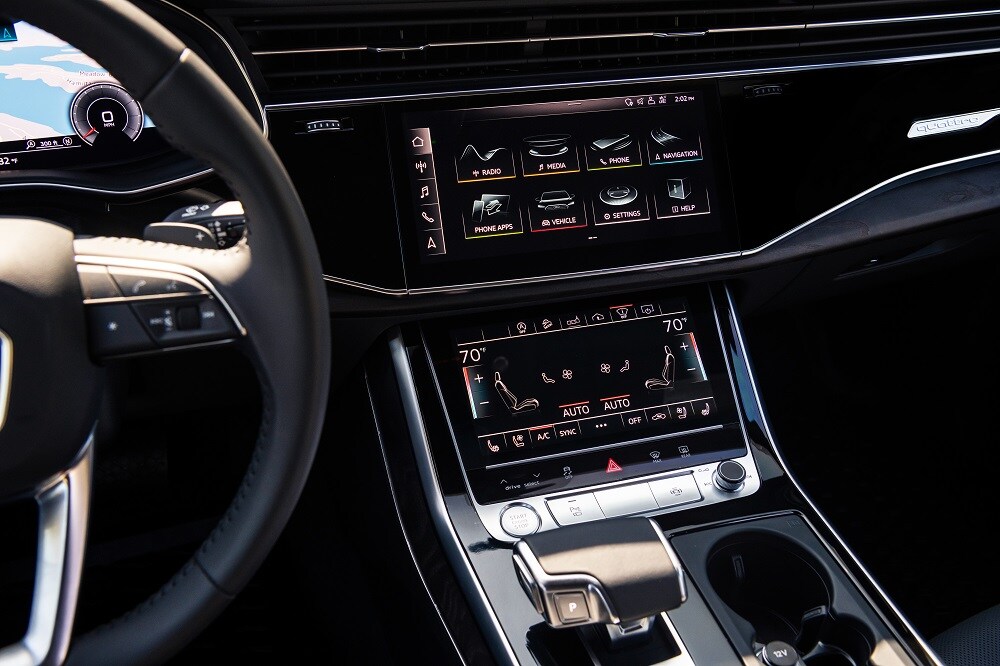 Founded in 1909 by August Horch, Audi was one of the first of these three German brands to come to life. Horch had previously founded a company known as Horch & Cie in 1899, so when he founded Audi, a new name was in order. Since he couldn't use his actual last name, he went with the Latin translation: Audi.
From its start in 1909, Audi quickly grew in terms of prestige. In the 1920s, flagship models, such as the Audi Imperator, were released. With phenomenal growth and recognition, Audi has become a brand known for cutting-edge technology and innovation.
BMW
Although BMW started off producing engines for the aviation industry when it was founded in 1916, it had to stop after Germany's defeat in the First World War. They went on to release their first complete vehicle, the R32 motorcycle, in 1923.
In 1929, the first BMW small car was built. This was the 3/15 model. After that, the rest is history as BMW continued to innovate and became the brand we know today.
Mercedes-Benz
Although Mercedes-Benz wasn't officially founded until 1926, its history goes back even further. The merger of Benz & Cie., Daimler-Motoren-Gesellschaft (DMG), and Mercedes is what created Mercedes-Benz in 1926, but Benz & Cie. released their first automobile in 1886.
In 1926, the new company, Mercedes-Benz AG, began producing vehicles, including the 8/38-horsepower 2.0L car known as the W02.
The Luxury Brands We Know Today: How Do They Compare?
Learning about each manufacturer's history can tell you a lot about these luxury car brands, but what really stands out are the modern-day offerings. To show who is dominating the industry today, we have a brief comparison of the Audi A4, BMW 330i, and Mercedes-Benz A 220 sedans.
| | | | |
| --- | --- | --- | --- |
|   | Audi A4 | BMW 330i | Mercedes-Benz A 220 |
| Engine | 2.0L 4-cylinder | 2.0L BMW TwinPower Turbo 4-cylinder | 2.0L 4-cylinder |
| Max Horsepower | 261 horsepower | 255 horsepower | 188 horsepower |
| Acceleration | 5.2 seconds | 5.6 seconds | 7.1 seconds |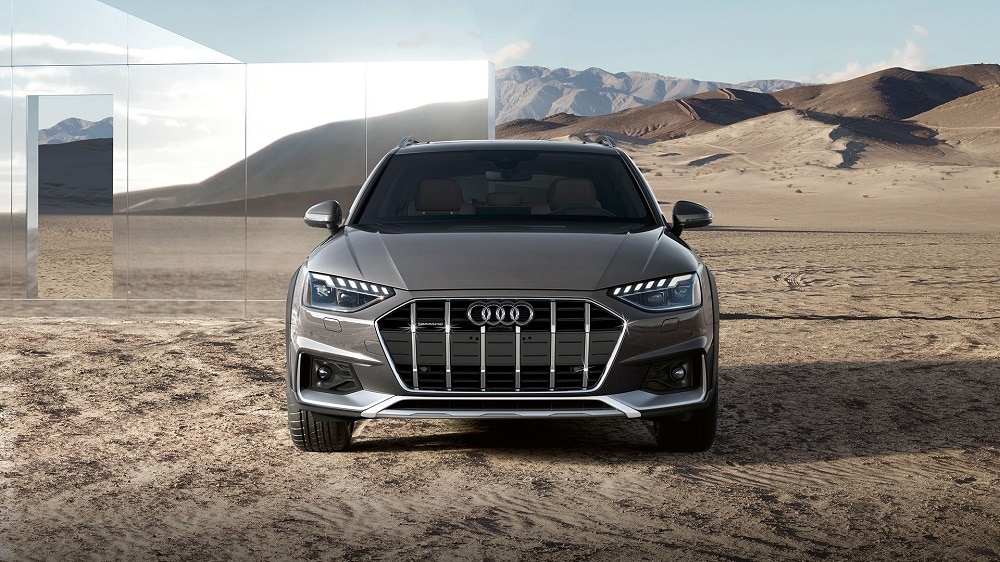 Although these brands and their models have a lot of similarities, there are major differences in their offerings.
For example, the Audi A4 has some features you won't find in BMW or Mercedes-Benz vehicles. One feature Audi has to set itself apart is quattro® all-wheel drive with ultra® technology. This system is standard on the A4 and enhances your ride, whether you're taking tight turns or driving through rough weather.
When it comes to the drivetrains of the other two, the BMW 330i has standard rear-wheel drive, while the Mercedes-Benz A 220 sedan has front-wheel drive.
Test Drive an Audi Today!
Whether you live in Ithaca, Corning, or Binghamton, NY, you can schedule a test drive for the Audi of your choice at Maguire Audi of Ithaca. Whether you want to check out the Audi A4 or another model, you can compare Audi vs. BMW vs. Mercedes-Benz yourself when you get behind the wheel of an Audi.