If you're not sure where your next ski trip should be, it's time to check out the best ski resorts near Ithaca, NY. These are the resorts that do skiing best in our area, and we like to take snowmaking, views, and inclines into consideration.
The time has come to get out on the slopes this winter, so do it at these top spots in the region.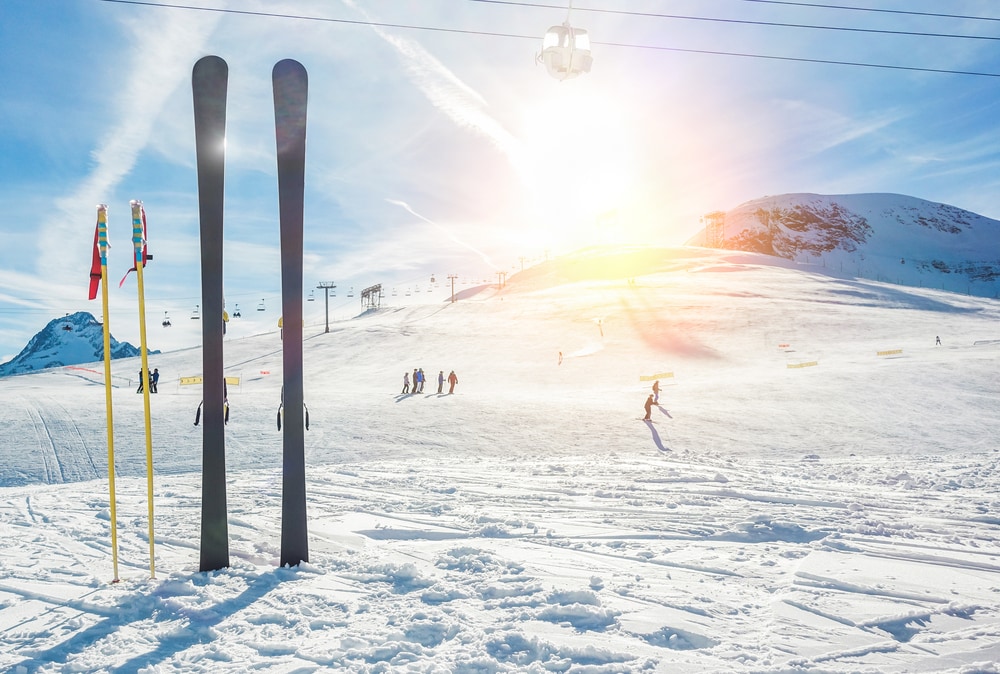 Offering over 1200 feet of vertical, with a pair of high-speed quads and over 138 skiable acres, this is one of the top ski resorts in the region. Add in the state-of-the-art snowmaking, summit views, and 38 slopes and trails for skiers and snowboarders from novice to expert, and this is a truly welcoming ski resort.
The state-of-the-art snowmaking system is capable of covering 100% of the terrain, and during the night operating system, 96% of the trails have lighting. When purchasing online seven days or more in advance, you can save on the price of lift tickets. Starting from scratch or want to improve your skills? Instructors will help you get to that next level, with lessons available.
Four Seasons is a year-round facility, with skiing, snowboarding, and tubing offered from December through March. Learning to ski and snowboard is made easier with the conveyor lift, where skiers, snowboarders, and tubers are able to get up the hill quickly. If you have a youngster looking to learn to ski, Four Seasons participates in New York's kids ski free program for 3rd and 4th graders.
Ski and snowboard plus tubing combo season passes are available, along with standard ski and snowboard season passes. The party area can also host any get-together you're looking to have, with snow tubing parties including the use of the party area for two hours, invitations, treats, food, soda, and more.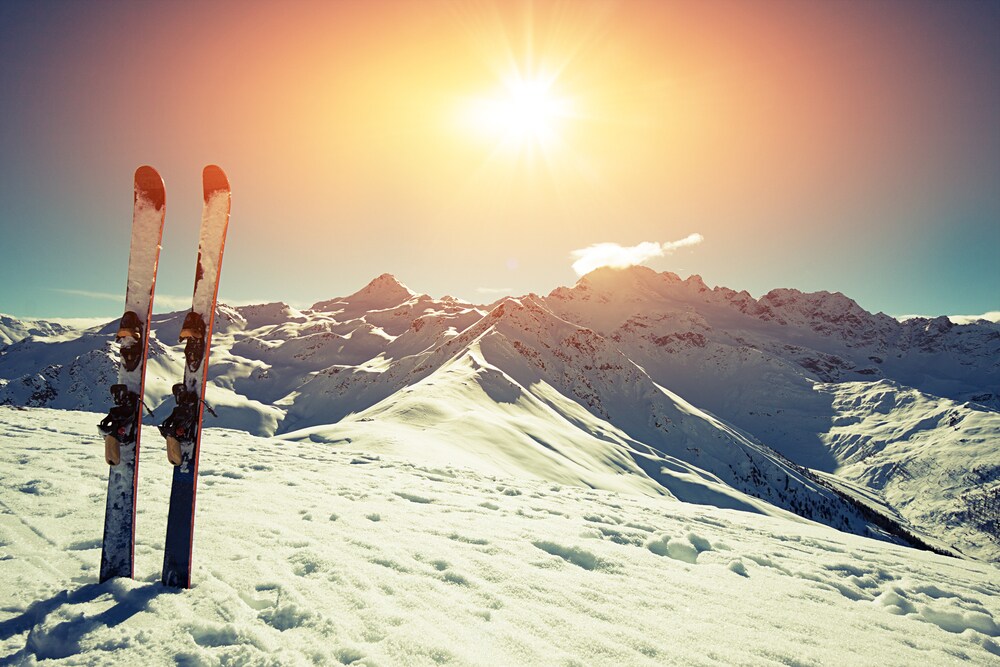 Offering over 220 skiable acres with six ski lifts, 56 trails, along with night skiing and cross-country skiing, Greek Peak has a little bit of everything to offer. Private and group lessons are available, along with junior ski & ride school lessons for the younger visitors.
Visit the rental shop to get everything you need to enjoy the slopes. Whether beginner level or picking up a high-performance rental, all gear is designed for beginner skiers and riders to ensure they're comfortable. A new rental fleet of Rossignol skis and snowboards was purchased in 2013. The mountain also features a childcare center, a supervised play space where kids can make crafts and play games.
Time to Get Out on the Slopes
Make it a fun day out on the slopes at some of the top ski resorts near Ithaca, NY. Turn that average winter day into a thrilling experience, whether heading out with friends or skiing with family.