While big events are always memorable, sometimes it feels like they go by in flash. With lots of planning and pageantry, big days like weddings and graduation can feel like a bit of a blur. That's why it's so important to remember them with photos and videos. If you want to look back on a big moment years from now, hire one of the best videographers near Ithaca, NY.
AJ Cass Wedding Photography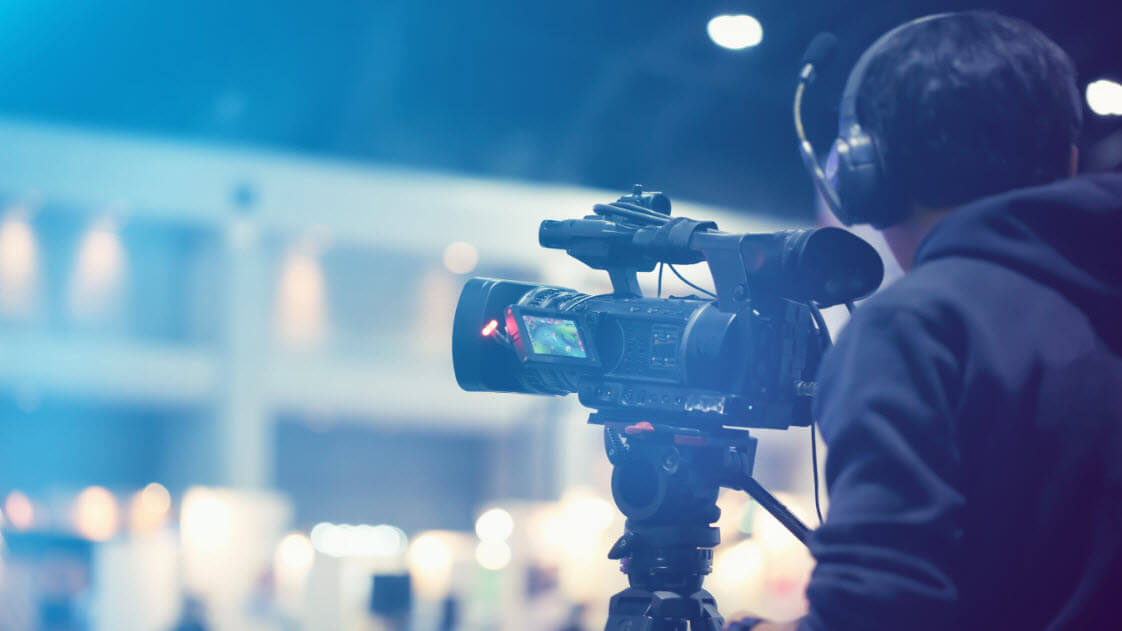 Since 1998, AJ Cass Wedding Photography has been capturing couples' most memorable moments. This award-winning studio can help you relive your wedding day over and over again. On top of recording the ceremony and reception, they'll also snap portraits and candid shots.  
While they specialize in weddings, they offer video service for all sorts of occasions. You can have them record your private party, a big game, or even shoot a commercial for your business.
To learn more about them and see some of their portfolio, follow AJ Cass Wedding Photography on Facebook.
Clark+Walker Studio
With top talent from all over the world, Clark+Walker Studio offers a truly unique look back at your wedding day. They offer a diverse selection of photo and video packages. That way, your memories will be as customized and personal to you as your wedding.
At Clark+Walker Studio, their focus is on collaboration. These former competitors joined forces to create a studio that captures everything special about your big moments. They bring that same level of collaboration to working with you.
Follow Clark+Walker Studio on Facebook for a look at their beautiful pictures and videos.
Thomas Hoebbel Photography & Video
Thomas Hoebbel Photography & Video brings over a quarter century of experience to your big moments. From working with happy couples to nonprofit organizations, he creates quality content for all kinds of clients.
His video production services can help you get the word out or remember your special day. Some of the services he provides include marketing your business, weddings, dance recitals and performance, and more!
To view his gorgeous portfolio of photos and videos, follow Thomas Hoebbel Photography & Video on Facebook.
Capture Your Special Day
Whether you're tying the knot, advertising, or throwing a special get-together, the best videographers near Ithaca, NY, can help you capture it all on film. Each one offers the kind of professional quality you've been looking for.