A great birthday party is the kind of thing your child remembers forever. With all their friends in attendance and lots of activities, it's an important part of growing up. To throw your child an unforgettable party this year, check out one of the best places for kids' birthday parties near Ithaca, NY.
Anna's Movement Arts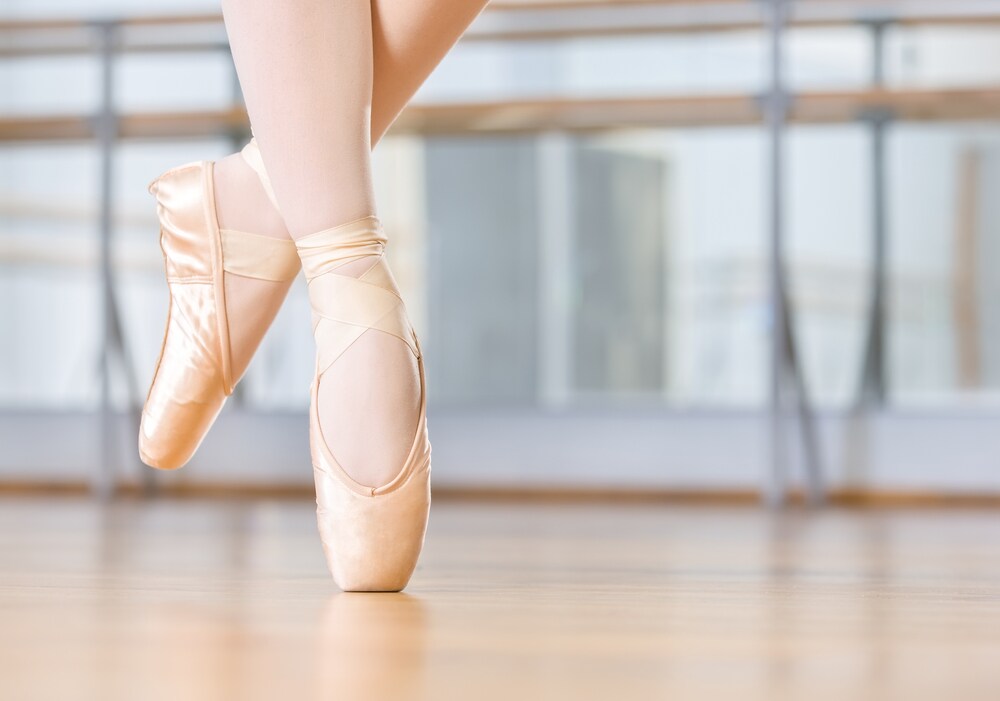 Do your little ones love to get up and get moving? Then they'll love partying at Anna's Movement Arts. They offer all sorts of classes for kids ages 3 and up and can help your children dance their way to a great birthday.
There are yoga, figure skating, and dance classes. All of them are available as laid back, fun-filled party themes too. Figure skating parties cover the basics and teach kids how to twirl while they skate. Dance classes explore a variety of styles including ballet and hip hop.
For more information on their parties, classes, and all the ways they help kids improve their balance and focus, follow Anna's Movement Arts on Facebook.
Head Over Heels Gymnastics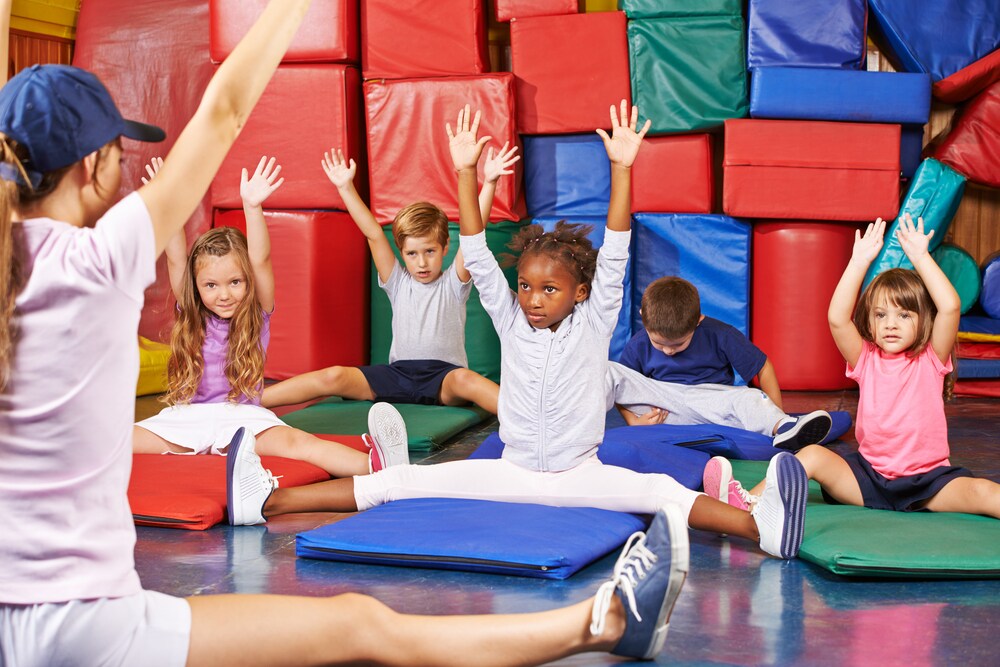 From doing flips on the floor to swinging on the bars, gymnastics is an amazing art form that's both challenging and fun. If your kids are interested in having some fun while learning the ropes of a new skill, schedule their party at Head Over Heels Gymnastics.
Their goal is to offer a fun and safe environment for your children and their friends to get some exercise and learn the fundamentals of gymnastics. You'll be able to reserve the gym for an afternoon or evening and let the kids enjoy themselves on professional equipment.
Follow Head Over Heels Gymnastics on Facebook for more information on their birthday parties. You'll also get updates on the events that they host throughout the year.
Jump Around Inflatables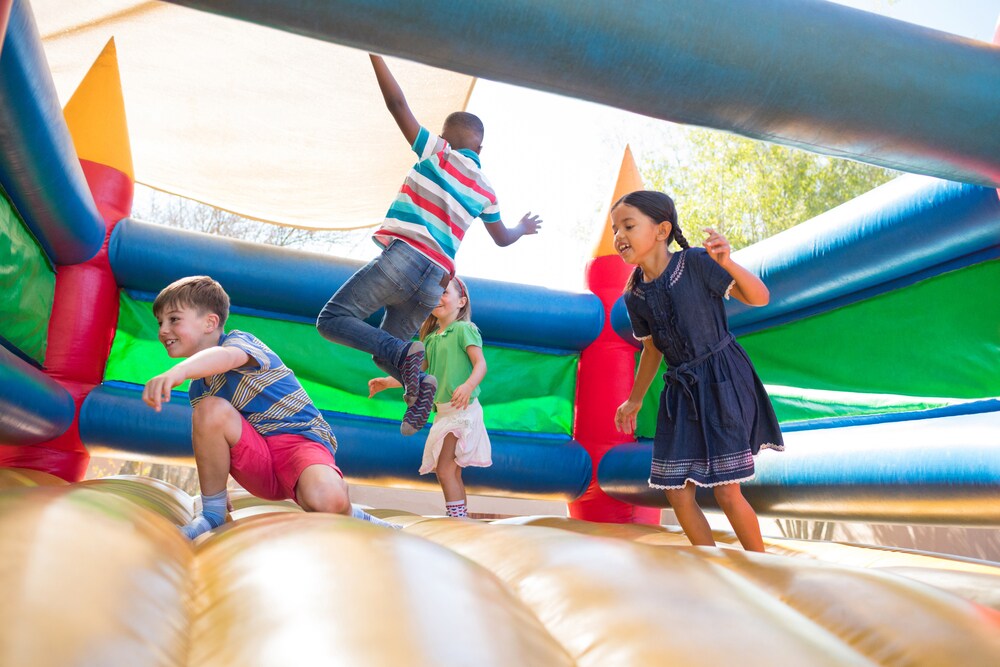 Everyone loves a bouncy castle or a big inflated slide. To help your kids have so much fun they'll be bouncing off the walls, celebrate their birthday with Jump Around Inflatables.  
You can rent an inflatable structure for the day, or if you're short on space, have the party over at their place. They're able to provide all the essentials, including two large cheese pizzas, a couple of 2-liter bottles of soda, gift bags, balloons, and a birthday cake with whatever theme you want on it.
To get a peek at their inflatable equipment and see pictures of the parties they've put together, follow Jump Around Inflatables on Facebook.
Celebrate Your Kid's Big Day
All of the best places for kids' birthday parties near Ithaca, NY, offer an exciting time that's filled with fun and unique activities. With everything they can do for your child on their big day, their party will be one that their friends talk about for a long time.