At Audi Ithaca, we are here to help you with all your service needs. If you've been experiencing an issue with your brakes that you are looking to get repaired, you can schedule an appointment at our state-of-the-art service center to have our trained technicians diagnose and solve whatever issue your brakes may be having.
How We Help Repair Your Brakes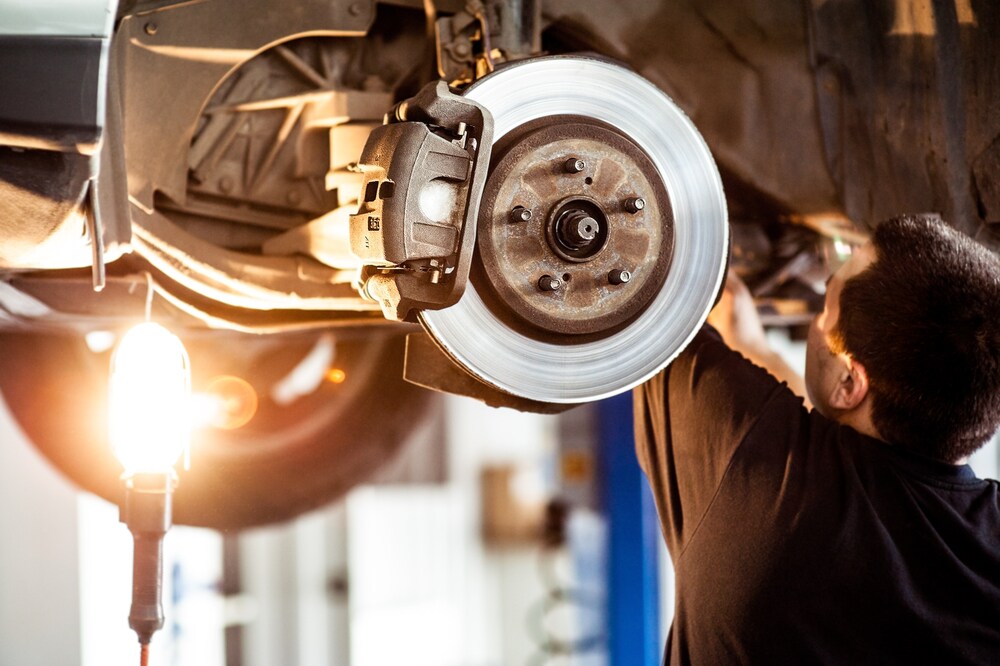 When you have your vehicle brought to us for your brake repair needs, we will start off by diagnosing the issue that you are experience. If your brakes are making an unusual sound or aren't stopping at the same rate you're accustomed to, our technicians can figure out why.
Using the cutting-edge technology we have at our service center, they can quickly and accurately figure out what the problem is then come up with a solution of how to fix it. This means your brakes will not only be properly repaired but also in a quick and efficient manner.
Using Quality Parts
When you get your brakes repaired at our service center, our technicians will replace any broken or worn out component with genuine OEM parts. This means your car is being outfitted with the parts that are specially designed for your brakes so they continue to perform at their peak. This also ensures that your car is gaining components that are designed to last so your brakes work properly for many of miles. 
Scheduling Made Easy
We know that your brakes are a crucial part to your vehicle, and you will want them repaired as soon as possible, so you can continue to get to all the places you rely on your car to take you to. With just a quick phone call or using the convenience of booking online, you can get an appointment to have your car serviced as soon as possible.
We also make sure to have hours that work within your schedule. Both our early morning and Saturday hours help you make time to have your brakes repaired without missing any other appointments you have to get to.
Due for a Brake Inspection?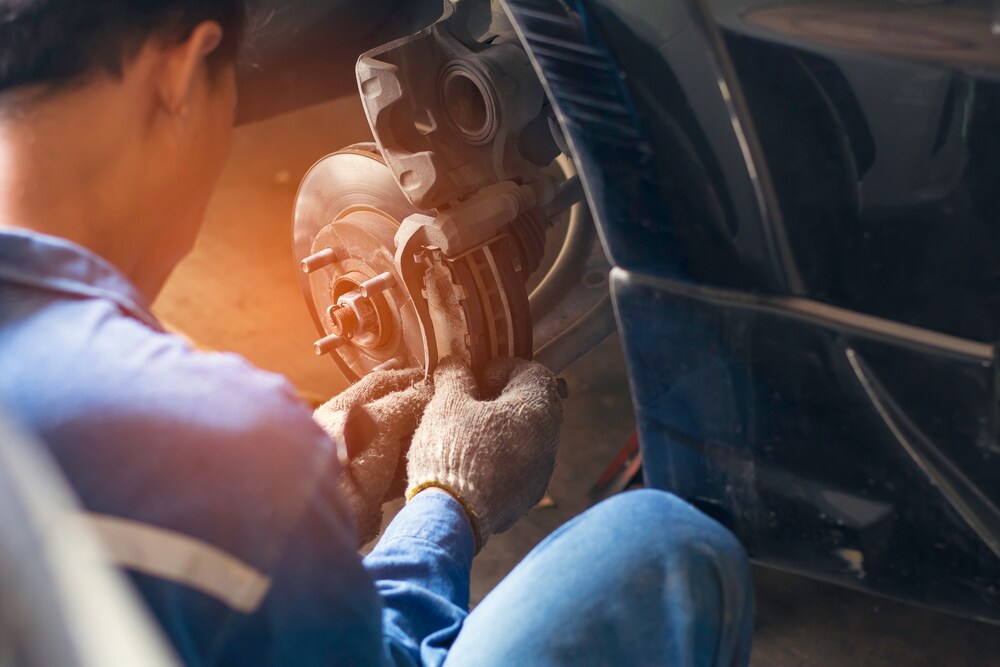 When it comes time for you recommended maintenance, our service center is also here to help. This includes when you need to have your brakes inspected. We also don't want to take up too much of your time when you stop by for these routine services.
To help speed up the process, we have our Express Service. When you bring your car in for a brake inspection, we can check the brake pads, rotors, and the rest of the system within a short period of time. That way, you can quickly get back to driving knowing that your brakes are in proper working order!
Book Brake Repair near Me
Whether your brakes are squeaking, a dashboard light is on, or it is time to have your braking system inspected, you can get your brakes serviced by our expert technicians at Audi Ithaca.
They will be able to figure out what is causing your brakes to not work properly and resolve the issue quickly. Contact us today to schedule an appointment to have your brakes repaired. 
Ask a Question
* Indicates a required field
Hours
Monday

8:00am - 8:00pm

Tuesday

8:00am - 8:00pm

Wednesday

8:00am - 8:00pm

Thursday

8:00am - 8:00pm

Friday

8:00am - 6:00pm

Saturday

8:00am - 6:00pm

Sunday

Closed