When it comes to selecting your next luxury vehicle, our team at Audi Ithaca is committed to providing you with all the resources you'll need to have an enjoyable experience. To lend a hand during the financing process, we put together this comparison between leasing and buying.

Read on to learn what sets each option apart and to find out which one's right for your Ithaca, Corning, and Binghamton lifestyle. Have any questions? Contact us today!
Why Lease a Car?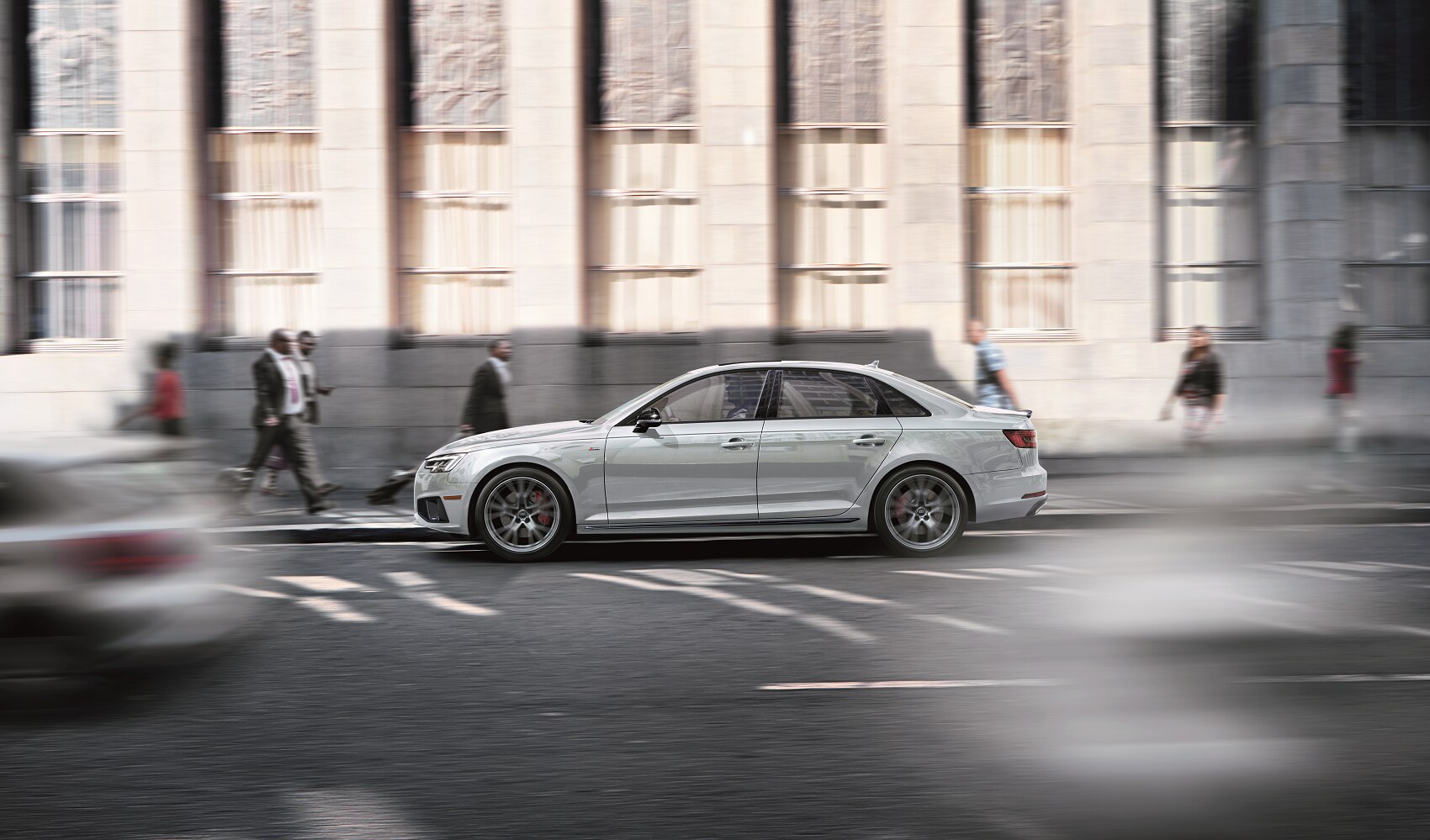 When you lease a vehicle, you're agreeing to borrow that car from our dealership for a set period of time. Once your lease agreement ends, you have the option to buy out your ride or return the car and begin a lease on a new model. That way, you can upgrade to a new vehicle every couple years.
With vehicles such as Audi, this grants you access to the latest in tech advancements. These luxury vehicles are known for systems like MMI® all-in-touch that allows you to write your destination into your navigation system rather than select numbers and letters. If this ability to change up your ride every few years appeals to you, leasing is the right option for you.
The Freedom of Buying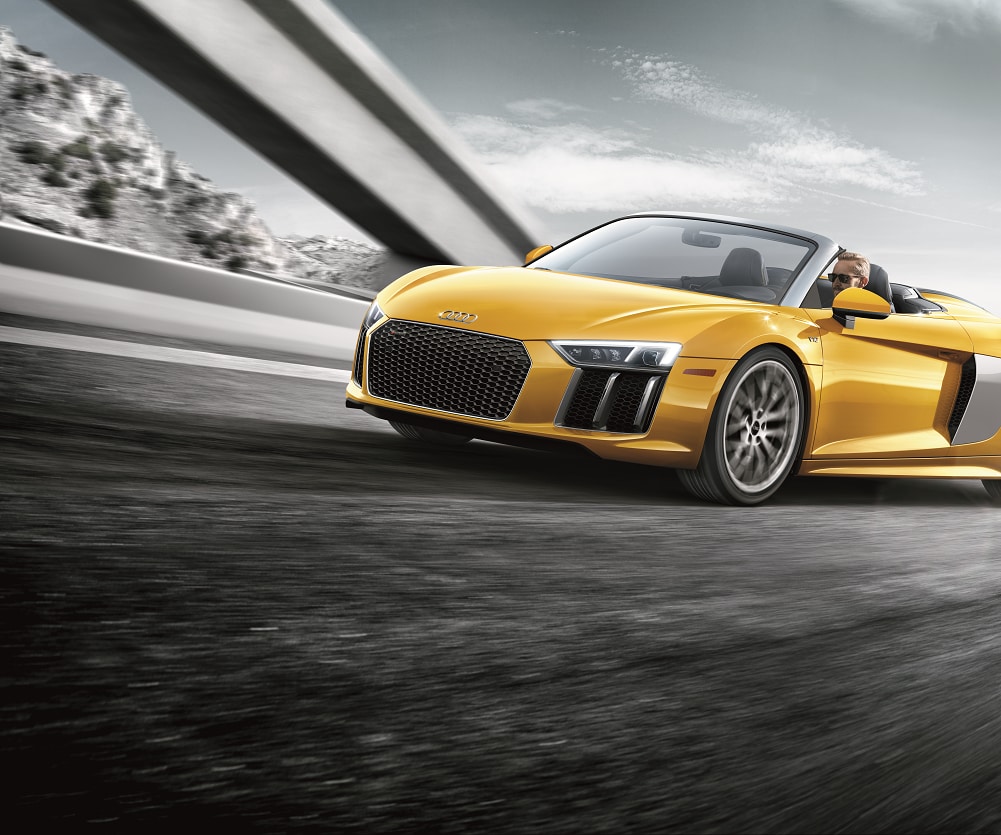 Of course, leasing isn't the right option for all lifestyles since it comes with mileage and customization restrictions, so you may prefer to own your next ride. If you plan to hold on to your next vehicle for many miles to come and want to explore the road with freedom, you'll want to consider buying.
You'll also be able to fully customize your car with a head-turning paint job or sporty accessories that can make your vehicle as unique as you. When you're done with your luxury ride, trade it in for credit toward your next car to help make the financing process quicker and simpler.
Leasing or Buying: Which Option Is Right for You?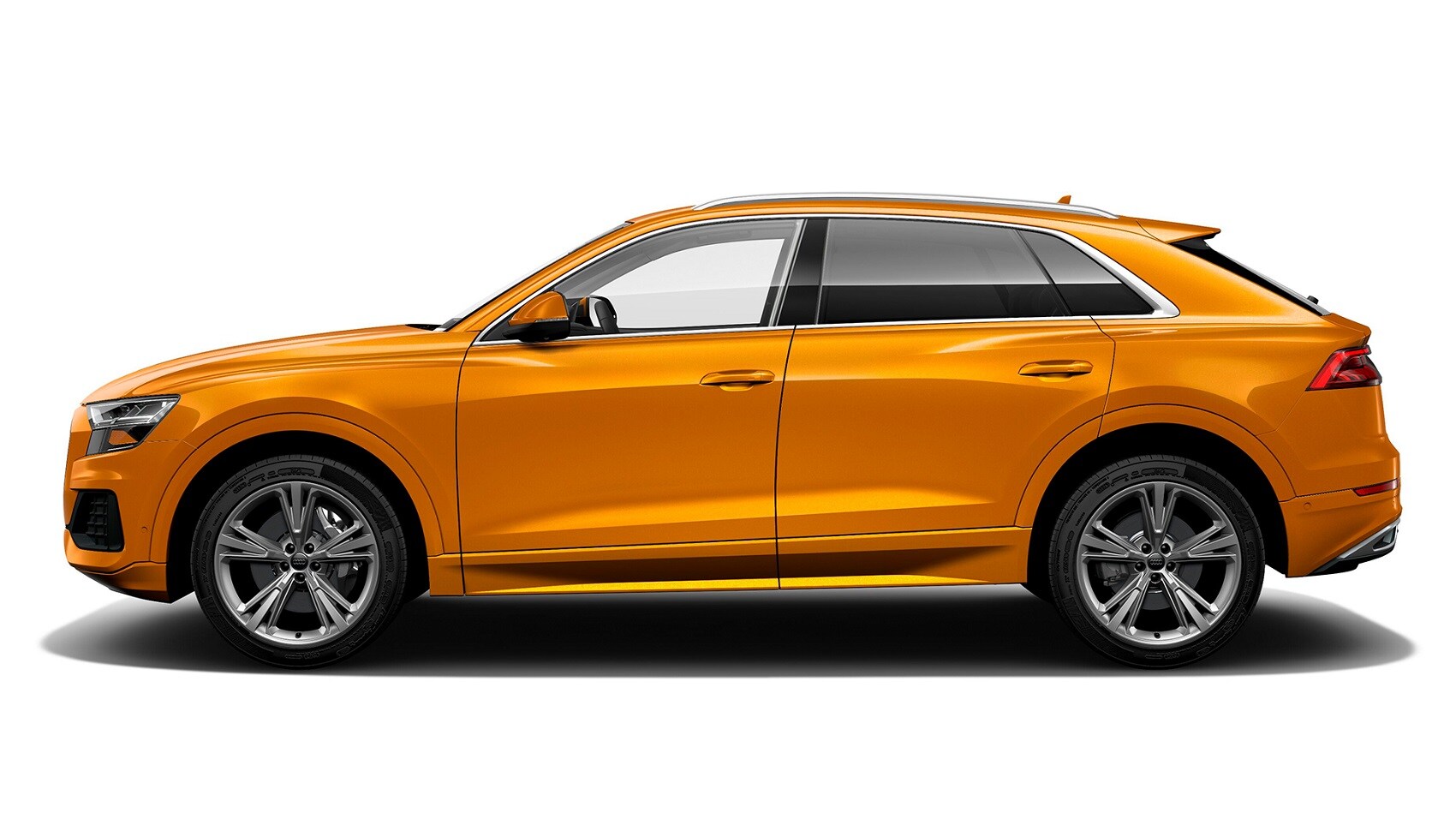 As you can see, there are many benefits to both leasing or buying your next car. The answer as to which one's the right option for you lies in your specific needs. For example, if you want to start out with a sporty sedan, like the A5, but think you might need an SUV, like the Q8, to accommodate a growing family in a couple years, then consider a lease. If you know you want to hold on to your car for a while and be able to make modifications to it however you please, then perhaps you should buy your next vehicle.

Visit Our Finance Center Today!
Whatever finance option you choose, our team at Audi Ithaca is here to help you. Stop in to learn more about the different lease agreements available to you or to ask any questions you have about buying. We'll take the time to walk you through the best rate and plan for your specific Ithaca, Corning, and Binghamton lifestyle before sending you on your way with a smile. Contact us today if you're ready to begin the car-leasing or buying process.