As we turn the page on winter and head towards the spring and summer months, it'll be a great time to get out and explore the outdoors. The Ithaca area offers many great outdoor attractions.
So, where should you start? In this piece, we'll highlight our top five campgrounds around the Ithaca area that are perfect for your next outing.
---
Camp Earth Connection
---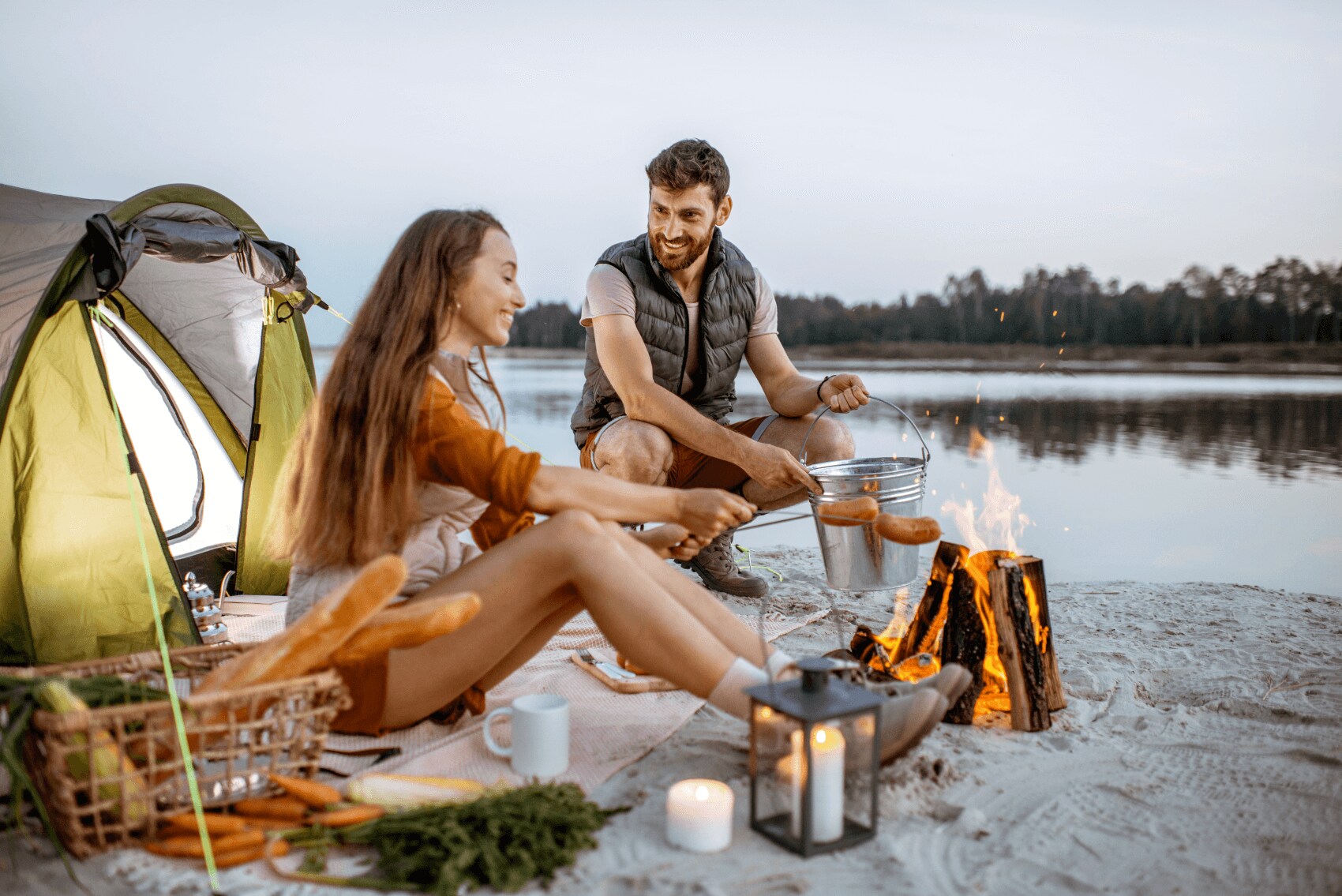 A great camping experience awaits you near Ithaca, NY, at Camp Earth Connection. Located near Hammond Hill State Forest, this campground presents you with the opportunity to customize your camping experience.
Whether you're looking to rough it in the woods or prefer something more luxurious, Camp Earth Connection accommodates your preferences with cabins and tent housing. Additionally, the site is available to rent for events and gatherings. 
---
Firelight Camps
---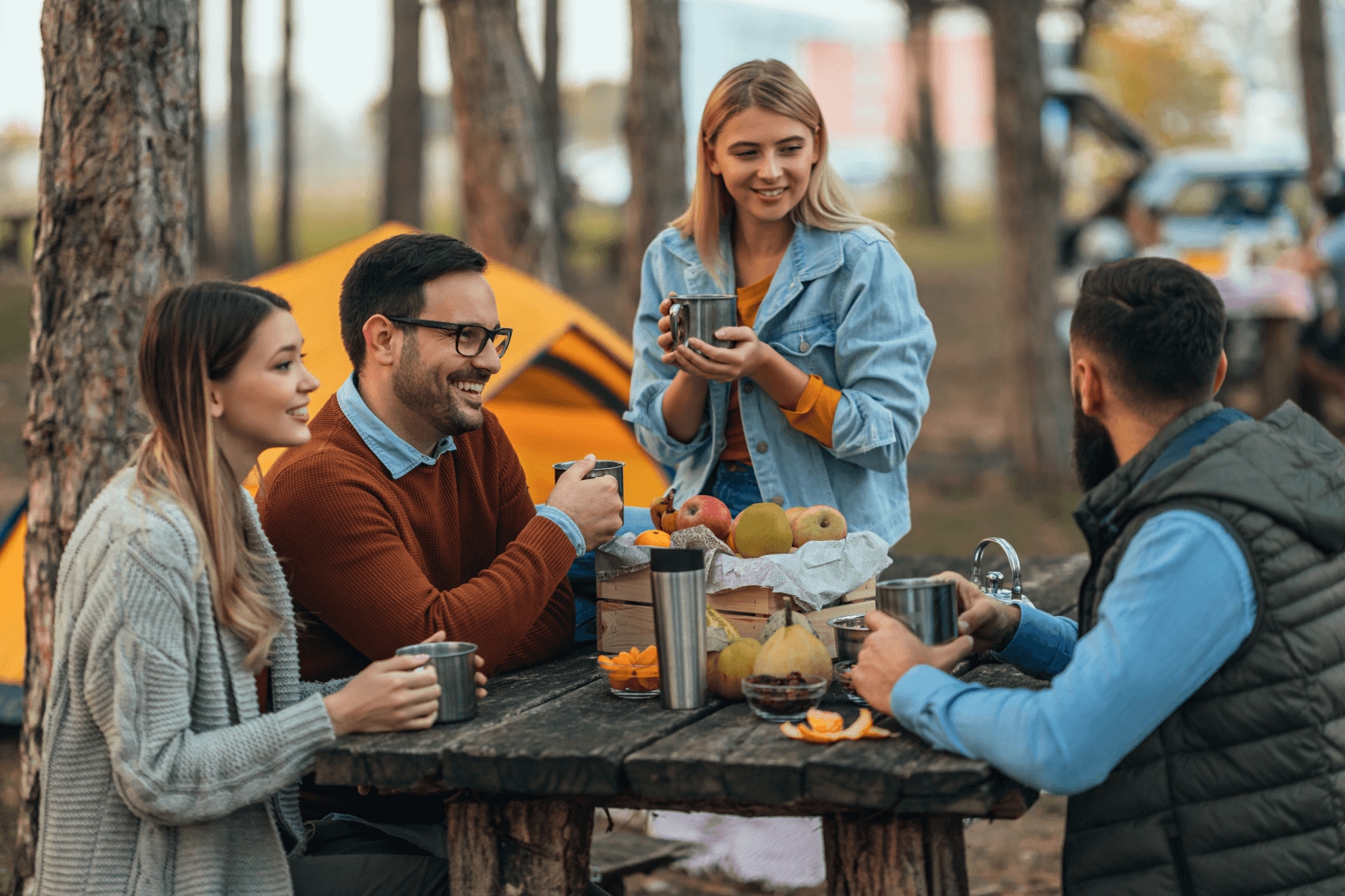 Firelight Camps is a campsite located just minutes from Cayuga Lake. The mission of Firelight Camps is to create a comfortable, stylish, and revitalizing camping experience that helps you gain a greater appreciation for nature while also building stronger connections with those around you.
In striving towards this mission, the campsite makes the most of four key elements. These elements-land stewardship, local culture, connection, and immersion-contribute to an all-around experience that leaves you feeling satisfied and rejuvenated.
---
Seneca Sol Glamping and Studio Suites
---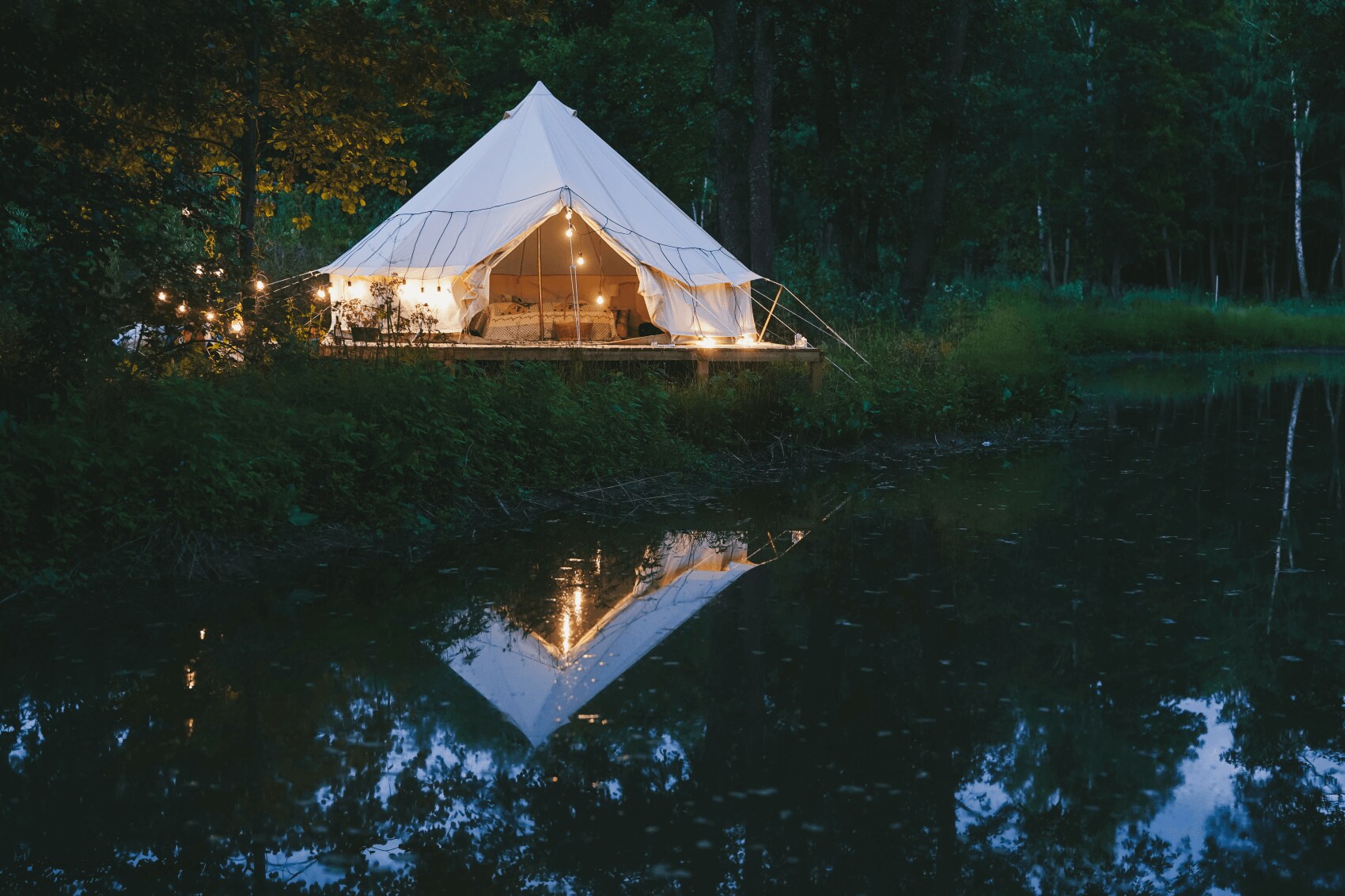 Another great campground is Seneca Sol. This site is located closer to Seneca Lake, giving you a different environment in which to immerse yourself. The six available furnished safari tents and year-round studio suites take your camping experience to the next level with Wi-Fi, kitchens, and more.
At Seneca Sol, you can enjoy the sights and sounds of the great outdoors and live in luxury accommodations that are more like a 5-star hotel than a traditional sleeping bag and tent.
---
Spruce Row Campground & RV Park
---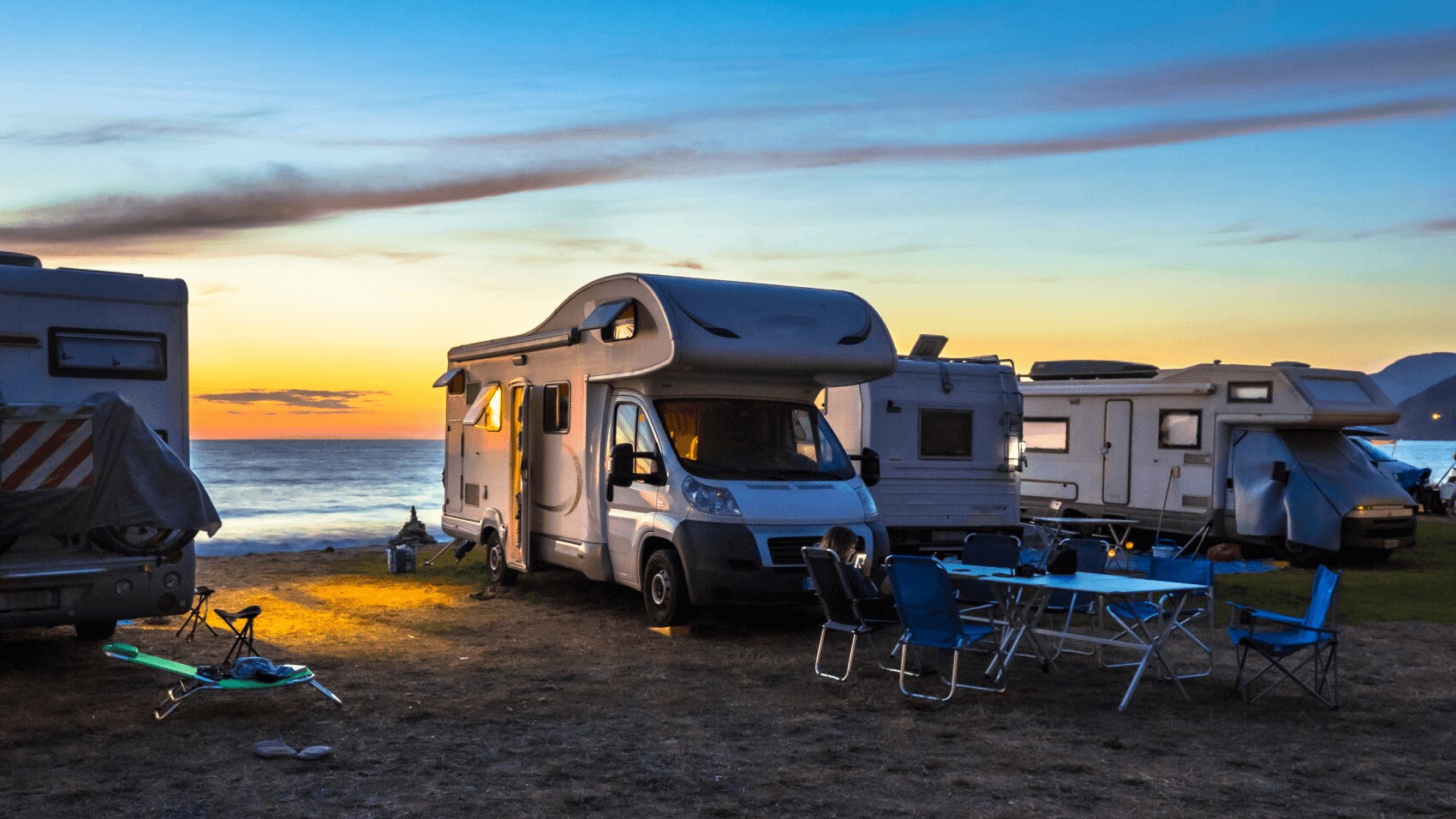 If you're looking for a more traditional camping experience, Spruce Row makes for a great experience. Those traveling in an RV or just looking for somewhere to set up their tent will find this campground, located on the west side of Cayuga Lake, highly accommodating.
Spruce Row also offers a number of great amenities and activities. The kids will love the playground, mini golf, and pool while you relax at the fishing pond. Not to mention, the available wireless internet will enable you to stay connected while you simultaneously unplug.
---
Underhill Farm
---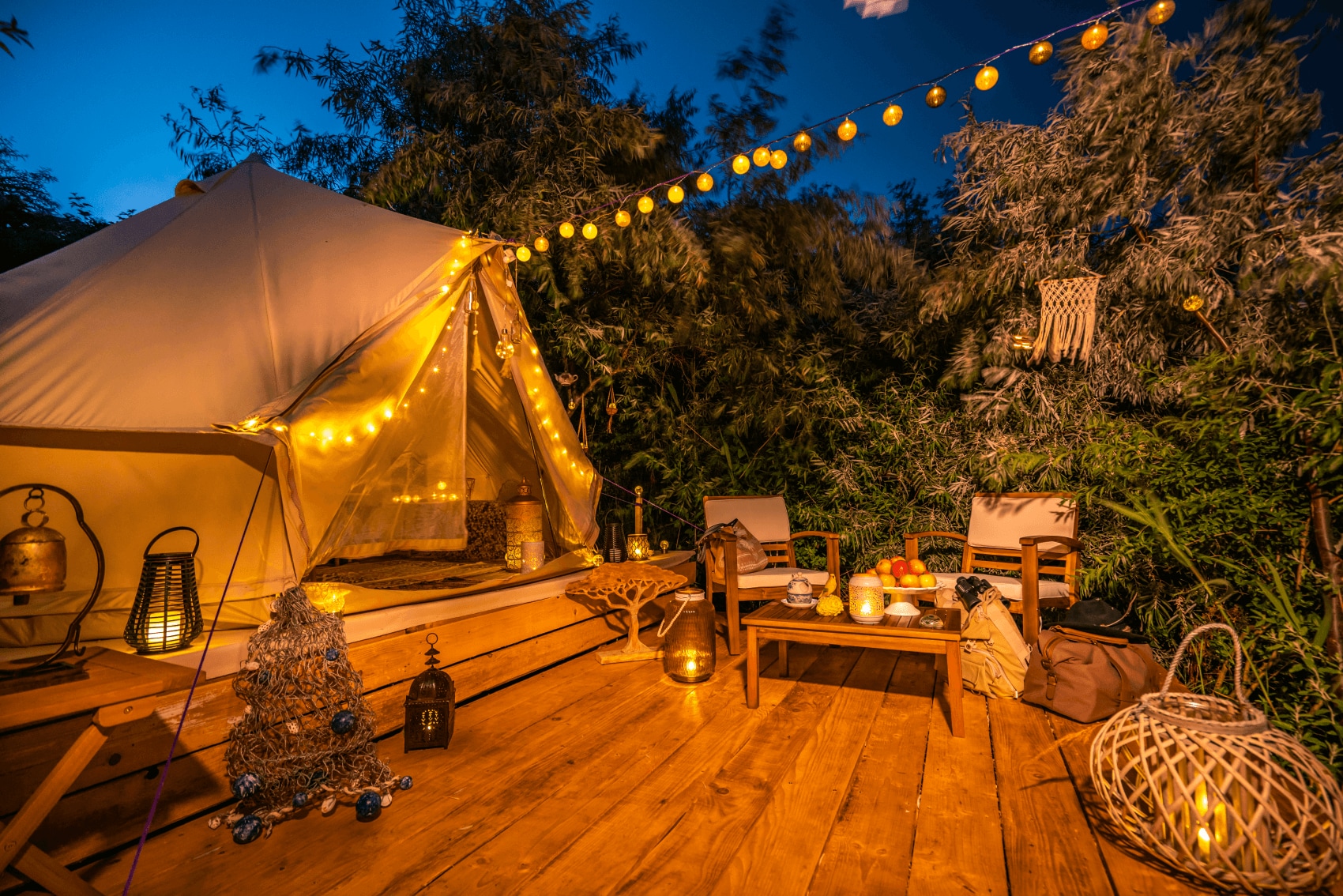 Rounding out our list of stellar campgrounds to explore is Underhill Farm. This establishment, located near Dryden Lake, makes for a great getaway if you're looking to venture a little bit further away from home.
If you're booking through Airbnb or Hipcamp, you'll be able to choose between a 4-person bell tent, a 4-person cabin, or an 8-person cottage. If you're looking for more of an outdoor experience, the bell tent is a great choice as you can stay lakeside while still having access to amenities, such as an outdoor shower. 
---
Your Adventure Awaits
---
As the weather breaks it will be a great time to get out and explore the outdoors. Any one of these five campgrounds in the Ithaca, New York, area make for a great weekend adventure. Don't wait, start planning your next adventure now!