When it comes to finding a car, there's a plethora of information out there for drivers in Ithaca, Corning, and Binghamton. Finding the vehicle that matches your style and personality should be easy. It can be when you use our vehicle comparisons to your advantage.

The sales team at Audi Ithaca creates car comparisons to help simplify things in the buying or leasing process. We invite you to check out our Audi car comparisons, which provide valuable information, educating you about the cars on our lot and how they stack up against their closest competition.
Reading Our Comparisons
Before you buy something, you might do a bit of research to see what a product will be able to do for you. It's no different when buying a car. You might have some wish list items in mind, whether it's the infotainment system, seating, or engine power. 
Our Audi comparisons use information from trusted sources. Things will be broken down in an easy-to-read format, so you're able to consider the important features of two cars in a short amount of time. Once you've finished checking out our comparisons, a test drive is the next logical step. A test drive is still the best way to experience a car. Our sales team will be happy to schedule one for you of the Audi A4, Q5, Q7, or other model.
Getting the Vital Vehicle Info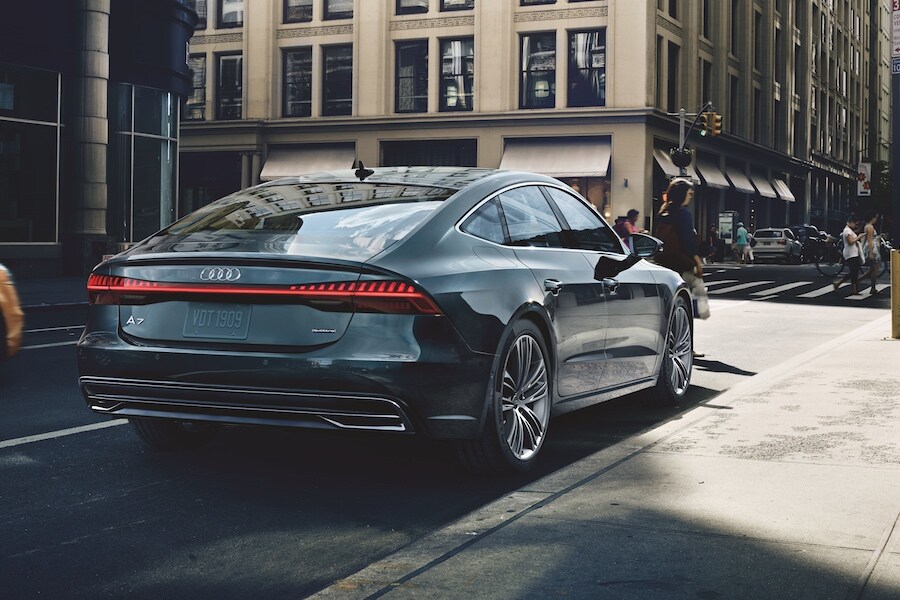 It's easy to browse vehicle information in these comparisons. We'll take an Audi model and compare it to another manufacturer's offering, similar in size and features. There may be times we'll take a closer look at two Audi cars at the same time. This will give you a better idea of the car that fits into your lifestyle, and you'll see some of the similarities and differences between them.
Comparisons will cover engine performance, infotainment features, available packages, and more. Our goal is always the same with a comparison: to ensure your first time behind the wheel for a test drive doesn't feel like one, because you already know so much about the car.
Visit Us for a Test Drive Today
Ready to take a test drive? Visit Audi Ithaca today to take one. You'll be able to explore the roads in an Audi and see what life in Ithaca, Corning, and Binghamton can be like behind the wheel of a luxury car.