You want the rush of fresh air, the soothing sounds of nature, the simplicity of disconnecting from busy life-but you don't want to sacrifice comfort and convenience to get all of that. Enter Firelight Camps, located in lovely Ithaca, New York.
---
Pitching the Tent
Founders Robert and Emma Frisch are passionate about three things: food, travel, and the great outdoors. They first combined these passions with a hotel and café in Nicaragua and knew that they wanted to continue to pursue them when they returned to the U.S. They did this by establishing Firelight Camps.
---
Packing the Essentials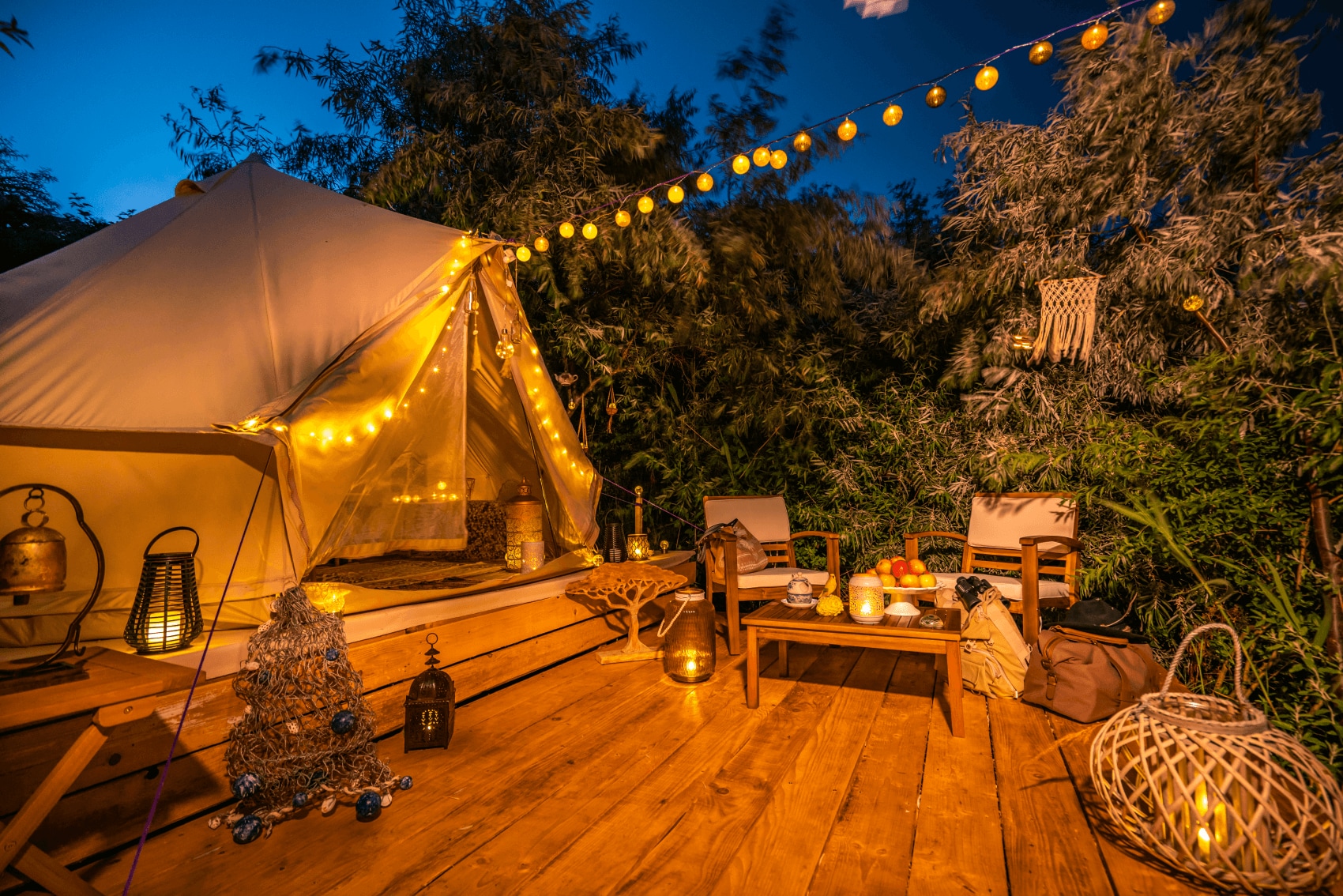 Firelight Camps is unlike any other camp site you've been to. They offer king-size and queen-size tents, with beds fully made up for you. They have 19 tents, four with electric heaters for those chilly nights in upstate New York.
If the only thing between you and camping is roughing it with your bathroom routine, they also have a bath house, complete with flushing toilets, hot showers, hair dryers, and a full array of toiletries. Their camp store has all sorts of essentials for sale, including snacks, maps, and bug spray in case you forget your own.
---
Doing It All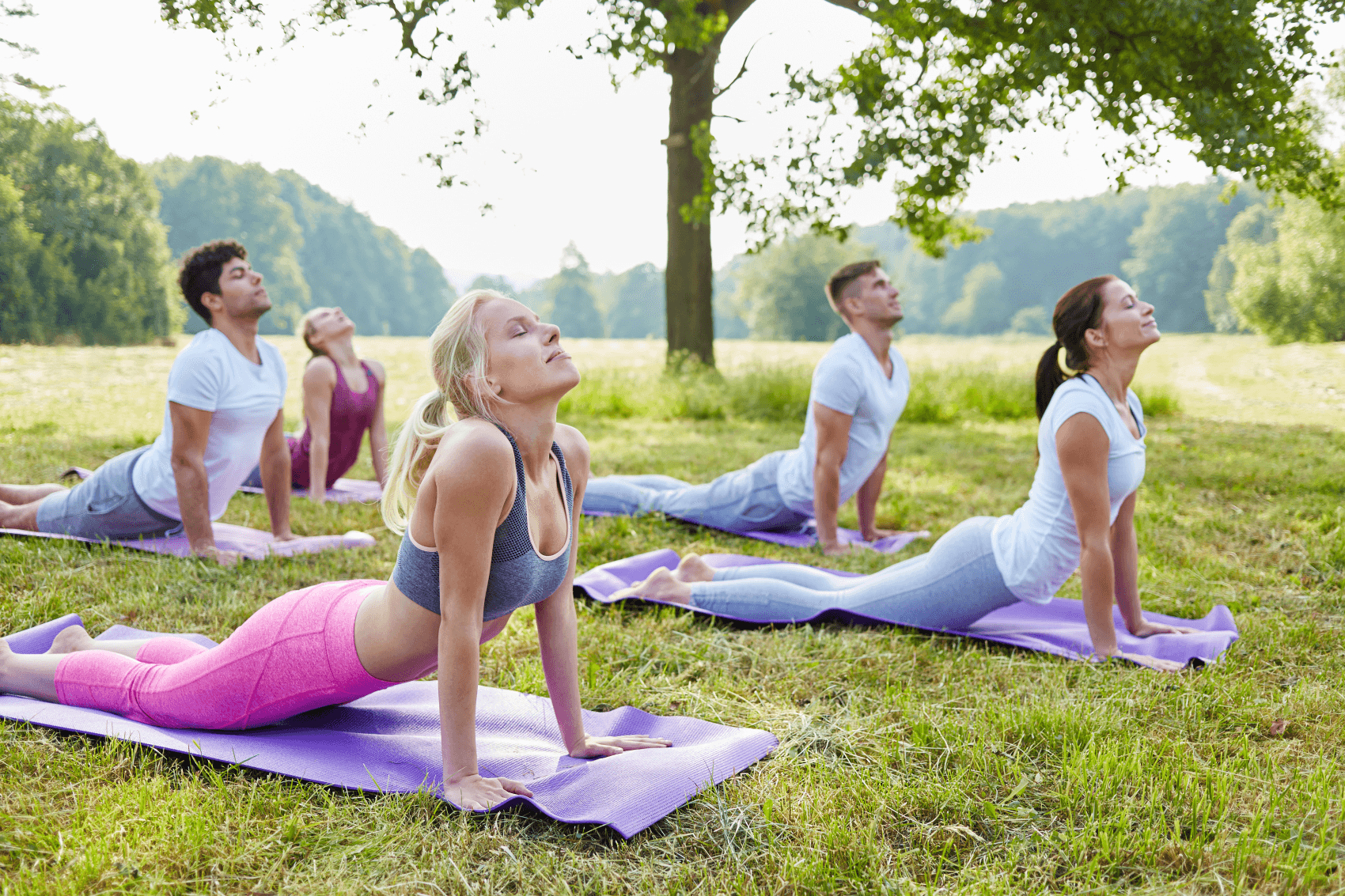 In addition to the comfortable amenities, there's tons to do when you visit. They offer wild foraging hikes, so you can get in touch with nature. Between Memorial Day and Labor Day, they host Sunrise Yoga, a Vinyasa flow perfect for expert yogis and shaky beginners.
On Tuesday evenings, get ready for Firelight Live. Enjoy live music from local musicians paired perfectly with artisanal wine, beer, cider, spirits, and cocktails from the Firelight bar. For your sweet tooth, the camp store has homemade s'more kits.   
---
Join Us by the Campfire Today
The serenity of the wilderness and the comfort of home-Firelight Camps has it all. Check out their Instagram and visualize yourself there. You'll want to book a week away from it all after seeing everything they have to offer.
Plan your trip today. The great outdoors is waiting for you.