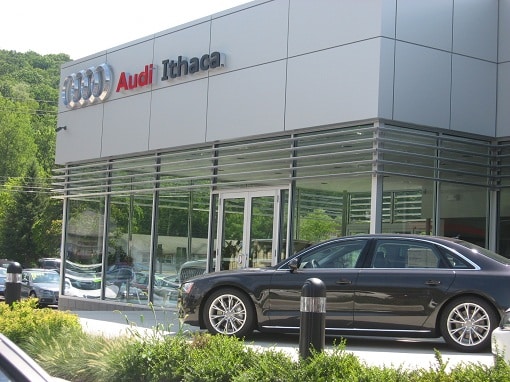 When you think of family, you might think of trust, loyalty, security, and commitment. At Audi Ithaca, we want to do more than just fulfill your vehicle needs. We want you to become a part of our Ithaca, Corning, and Binghamton family.
Whether searching the Audi inventory for the first time or returning to us to find your next car, we're here to guide you through vehicle ownership. Reach out to our staff today, for more information about our services and what we stand for.
Our Audi Inventory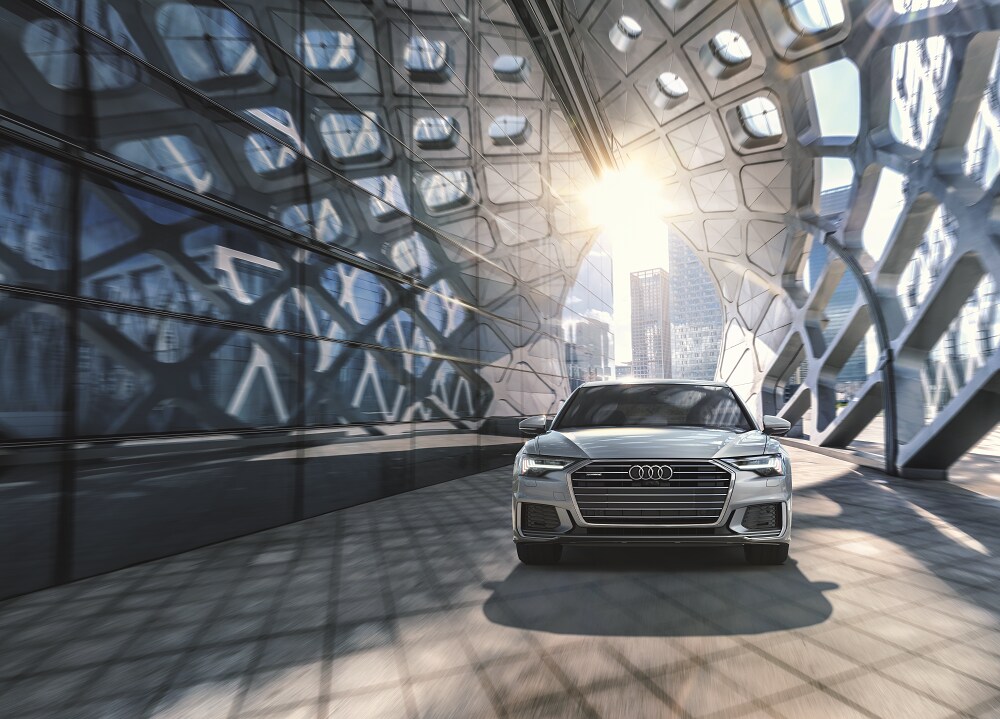 The Audi inventory is filled with luxury models designed with the driver in mind. We are always working hard to ensure your satisfaction when it comes to the Audi lineup. You might be intrigued by the sporty A4, powerful A6, or spacious Q7. This is just the tip of the iceberg when it comes to Audi models, though.
Not sure if a new car is right for you? Shop pre-owned. The prices you see on our website and at the dealership are the prices you will get. There are no added costs or tacked-on fees, and all discounts and incentives are included in the cost of the car. In addition, our non-commissioned sales representatives are paid based on your satisfaction, not on how many cars they sell or what cars they're selling.
Financing Your Next Car
We always strive to provide options when it comes to financing. Let us help you with a loan or lease package. Of course, you'll want to start with a test drive of the Audi model you're intrigued by, so get in touch with our sales team first to schedule that all-important first driving opportunity.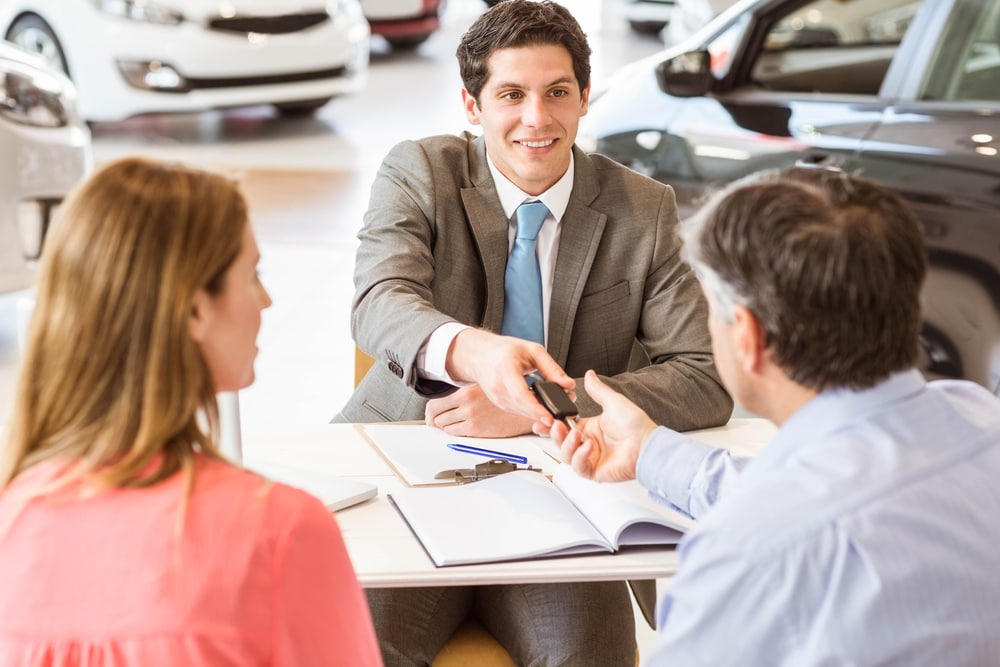 If you have a vehicle you're considering trading in, get in touch with our team to explore trade-in opportunities. A trade-in is a great way of reducing the cost of monthly payments.
It takes just a few minutes to fill out the financing application on our website, but we invite you to do so. Our financial professionals will be able to start working on a loan or lease before you even visit us for the first time.
Our Service Center
Our friendly service professionals work quickly to diagnose vehicle issues and return your Audi to the roadways as soon as possible. Our service center is state-of-the-art, with the latest tools and equipment on hand.
You can schedule an appointment with our service center at any time, on our website or over the phone. However, we know life can get busy. That's why we offer express service, with many maintenance requests completed in 30 minutes or less. This includes oil and filter changes, tire rotations, brake inspections, coolant checks, and cabin and air filter replacement.
Visit Audi Ithaca
Our team looks forward to having the opportunity to serve you. At Audi Ithaca, our sales, financing, and service professionals assist those in Ithaca, Corning, and Binghamton every day.
Have a question for us about a vehicle, or want to schedule service? We can't wait to hear from you!