Getting accurate trade-in value for your current vehicle gives you more flexibility to plan for your next ride. Do dealerships give good trade-in value?
Yes! If you live near Ithaca, Corning, and Binghamton, New York, you can receive an accurate trade-in assessment at a dealership like Maguire Audi of Ithaca. Read below to learn how trading in your vehicle at a dealership can benefit the next stage of your driving experience.
Yes! You Can You Get Good Trade-In Value From a Dealership
---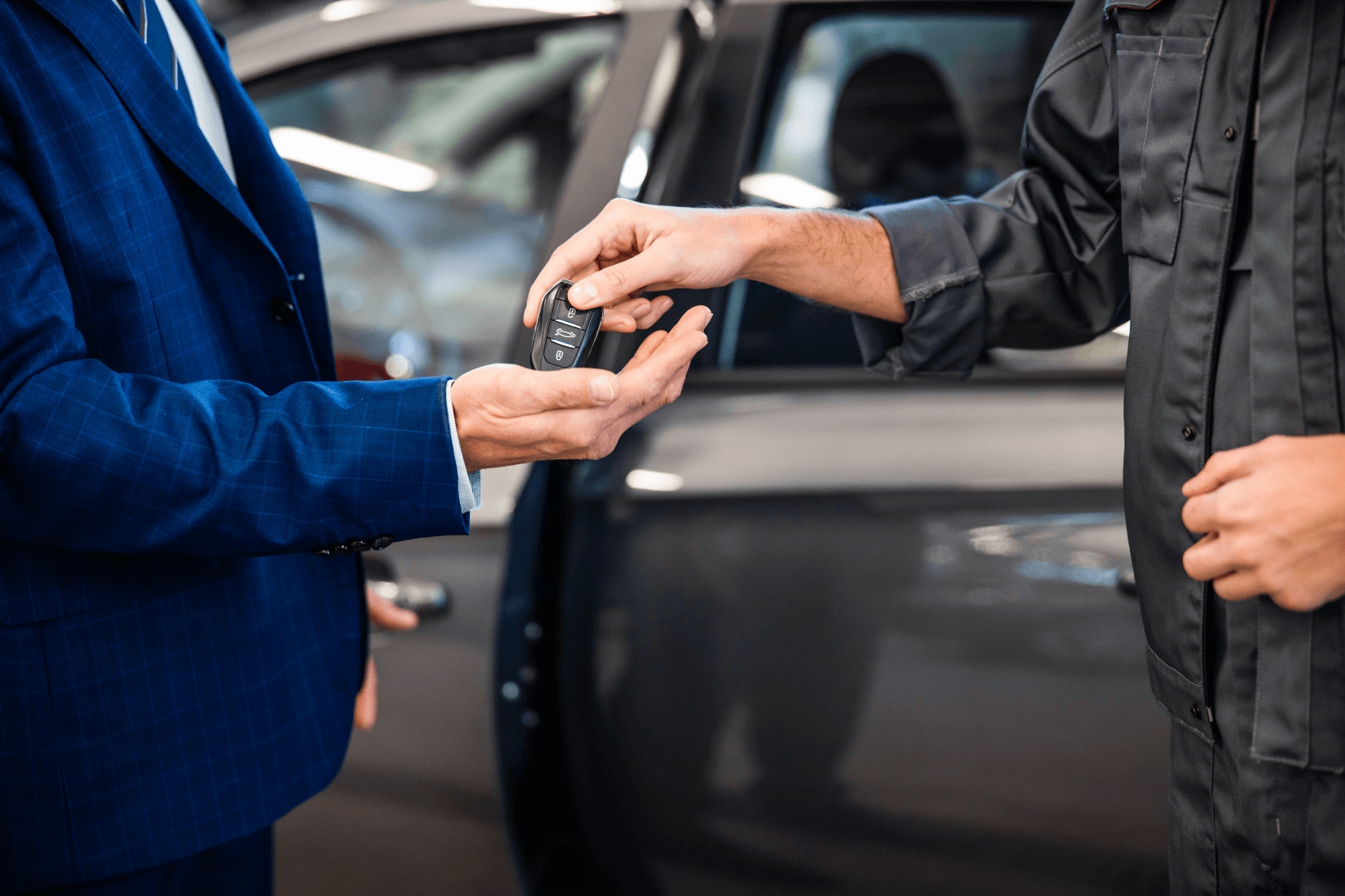 Dealerships like ours provide drivers with a fair evaluation of their vehicles. This not only lets you receive good trade-in value, but our review process helps other drivers connect to a quality set of wheels when they shop for pre-owned cars.
Why should you work directly with a dealership? When you receive a strong offer for your vehicle, you can use it as collateral for your down payment. A larger down payment may result in lower monthly payments that provide greater room in your monthly budget.
Selling your vehicle to a third-party vendor may not link to the same direct financial benefit. You can also have confidence that our team will conduct a thorough assessment of your vehicle. What are some items that we look at?
How Do We Evaluate Cars?
---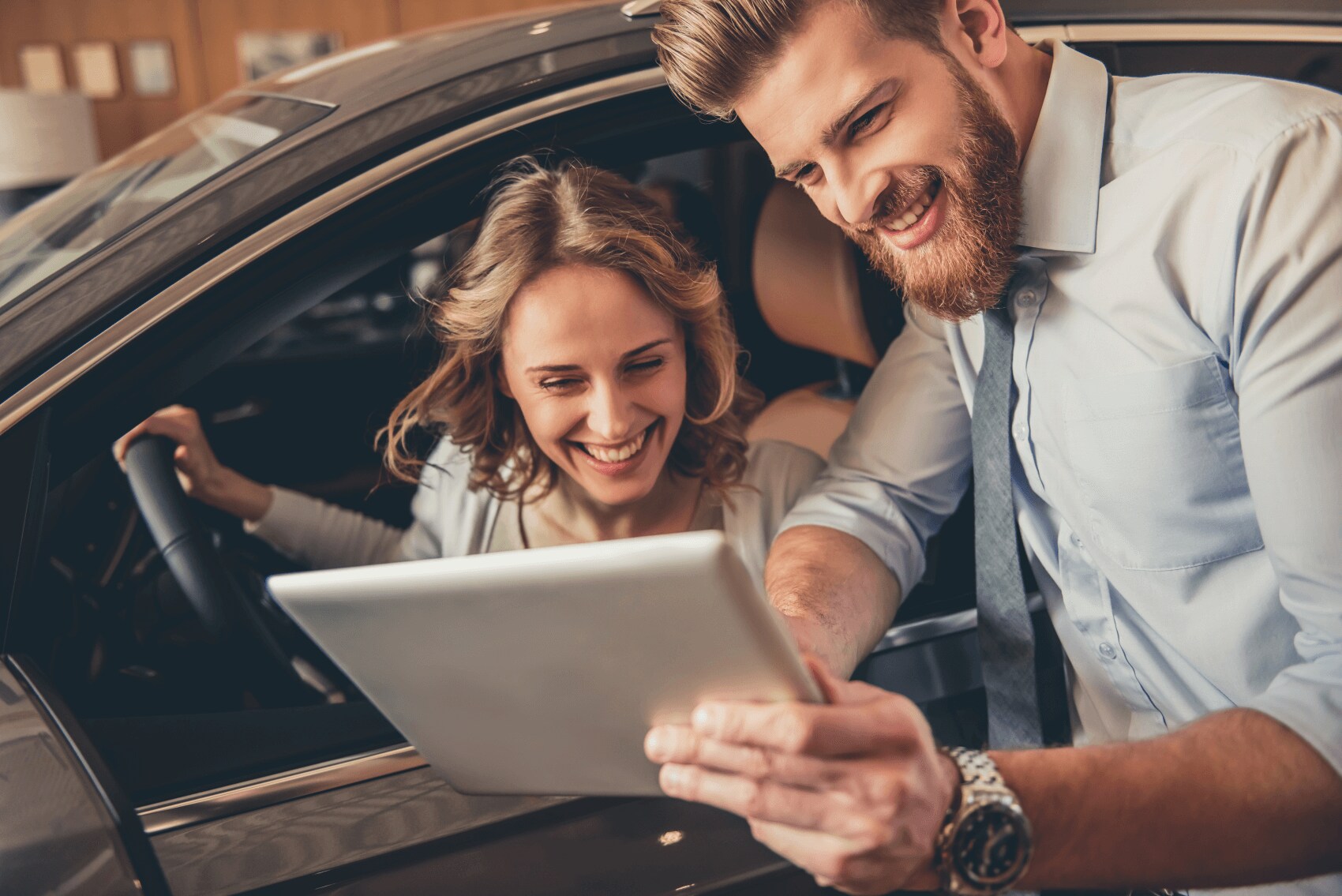 How does our team create a fair trade-in estimate? There are a few factors that comprise our trade-in assessment. This can include a review of items such as:
Exterior condition
Performance
Mileage
Interior look
Accessories and amenities
Your vehicle's performance is a key factor in our evaluation. If your car or SUV has received regular service and is still maintaining a strong performance, this can put you on the path to getting good trade-in value.
Tips To Raise Your Vehicle's Trade-In Value
---
Did you know there are ways to increase your vehicle's trade-in valuation? Our team prepared a few quick tips that may create a more valuable vehicle.
| | |
| --- | --- |
| Car Trade-In Tips | How It Can Help |
| Buy a scratch repair kit | Generates a better-looking exterior |
| Clean interior and trunk | Makes a great first impression |
| Remove fabric stains | Gets vehicle ready for next driver |
| Schedule an inspection | A factory-certified technician can recommend service that enhances performance |
Here's a bonus: your car may already have worth that you didn't know about. Finding receipts for accessories such as a premium stereo system shows why your vehicle is unique.
Following these tips can give your car more trade-in value. Spending just a little time cleaning your car or smoothing out its exterior can provide flexibility further down the road.
Our Finance Center
---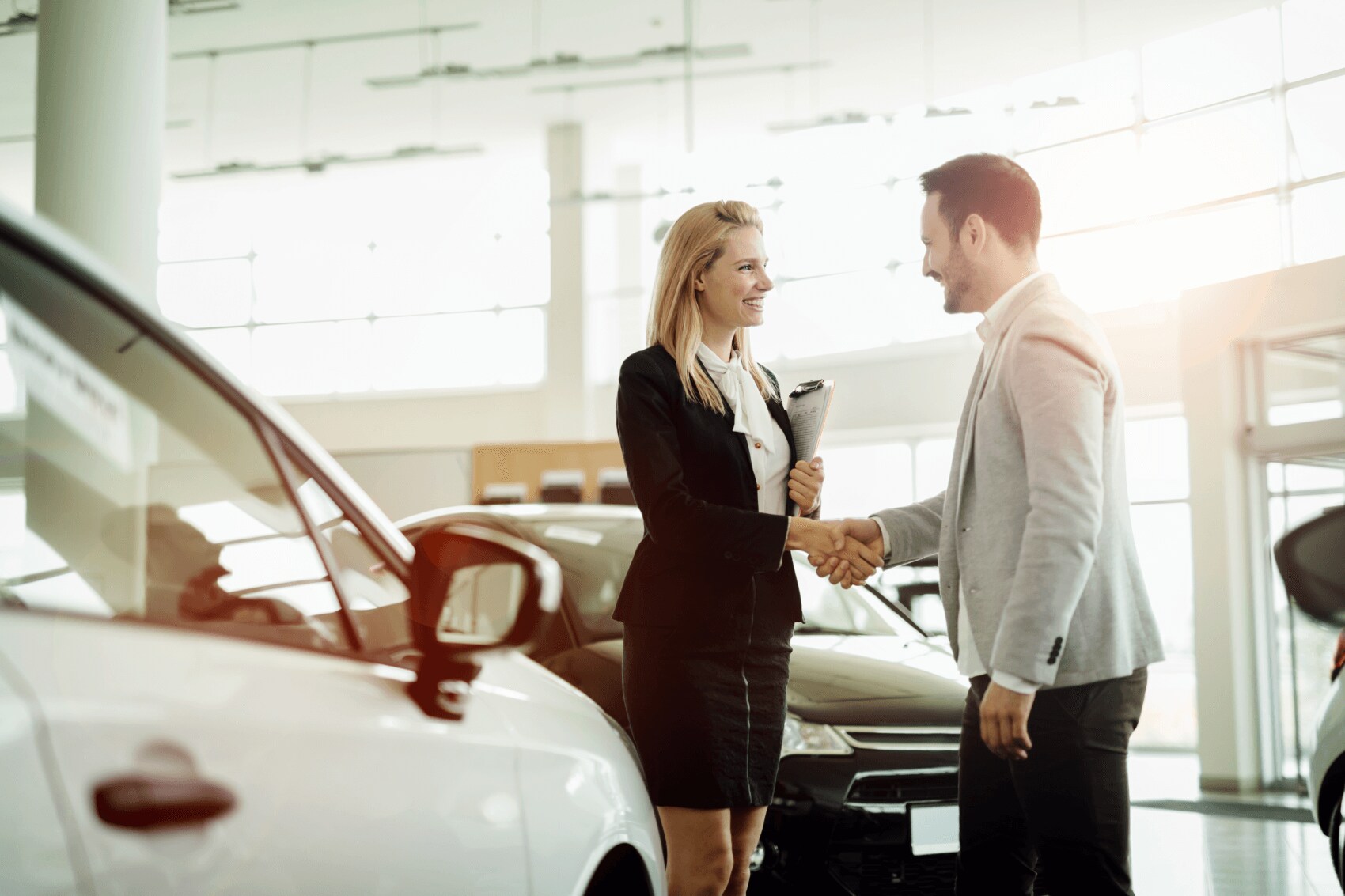 How can you learn more about trading in your vehicle? You can speak with the experts at our Finance Center. Our team of experts can help you learn about the benefits of trading in your vehicle. They can also work with you to find a strategy that fits your lifestyle.
You can also get started by using our handy online tools. Our team can learn more about you to provide recommendations that help you find the best path forward.
Contact Our Team To Trade In Your Vehicle
Do dealerships give good trade-in value? Yes, dealerships like ours use fair trade-in assessments to connect drivers to their next vehicle.
If you live near Ithaca, Corning, and Binghamton, NY, you can learn more after a quick chat with Maguire Audi of Ithaca. Contact our team to trade in your vehicle.