Be the calm in the storm. Whether it's a blizzard, a rain squall, or a fury of social engagements, you can drive a vehicle that brings serenity to every occasion.
An electric vehicle from Maguire Audi Ithaca presents a soothing solution of performance, luxury, and efficiency. Read about our electric car dealer near Tompkins County, NY, to find out more.
---
Electric Vehicles - How to Re-Tell Your Story
Driving an electric vehicle around Tompkins County, NY, gives you the chance to re-tell your story. You can still tap into an elevated elixir of luxury and power, but you'll add clean energy to your drive. An EV creates zero tailpipe emissions. You can also:
Save on gas
Recharge your vehicle from home
Use a fast-charging station
Enjoy a quieter cabin
Schedule fewer stops for service
Drivers can save on gas by skipping past the pump, giving you the chance to spend more time on the road. You can recharge your vehicle from home or through the expanding network of public fast-charging stations.
An electric vehicle doesn't have an engine. Its electric motor creates less noise than a traditional powertrain. You'll also have fewer stops for service. While we still recommend regular service to protect your vehicle, you won't need to schedule appointments like oil changes or muffler service.
---
The Perks of an Audi EV
Our electric car dealer close to Tompkins County, NY, has an eye-catching lineup of luxury electric vehicles. This can include stunning options such as:
Audi Q4 e-tron®
Audi e-tron®
Audi Q4 Sportback e-tron®
Audi e-tron® S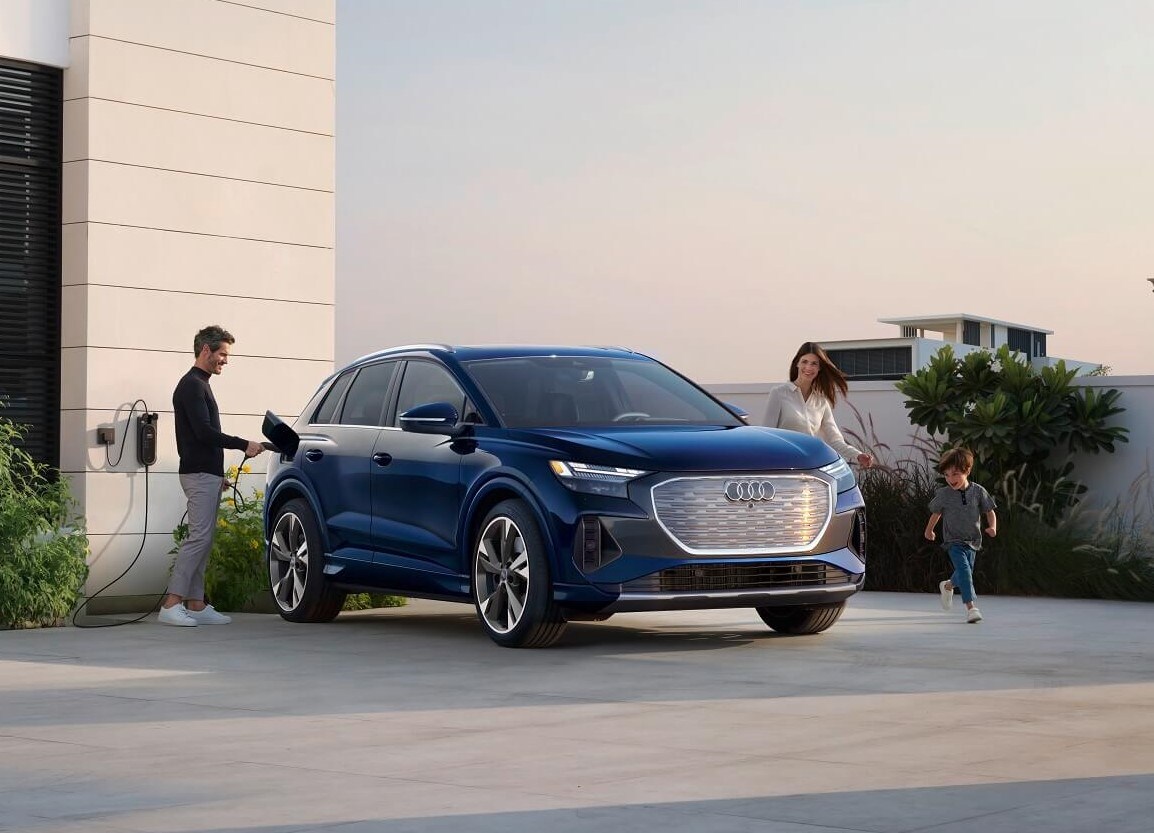 You won't miss out on power in an Audi EV. The Audi e-tron® is an all-electric SUV that can tow 4,000 pounds.
Drivers can feel the warm touch of the summer wind rushing through their cabin. The Audi e-tron® Sportback can rev over 400 horsepower.
Which is right for you? Tompkins County drivers can find out by visiting our lot to take a test drive.
---
Our Finance Team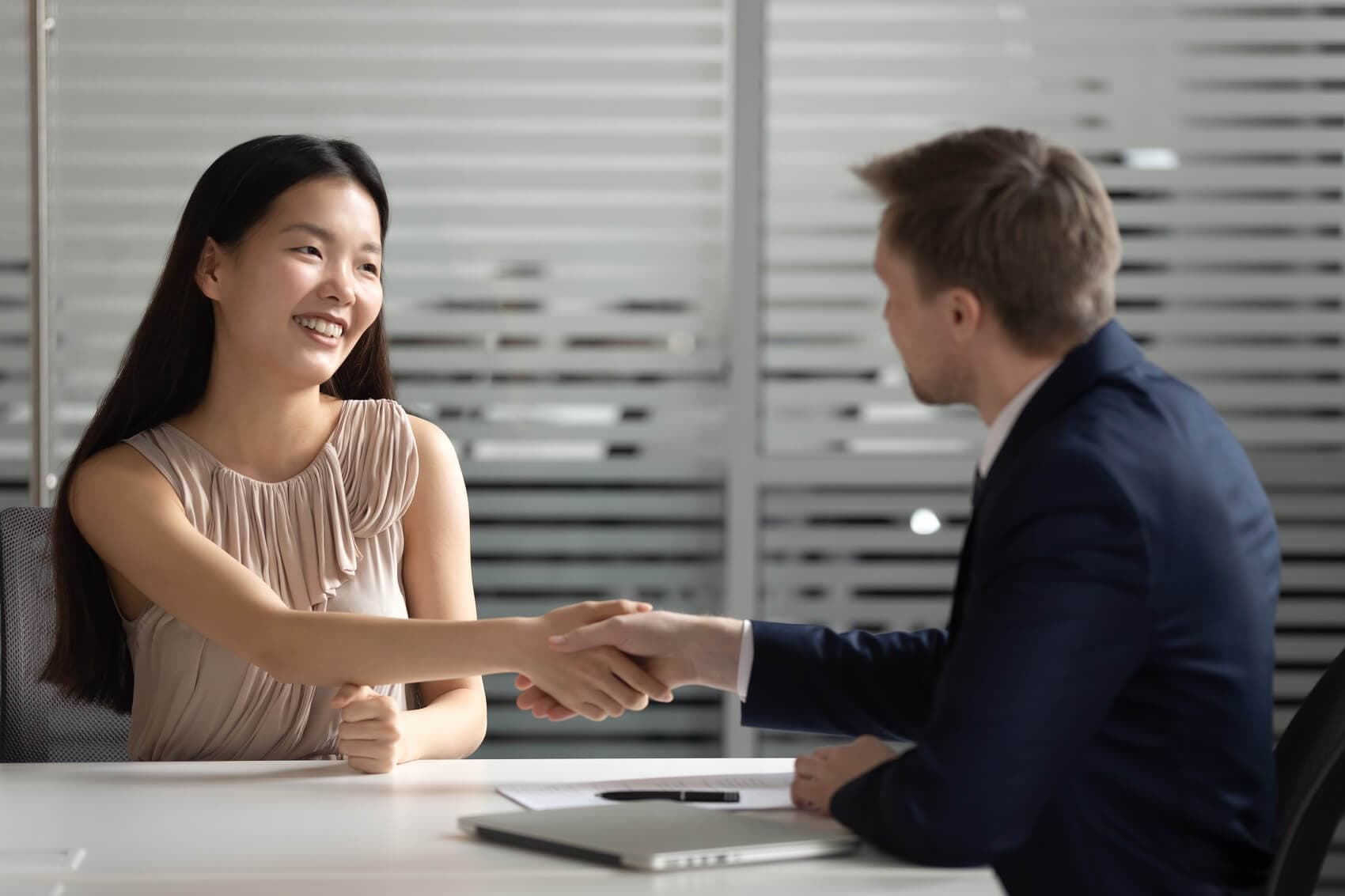 The finance team at our dealership can help you discover the advantages of driving an electric vehicle. You'll learn how driving an EV can seamlessly integrate into your driving and budget.
They'll also help you learn about buying or leasing an EV. We can even help you secure a loan that works for your lifestyle.
We'll help you plan from home. Our convenient online toolkit helps you crunch the numbers, although you can also contact our team to learn more before you visit.
---
Driving an EV Around Tompkins County, New York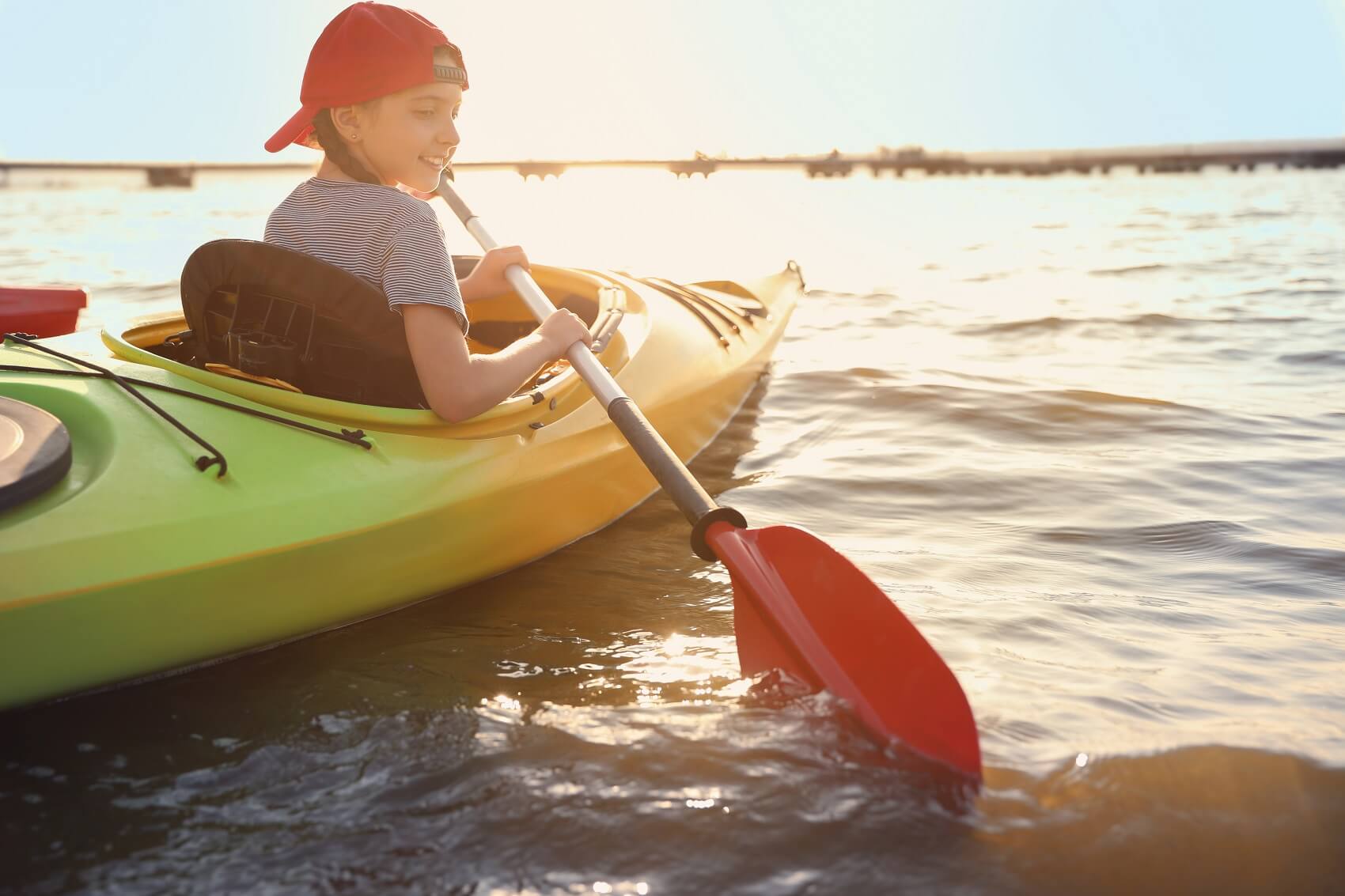 Driving an EV around Tompkins County, New York, gives you the opportunity to embrace the Finger Lakes. You can drive to Cayuga Lake and make a splash on a summer day.
When fall drifts in, you can slide over to Hammond Hill State Forest. It's a beautiful spot for a hike after the leaves come down.
You can also visit the gorgeous gorges of Tompkins County. Visting different spots on the Finger Lakes Trails gives you the chance to see the picturesque backdrop of Upstate New York.
---
Contact Our Team
An electric vehicle can help you stay plugged into luxury and adds excitement to your driving. Efficiency and the thrill of its performance helps you navigate Upstate New York and feel at home throughout the year.
How can you learn more about our electric car dealer near Tompkins County, NY? Contact our team at Maguire Audi Ithaca to discover the rush of electricity on the road.