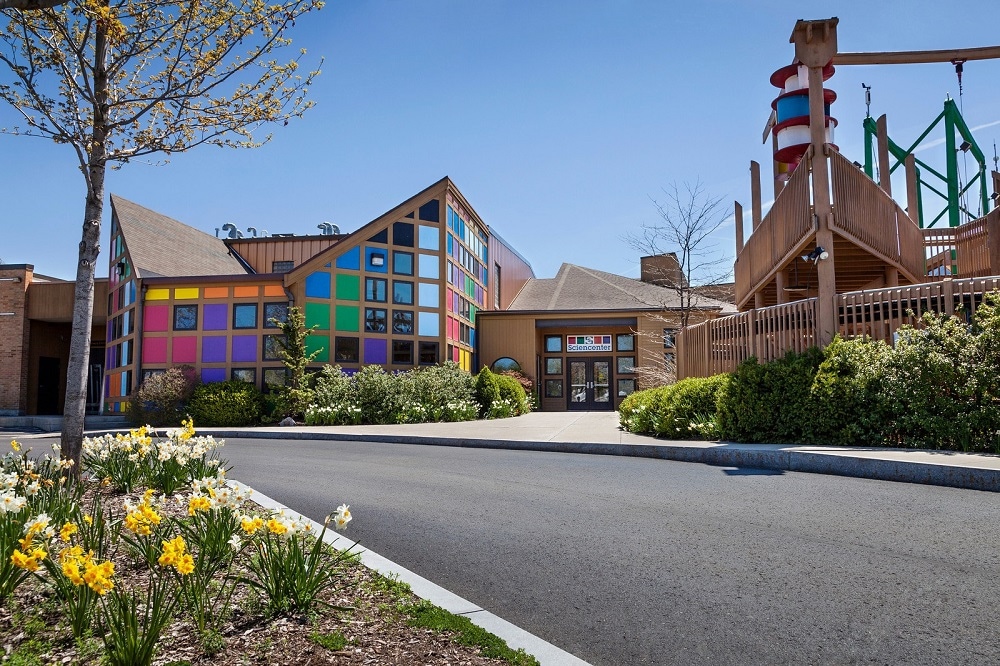 Plan your next visit to the Sciencenter, featuring interactive exhibits and programs that educate and inform children and adults of all ages. This is your complete guide to family fun at the Sciencenter near Ithaca, NY.
Featured Sciencenter Exhibits
Look, touch, listen, and discover at the exhibit galleries, covering everything from astronomy to zoology. The featured exhibition is Wicked Plants. Experience some of Mother Nature's most intriguing botanicals in this traveling exhibit, from the poisonous to the carnivorous. There are over 100 dangerous plants on display in a Victorian-era designed home.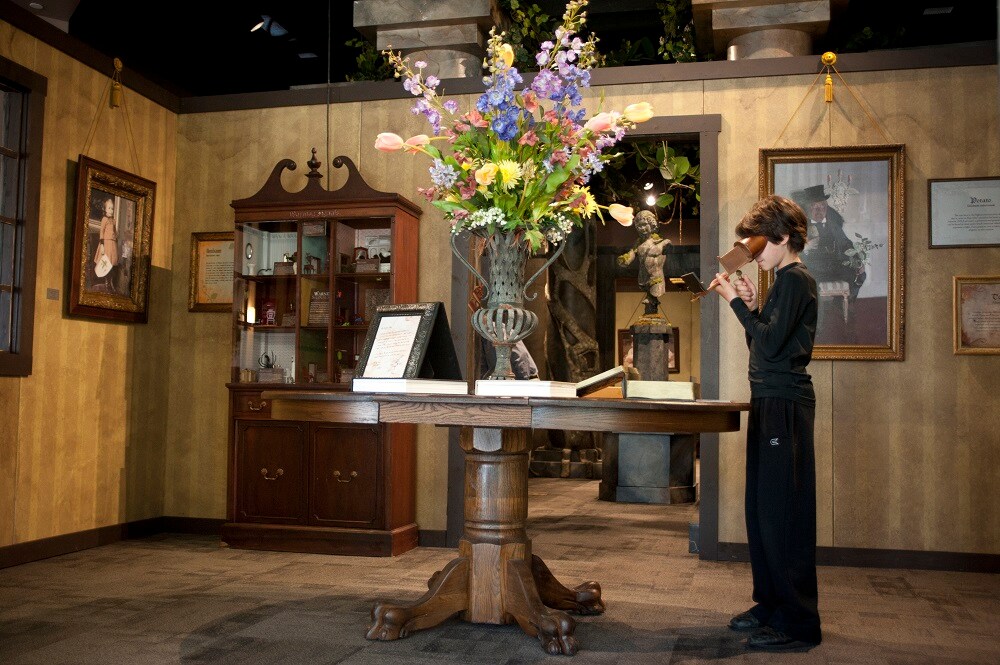 Those exploring the exhibit will experience a crime scene investigation in the potions lab, sniffing stations in the bathroom, and a simulated graveyard with some common deadly and toxic plants. Solve the mysteries in front of you and learn about the various plants that may be lurking. This exhibition was designed and created by the North Carolina Arboretum.
Explore the Mars and Stars exhibition, with an interactive flight over the moon. Take the kids over to the Tidepool Touch Tank to see some of the animals that wander the ocean floor.
Visit the Sciencenter Store
The Sciencenter store is a great place to pick up a holiday gift for that special someone. Take home a science kit, book, toy, puzzle, or game. Until December 31, 2018, shoppers will receive 10% off a purchase in the store. Sciencenter members can receive 20% off.
The store is open during regular hours, and no admission is required to shop! Complimentary gift wrapping is available.
Host Your Special Event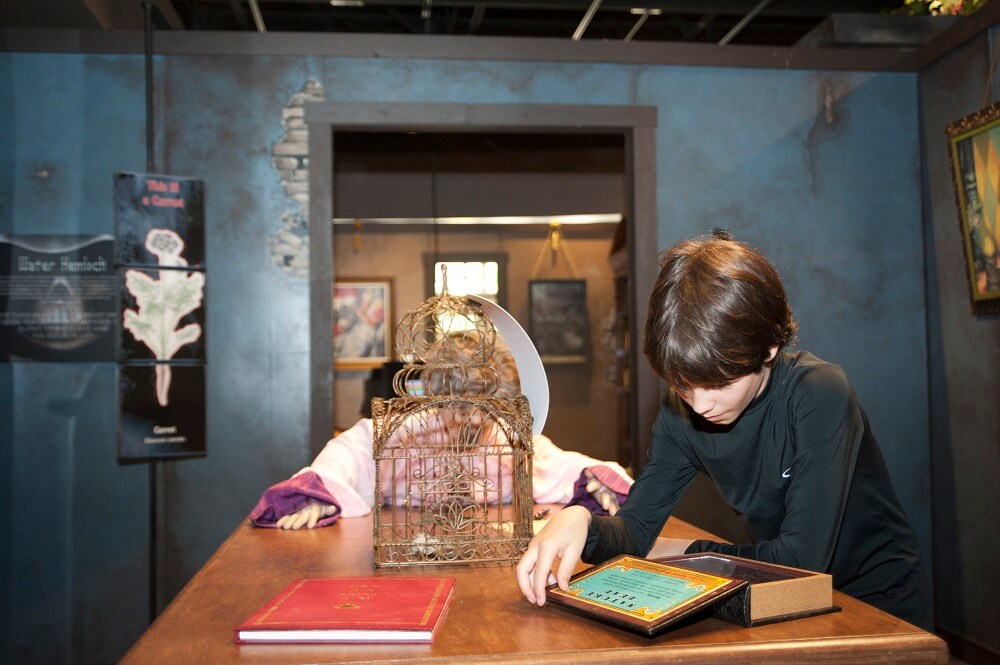 Events are down to a science, you could say, at the Sciencenter. From an intimate 25-person gathering to a larger party of up to 300 guests, the event space features interactive galleries and exhibits, perfect for any day.
After-hours special event rentals can be made on a first-come, first-serve basis.
Enjoy a Day with the Family
Take in a wonderful day with the family at the Sciencenter near Ithaca, NY. It's a great place to take the kids, but believe us: adults will certainly come away with some fresh knowledge, too!