When spring begins to bloom, it's time to dust off your golf shoes and start looking at tee times. Whether you're trying to improve your handicap or just want to enjoy a friendly game, golf is a great way to spend time outdoors and have some fun.
When you're looking to tee off in the Finger Lakes, make sure you play around at one of the best golf courses near Ithaca, NY.
Country Club of Ithaca
Since 1900, the Country Club of Ithaca has provided golfers with a great place to play a round of the game they love, then enjoy a relaxing meal or drinks afterwards. Today, it offers 18 beautiful holes on a course designed by Geoffrey Cornish.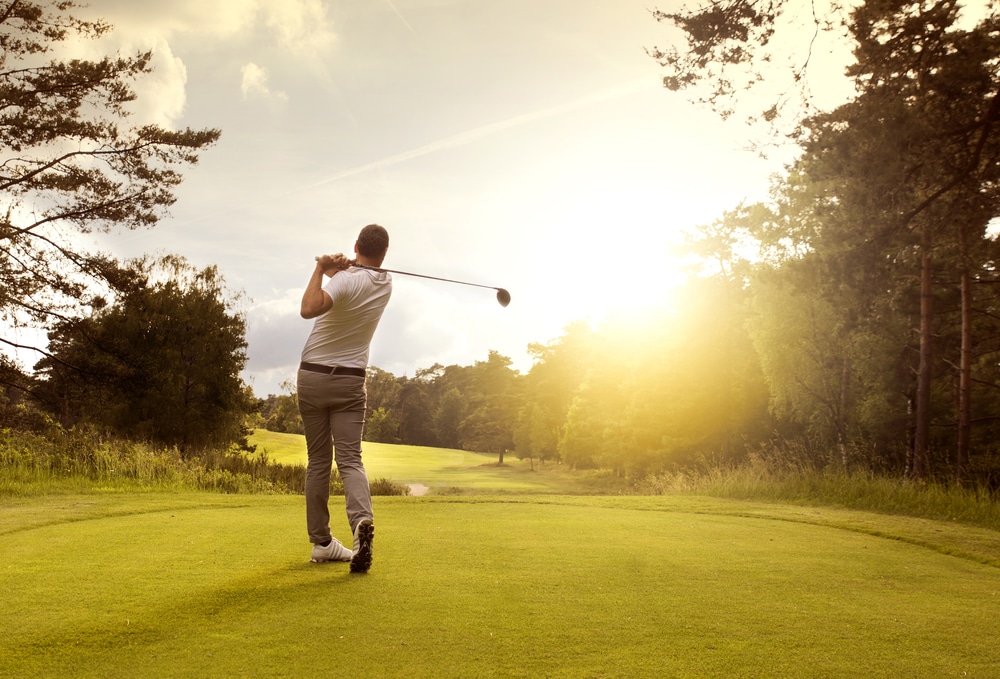 This par 72 course delivers both a relaxing and challenging round whether you're a beginner or a seasoned veteran of the links.
Afterwards, you can enjoy a soup, sandwich, or burgers for lunch. If you're wrapping up in the evening, settle in for a delicious dinner menu that serves up everything from calamari to chicken parmesan.
In the summer, you can cool off afterwards by taking a dip in the pool. Feel free to do some laps or enjoy the wading pool.
For news on tournaments and pictures of their course, follow the Country Club of Ithaca on Facebook.
Elm Tree Golf Course
Looking for a public course that's both casual and competitive? Then you'll love the welcoming vibe at Elm Tree Golf Course.
This 18-hole course measures 6,251 yards and has a par of 70. It's a great challenge whether you're having a peaceful game by yourself or out with your favorite foursome.
They hold tournaments all year round. Plus, they have league play throughout the week, so working professionals can have some fun with friends after work.
If you and your friends can become league champions, you'll get your picture and score proudly displayed on their Facebook page. Follow Elm Tree Golf Course to see some shots of the course and previous winners.
Robert Trent Jones Golf Course at Cornell University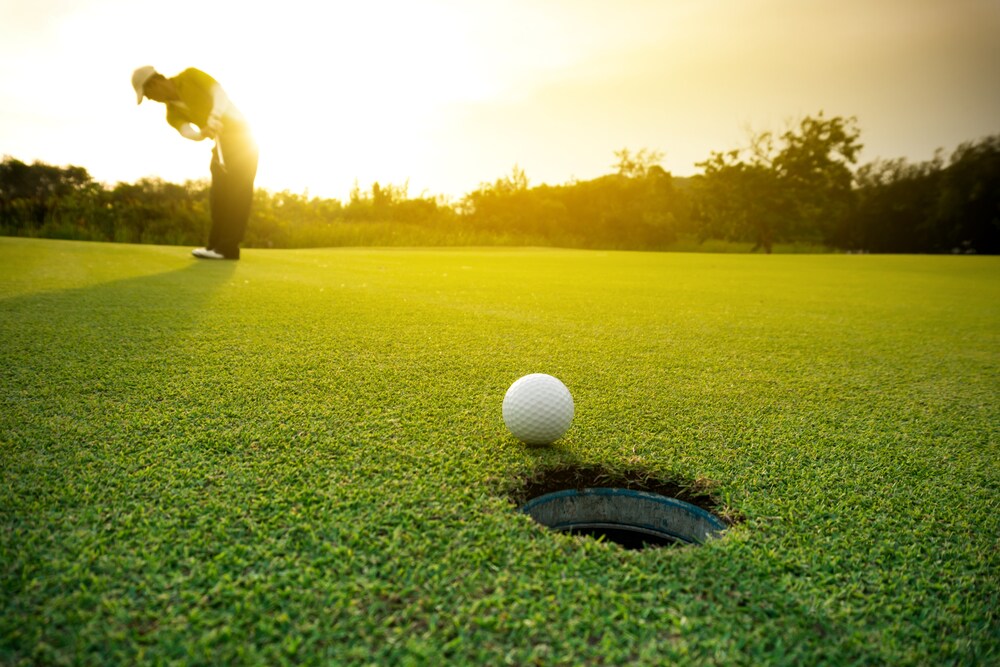 For generations, both students and the local community have loved playing 18 holes at the Robert Trent Jones Golf Course at Cornell University.
This gorgeous course sits on the edge of the university's campus. It was both designed by and named for Cornell alum Robert Trent Jones. 
With its close ties to the community, it focuses on helping golfers of all levels. There's a 300-yard driving range, practice putting greens, a chipping area, and sand traps for you to get comfortable getting out of hazards.
Their grounds have played host to everything from the Ivy League Championships to National Junior Championships. Today, they host everything from BBQ cookouts to tournaments. Plus, they can help you get prepared for your next game in their pro shop.
To learn more about current tournaments, their season, and what's available in the pro shop, follow them on Facebook.
Book Your Tee Time
To enjoy a round at each one of these prestigious courses and learn more, make sure you reserve a tee time at one of the best golf courses near Ithaca, NY.