If you're looking to get behind the wheel of a new ride, then you may wonder if opting for a car trade-in is the way to go. Here at Maguire Audi of Ithaca, we want to help answer the question Is trading in a car worth it?
Drivers near Ithaca, Corning, and Binghamton, NY, can keep on reading to learn more about trading in a car and what it entails.
The Basics of Trading in Your Car
---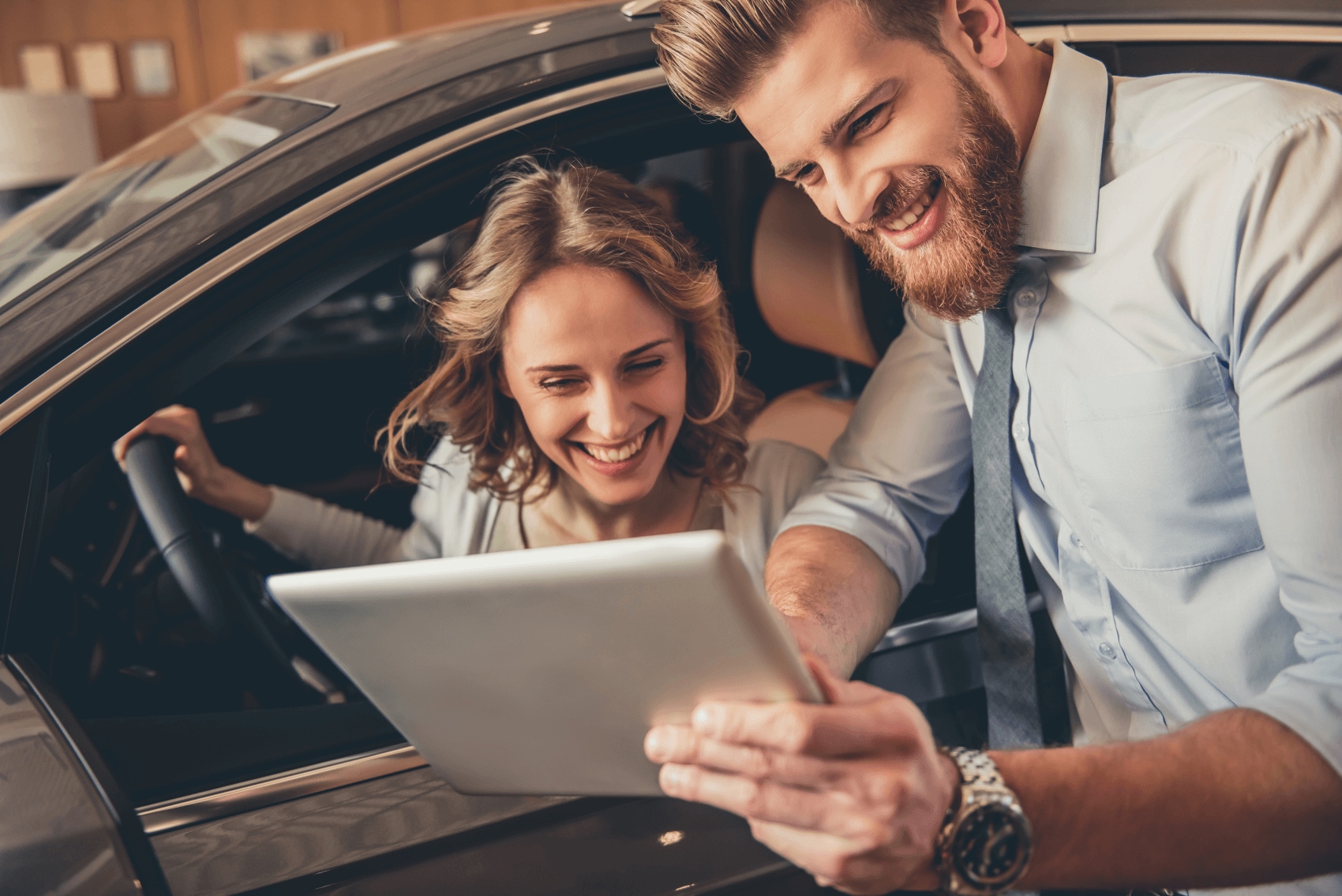 For starters, let's look at what the basics of trading in are. Usually, you will value your trade through a dealership, and then once they provide you with an offer, you can put that value towards a new vehicle.
It's simple, straightforward, and enables you to have a streamlined experience without having to go through the fuss of privately selling your car.
Now that we have covered the basics of trading in your car, let's dive into the details of how to value your trade.
How to Value Your Trade
---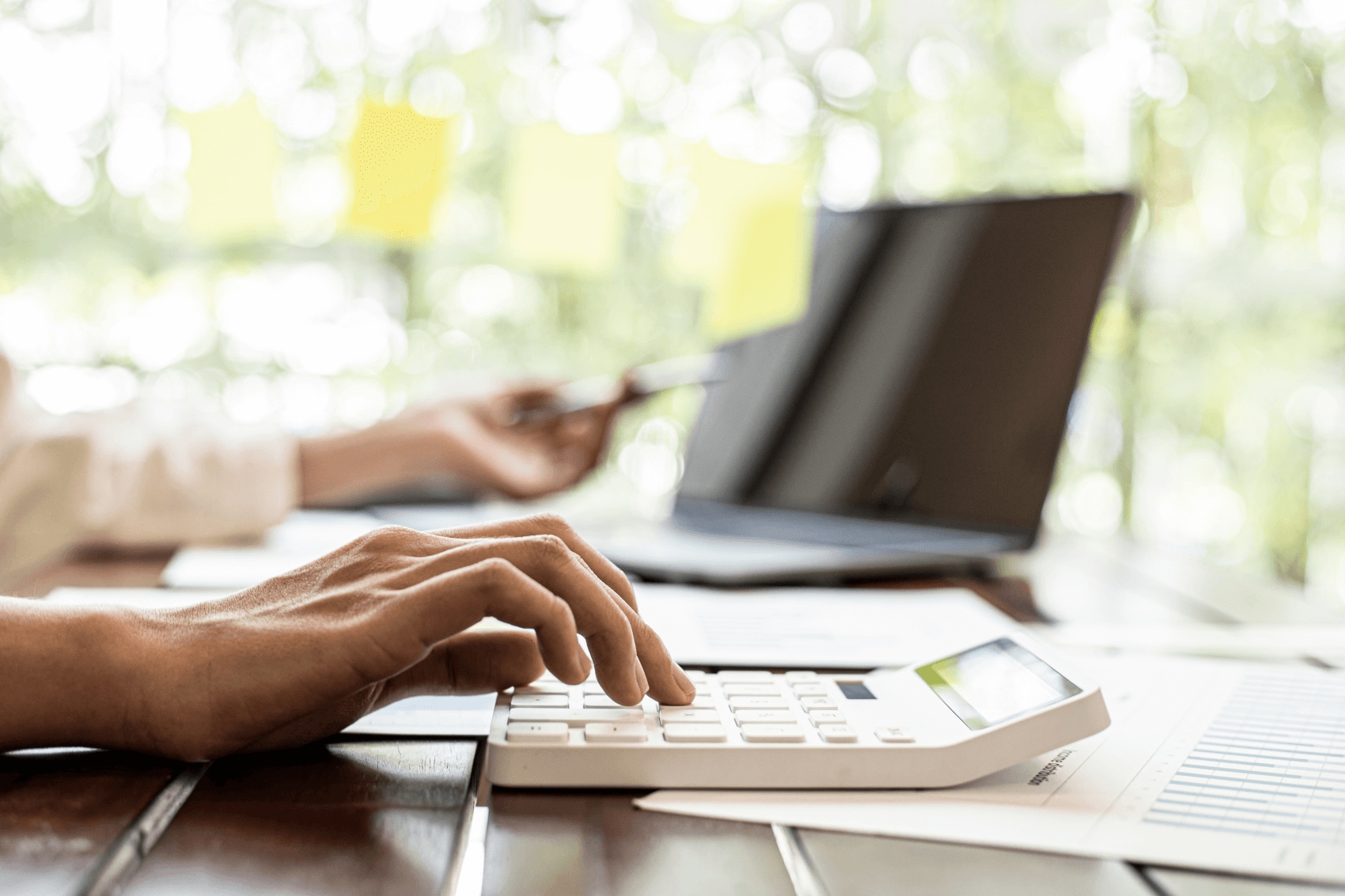 The first step in the process of trading in your car is to look at its value. The overall current market value of your car is determined by a wide range of factors, which may include:
Year
Make
Mileage
Location
Condition
With these factors considered, you can get a more accurate offer for your vehicle. At our dealership, we make it easy to get a value for your trade. All you have to do is provide us with your contact information, and some detailed vehicle information.
This includes:
Options
Vehicle History
Title History
Vehicle Rating
Vehicle Assessment
Once you provide this information, our team will reach out to you to schedule an in-person appraisal so we can seal the deal.
The Benefits of Trading in Your Car
---
So, what are the benefits of trading in your car? Well, if you're looking to daily drive a luxurious vehicle, it can be an easy way to get some extra value put towards your dream car.
Additionally, trading in your car is:
Easy: You just have to fill out some general information and our dealership will take care of the nitty-gritty paperwork.
Fast: Once you bring your car to our dealership and sign the dotted line, you are free to browse our stellar Audi inventory.
Convenient: No need to drive around to meet up with potential buyers. When you trade your car into our dealership, you can immediately begin shopping around for your next Audi ride.
Is Trading in Your Car Worth It?
We've gone over the basics and benefits of trading in your car. So, is it worth it? Of course, it depends on what you want out of your trade-in experience. If you want a straightforward experience, then yes, trading in your car is worth it.
So, if you're ready to value your trade at Maguire Audi of Ithaca and step into the driver's seat of a new Audi, then we are happy to help. Ithaca, Corning, and Binghamton drivers can get their trade-in value today to get started.