The great thing about jewelry is that it can make you feel stylish and confident or serve as a quick way to get some extra cash. Whether you're interested in buying something nice or selling something you've had in your closet for a while, make sure you visit one of the best jewelry stores near Ithaca, NY.
Gold, Silver, and Diamond Store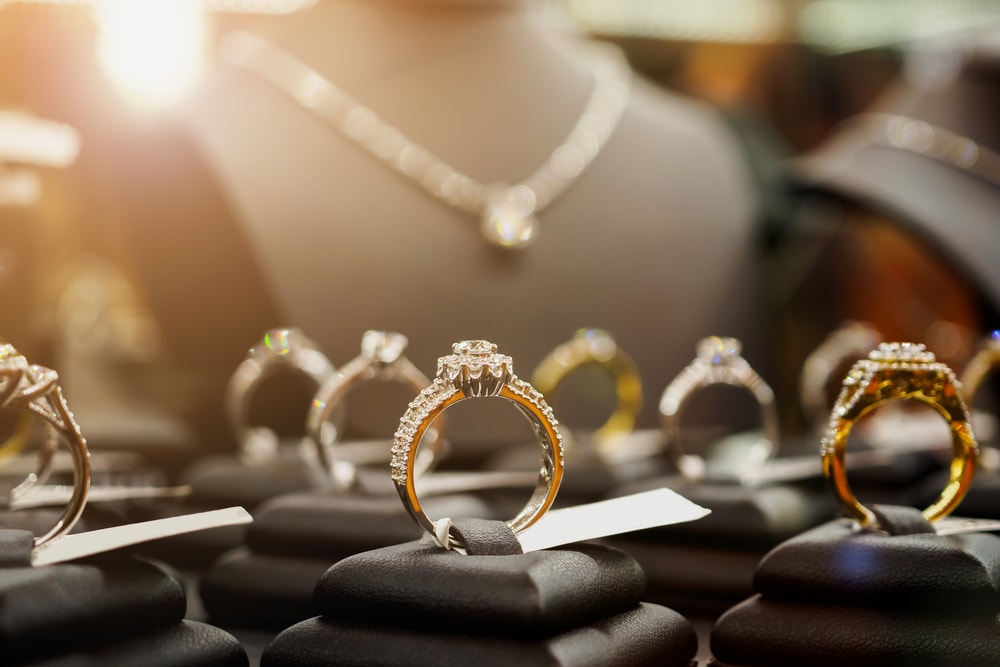 At the Gold, Silver, and Diamond Store, they live up to their name with a large selection of jewelry. They can even help you show your pride or remember you vacation with their signature NY Lake Jewelry collection.
Whether you've been boating on Cayuga Lake or enjoy the flavors along the Seneca Wine trail the most, you can wear a piece of it with these necklaces that are shaped like the lakes themselves. Just like their name, each one is available in gold, silver, or with diamonds.
Their walls also feature an enticing selection of antique jewelry and diamonds. You can even sell them something you don't wear anymore. Follow them on Facebook to get a look at what's available now.
Gustin's Gallery Goldsmiths

Since 1991, Gustin's Gallery Goldsmiths has sold, appraised, and repaired all sorts of jewelry. Their shop in downtown Corning features everything from rings and diamonds to pendants and earrings.
 All their repairs are done using local materials, too. They can even incorporate locally made glass into your jewelry. Plus, if you've got an old family heirloom that needs a touchup or a couple links fixed, they've got over half a dozen experienced experts on staff who can get it back to you looking good as new.
Follow Gustin's Gallery Goldsmiths on Facebook to see some of the beautiful gems and jewels that they sell and repair.
Ray Jewelers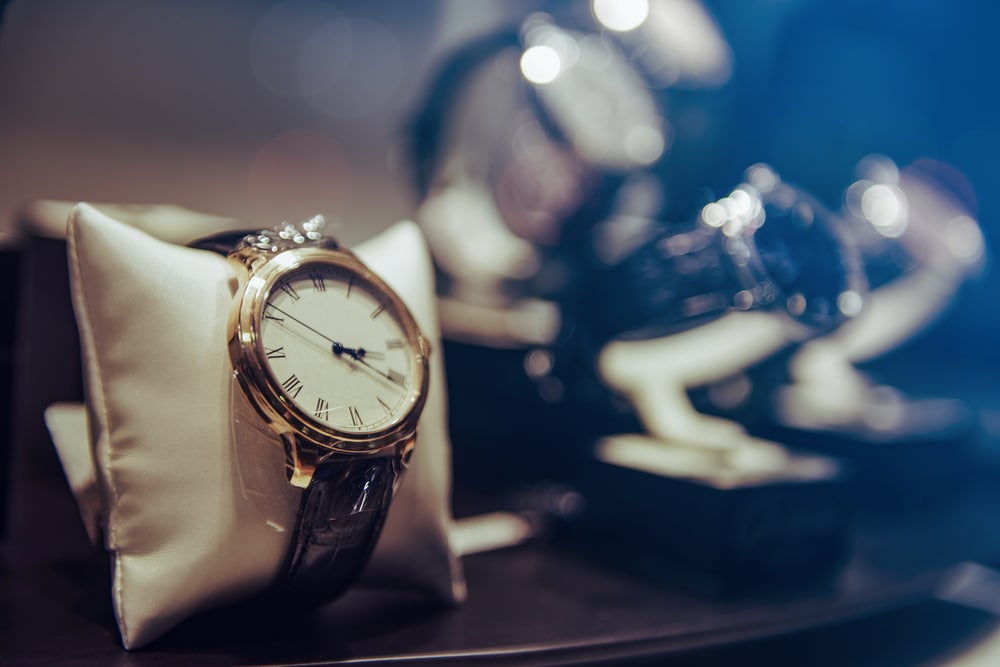 With more collections than you can count, Ray Jewelers has been the home of all sorts of jewels and sterling silver for generations. This Finger Lakes icon has been helping people propose and pump up their wardrobe since 1937.
You'll find lots of options inside, including gemstones, diamonds, and the most stylish state-of-the-art watches. Feel free to update your collection, sell your gold or jewels, or have a member of their experienced team help you find the ring that'll help you pop the question.
For photos of their jewelry and how happy its made couples and families, follow Ray Jewelers on Facebook.
Buy or Sell Some Excellent Jewelry
All three of the best jewelry stores near Ithaca, NY, offer a dynamic selection of new and used jewelry and can give you a fair appraisal for something you're thinking of selling. Stop by some time to see how they can add to your style.