Located in the Press Bay Alley in Downtown Ithaca, Bramble is a local shop with a mission to provide sustainable local healthcare through its collection of medicinal herbs and teas as well as one-one-one consultations, classes, events, and workshops. Learn more about this Ithaca establishment in our monthly spotlight.
About The Bramble Collective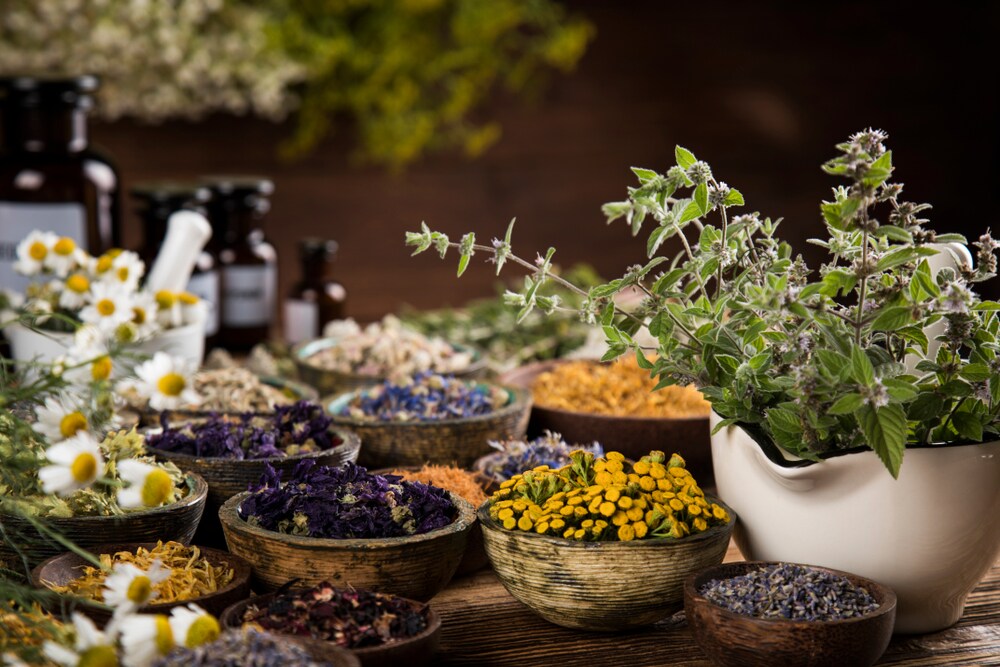 Bramble would be nothing without the Bramble Collective-a group of local Ithaca herbalists who are committed to bringing accessible and sustainable medicine to the community. The group is made up of Amanda David (Rootwork Herbals) and Ciele Gladstein (Elemental Eating & Thistle Medicinals), two expert women who both carry a long experience of cultivating herbs. You can consult with them one-on-one to learn the ins and outs of medicinal herbs and what options are best suited for you and your well-being.
You'll know your getting the best selection of herbs, as they are all sustainably harvested and organically grown. Plus, a handful of the dried bulk herbs are sourced from local farms and wild crafters in the Finger Lakes area. The team is committed to working continuously to bringing in local herbs to add to the collection.
Full-Service Tea Bar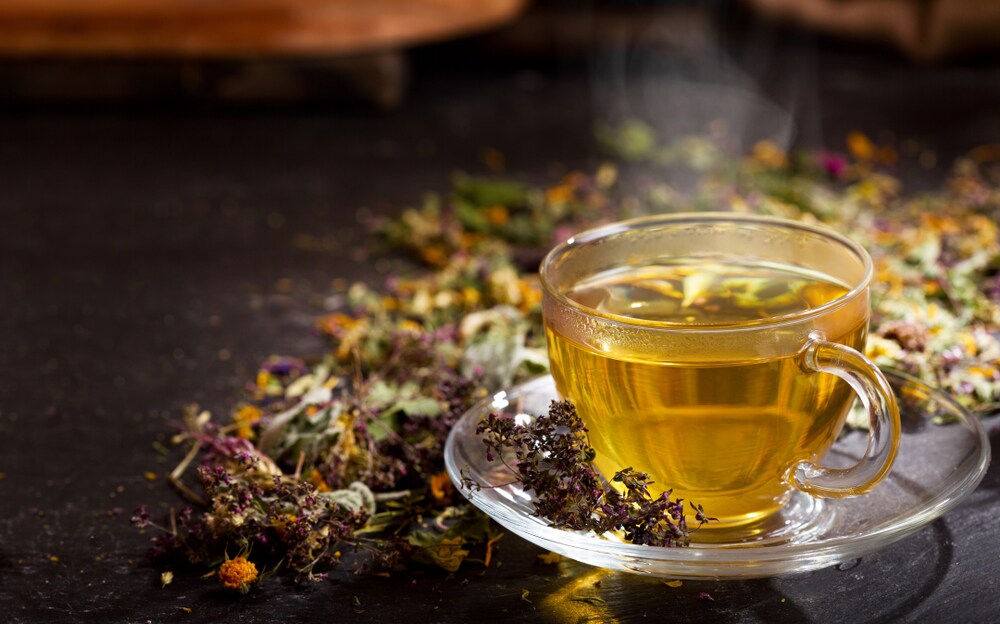 Experience the full-service tea bar at Bramble, where they offer a selection of herbal sodas, elixir shots, daily tea blends, and a full bar of specialty teas-served iced or hot!
The selections below are just a sample of the menu, and each option can be served as a tea, herbal soda, or elixir shot:
Digestive Blend: Help clear your system with this mix of dandelion root, burdock, angelica, and cardamom.
Immune Boost: Build a shield to fight off infection with mix of elderberry, ginger, echinacea, and monarda.
Stress Ease: Sooth your nerves with this mix of skullcap, lemon balm, chamomile, and rose.
Stop By Today
If you're interested in learning more about Bramble, stop by the storefront, sign up for their newsletter, or follow them on Facebook to stay up to date on the latest community events.