There's nothing quite like the feeling of being all warm and cozy. Whether you're relaxing at home, holiday shopping, or hiking, having the right clothes and accessories makes everything more comfortable. If you're searching for something soft to keep you warm, head over to Ithaca Sheepskin.
Comfort Through the Years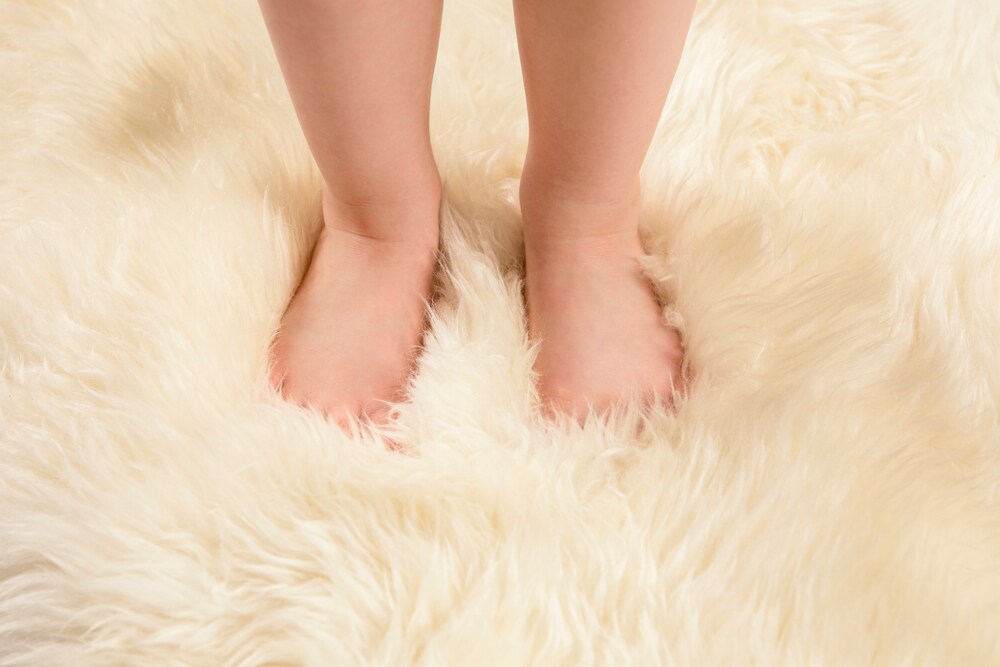 In 1979, David Radin made his daughter a pair of sheepskin booties. Fast forward a few years and his handmade boots, slippers, and clothes were a hit at local tradeshows and the Ithaca Farmer's Market. After a few decades of keeping customers warm, David retired and sold the business to sheepskin enthusiasts Mark and Jessica Leonard.
In 2015, they opened a brick and mortar shop in Ithaca Commons. Today, you can stroll in and find all sorts of sheepskin clothes and accessories on the wall. They're always happy to show you around, give you a tour of the shop, and show you what they're working on.
Soft Sheepskin Shoes & Clothes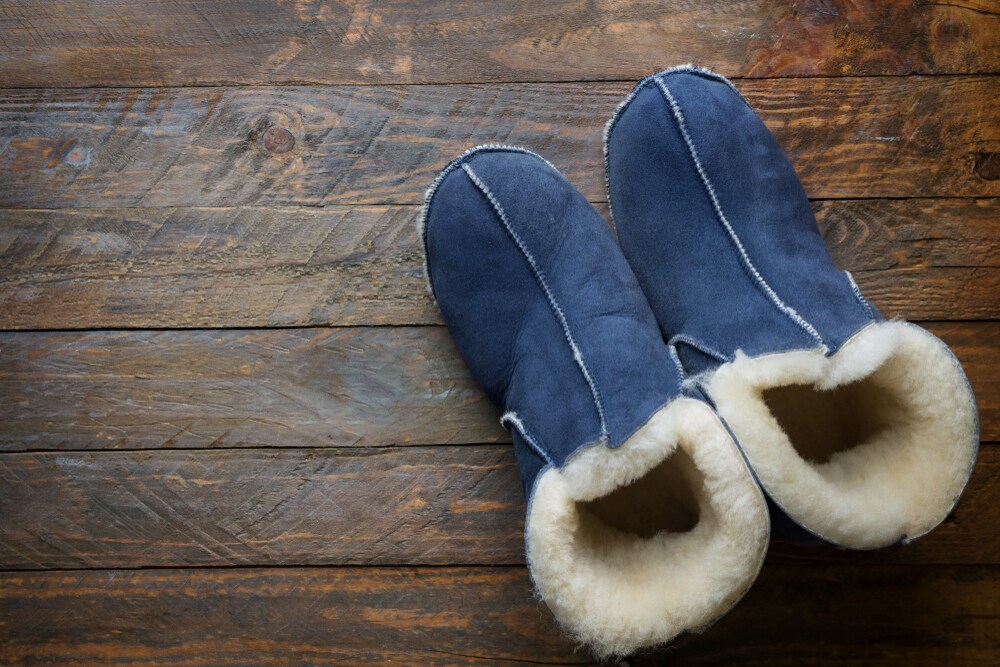 You'll find comfortable sheepskin clothes and accessories for the whole family. In addition to offering the same booties that started it all, they offer insulated, fluffy slippers for both men and women. While they're a great fit for putting your feet up and relaxing at home, you can also find all kinds of clothes and accessories for keeping warm outdoors too.
There are sheepskin fur earmuffs, headbands, and hats in a variety of styles. You can also keep your hands warm with gloves and mittens. Plus, their sheepskin fur vests feel soft and warm on even the coldest winter nights. On top of keeping you warm, sheepskin fur is also naturally absorbent, so all their clothes and accessories are moisture wicking too.
Make Your Home a Cozy Home
Everyone loves coming home, taking off your shoes and cozying up on the couch. To help your home feel as comfortable as a pair of slippers, Ithaca Sheepskin also offers sheepskin rugs. They'll feel soft on your feet all year round.
You can get more comfortable on your couch too with one of their sheepskin throws. They make it easy to curl up with a blanket and make your furniture feel softer than ever.
Put on Some Soft Sheepskin Fur
When you want to feel more comfortable at home or get prepared for the winter, visit Ithaca Sheepskin in downtown Ithaca. To see what's available and what styles are coming soon, follow them on Facebook.