Everyone likes to look their best. From going out to dinner to prepping for a big event, the right makeup and skincare routine can make a big difference. When you feel like you need to visit the spa or salon, take your self care to another level at La Jolie Beauty Bar.
Downtown Beauty Destination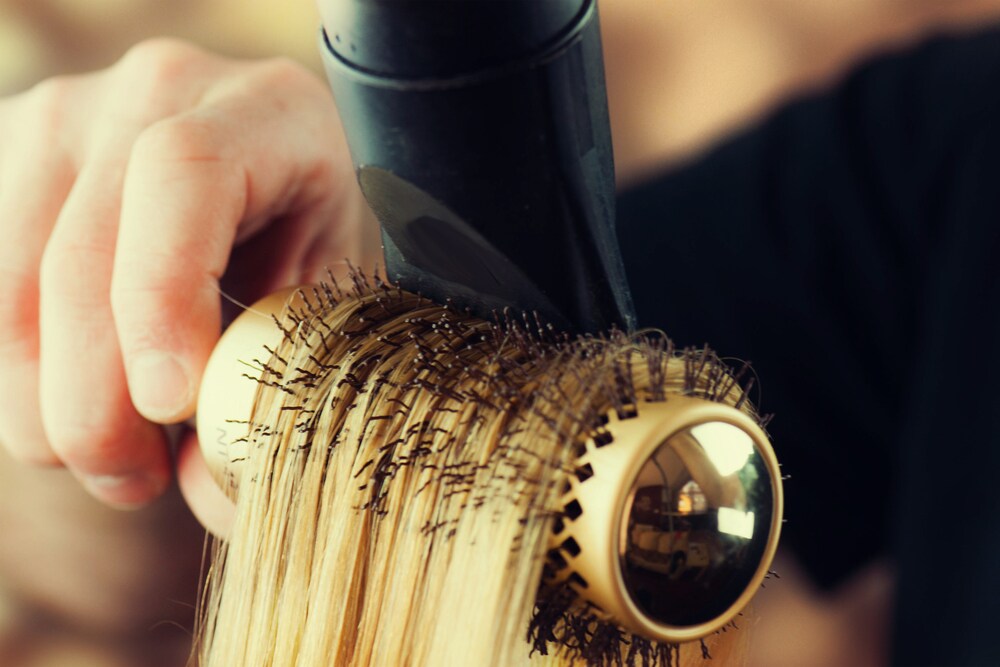 La Jolie Beauty Bar is located in Clinton Plaza, just a few blocks from the bustling streets of Ithaca Commons. With so many shops, bars, and restaurants nearby, it's a convenient spot to freshen up or get a new look before going out.
Formerly known as Miel Beauty Bar, they offer all sorts of cosmetic services and beauty products. Plus, you can even make going to the beauty bar a group activity. They love hosting private parties and birthdays and can help bridal parties get ready for the big day.
Stylish Services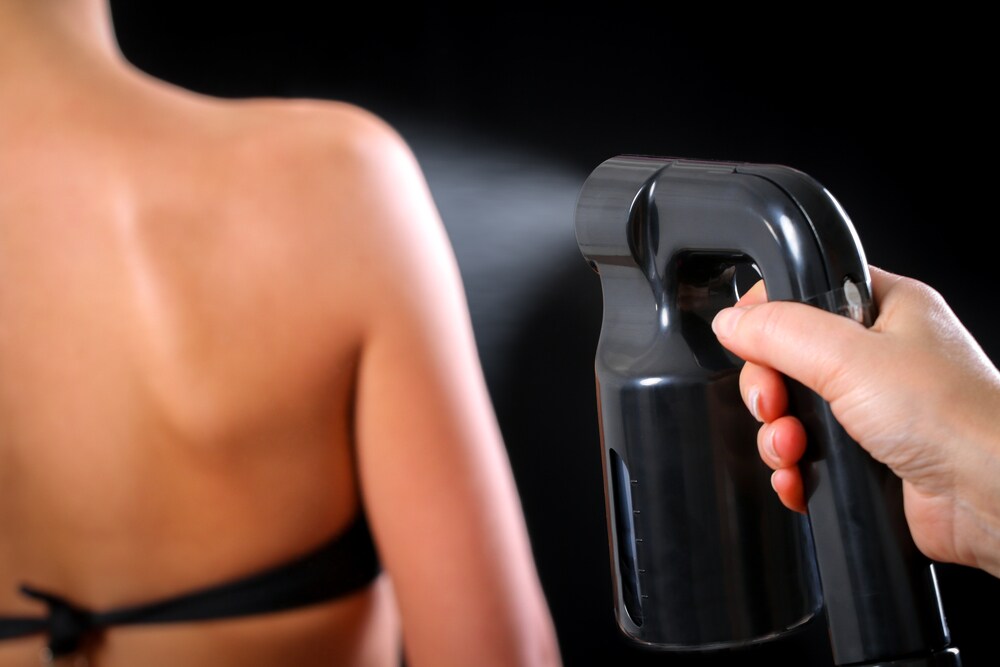 With their talented staff, this salon and spa is a haven for a variety of beauty and skincare services. You can get glammed up for all kinds of different occasions or take a beauty lesson and learn how to apply the same techniques at home.
To complete the look, pick up a set of eyelash extensions or have their team curl your lashes for you. They also offer full body waxing to get your brows and bikini line looking just the way you want it.
When you feel like relaxing, swing by for a refreshing facial. They also specialize in airbrush spray tanning that looks so natural people will be asking if you just got back from a tropical vacation.
High-Quality Products
From rejuvenating skincare products to makeup that makes you feel the most confident, they carry lots of top cosmetic gear. Some of the lines you'll find on their shelves include glo Beauty, Image Skincare, PCA Skin, Raw Spirit Fragrances, and more! Every line and product they carry has been specifically selected by their staff to complement your makeup and skincare routine too.
Book Your Appointment Today!
To get the look you want, enjoy a facial, or get a tan, book an appointment with La Jolie Beauty Bar. They'll help you hit the town with style and confidence. For more information on their services, updates on the products they carry, and a look at the great work they do, follow La Jolie Beauty Bar on Facebook.