Taking care of your important vehicle investment is a must, so your drives through Ithaca, Corning, and Binghamton always go smoothly. Preventative vehicle maintenance is something you'll want to do as time goes on.
An oil change is one of the simplest tasks for our service technicians. Protect your engine and ensure your Audi is getting the best fuel economy possible. Stop by Audi Ithaca for an oil change near me, and our service technicians will handle the rest.
Changing Your Oil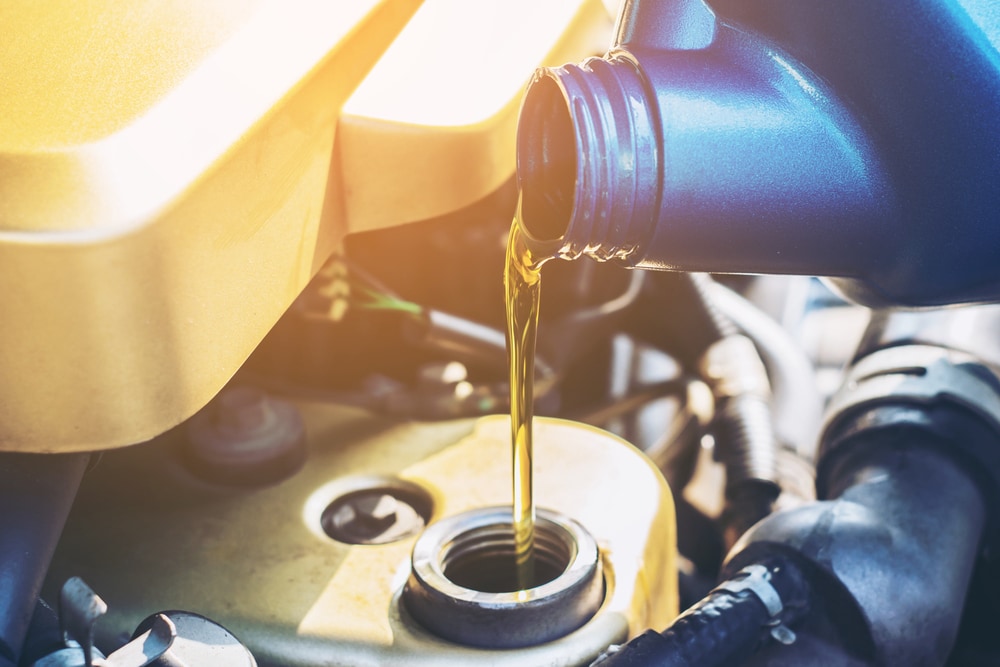 Generally speaking, an oil change is performed every 5,000 - 7,500 miles or so, but that can change depending on manufacturer recommendations and oil type. Synthetic oil is known to last longer between changes, sometimes up to 10,000 miles. Your owner's manual is the best place to look for information about oil.
Many drivers do a lot of stop-and-go driving or city driving. Perhaps you own a larger vehicle and do a lot of towing with it. If that's the case, the oil may need to be changed sooner. However, if you do a lot of highway driving and don't tap the brakes as often, oil may last longer.
The oil filter is an important part of every oil change. The filter keeps dirt, dust, and other pollutants away from the engine. As time goes on, the filter naturally acquires some of this debris and dust. It's just doing its job. We'll change the filter to ensure the dust and dirt doesn't reach the engine.
Complete Automotive Service near Ithaca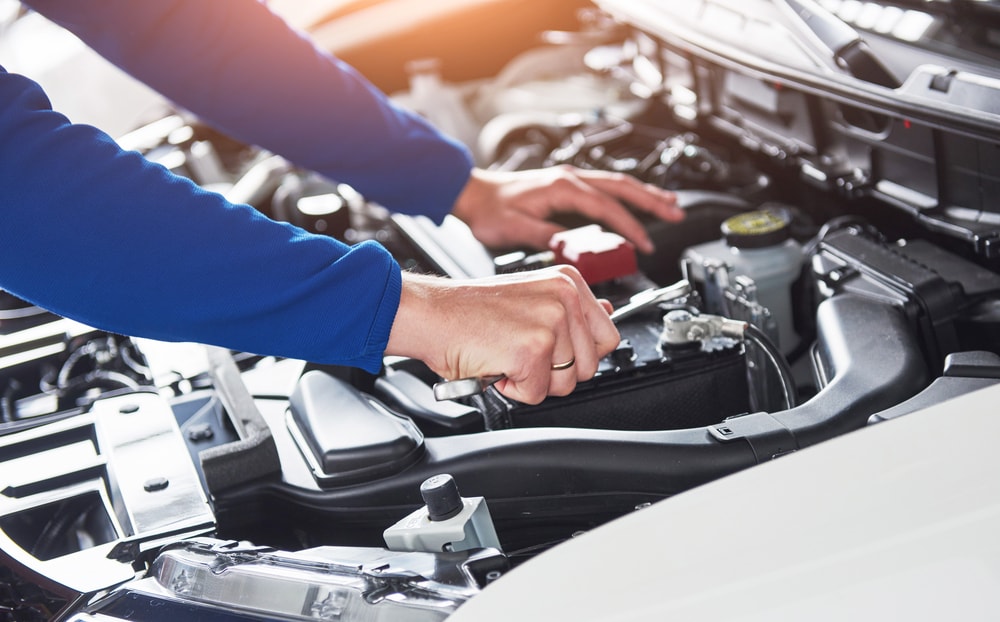 When visiting our location, we'll take care of the always-important oil change. However, our service technicians are knowledgeable about a range of repair topics, whether it's related to the engine, transmission, brakes, or tires. If any parts need replacing, we use only genuine OEM parts for every Audi repair. We do work on various makes and models.
Check out our current service specials to see how you can save on your next visit to our location. Schedule your next service visit on our website or give us a call.
Is It Time to Change Your Oil?
Getting an oil change near Ithaca has never been easier. Ensure the health of your car, truck, or SUV. Do it with an oil change at Audi Ithaca. Our technicians are here to perform a range of services so you can travel safely throughout Ithaca, Corning, and Binghamton. Schedule your next oil change with us today.
Ask a Question
* Indicates a required field
Hours
Monday

8:00am - 8:00pm

Tuesday

8:00am - 8:00pm

Wednesday

8:00am - 8:00pm

Thursday

8:00am - 8:00pm

Friday

8:00am - 6:00pm

Saturday

8:00am - 6:00pm

Sunday

Closed