If you're the type of driver who prefers handling their own maintenance or likes making modifications to your Audi to suit your personal style, you need a trusted resource to supply with the right parts and accessories.
At Audi Ithaca, our friendly and knowledgeable parts center team has been helping Audi drivers throughout Ithaca, Corning, and Binghamton for decades. Continue reading to learn how we can help you with your next at-home project.
Genuine Audi OEM Parts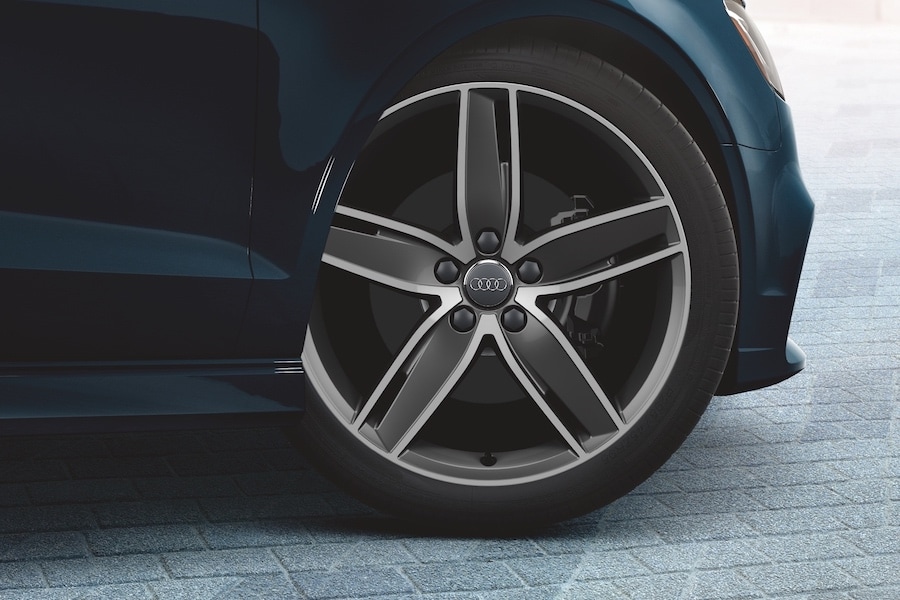 Your Audi model is the product of years of expert-engineering and design. It literally contains tens-of-thousands of parts all working together to supply you a dynamic driving experience. Understanding this fact, you wouldn't ratchet on any aftermarket component and expect it to uphold the same high standard of quality. Aftermarket parts may not possess the proper coding or quality materials which can result in them degrading or prematurely breaking.

 If you want to keep your Audi model running at peak performance, we advise using only Original Equipment Manufacturer (OEM) parts. This will ensure that the part you use will fit your vehicle's exact specifications and withstand the vehicle's rigorous demands.
Order any part or accessory you need directly through our parts center site. You can also speak directly with our team who can help you identify exactly what you need and order it for you to pick up at our parts center.
Complete Tire Care  
When you're in need of a partial or full tire replacement, place your trust in the hands of our experienced service techs. Carrying all major tire brands and accessories, our team can outfit you with the perfect set of tires that match your Audi's specific requirements.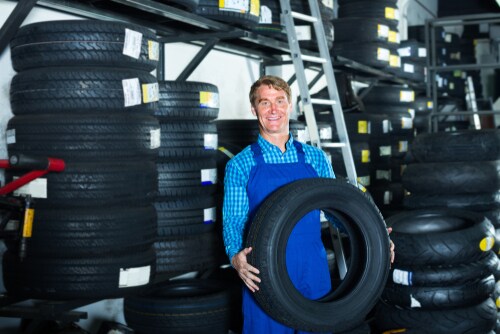 One of the simplest ways to maximize the life of your Audi's tires is by having them rotated every 5,000-7,000 miles. This will allow them to wear down evenly and avoid a dangerous blowout or costly breakdown. Our service center can quickly perform this task and can help you schedule this routine maintenance throughout the year.

Order Audi Parts Today!
At Audi Ithaca, we can supply everything you need to keep your Audi in its best condition for years. If you live near Ithaca, Corning, or Binghamton, stop by to speak with our friendly staff or request a part or accessory online today!