Buying a used car is a smart, fun, and often more affordable way to get the car that's right for you. Shopping for a car is a process, though. To help drivers in Ithaca, Corning, and Binghamton get prepared, Audi Ithaca looks at some questions to ask when buying a used car.
What Do I Need to Consider Before Buying a Used Car?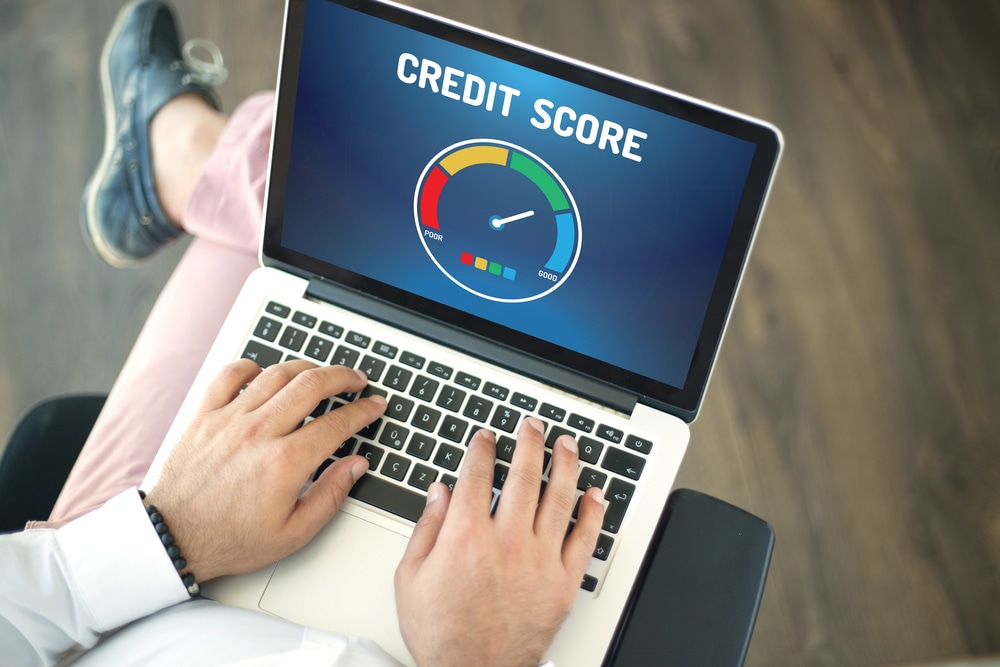 There's a lot of research involved in buying a car. From checking out a vehicle history report to getting your own finances in order, there are several big things to consider before you start searching for your next vehicle. Some of the things you should think about before you buy a used car are:
What kind of specs and features are you looking for in a used car?
What's your budget?
What kind of down payment and monthly financing payments are you able to make?
What's your credit score?
Will you be trading in the car you're driving now? If so, how much is it worth?
How Much Mileage Is Good on a Used Car?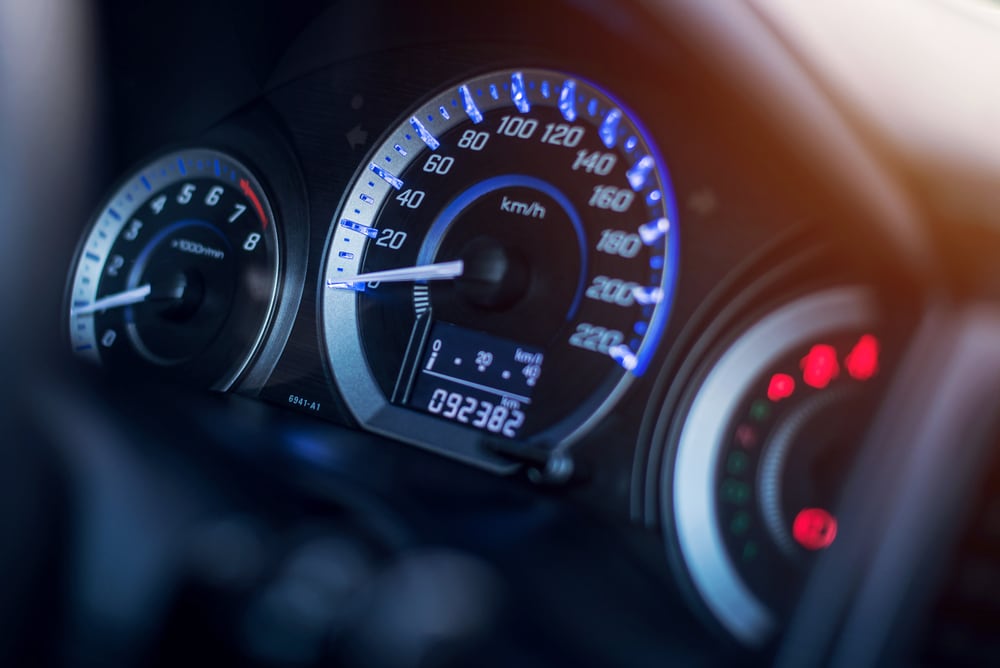 So, what's considered good mileage for a used car? Typically, the lower the mileage, the better. Most vehicles add about 10,000 miles to the odometer every year. This isn't always the case, though. If the previous owner took the bus to work, the mileage will be lower than average. Likewise, if the previous owner had a far commute, you could be looking at a used car that's only a few years old but has a lot of miles on it.
Regardless, it's always smart to look at how many years old the car is and keep 10,000 miles per year in mind when you look at the odometer.
Is Mileage on a Car More Important Than Age?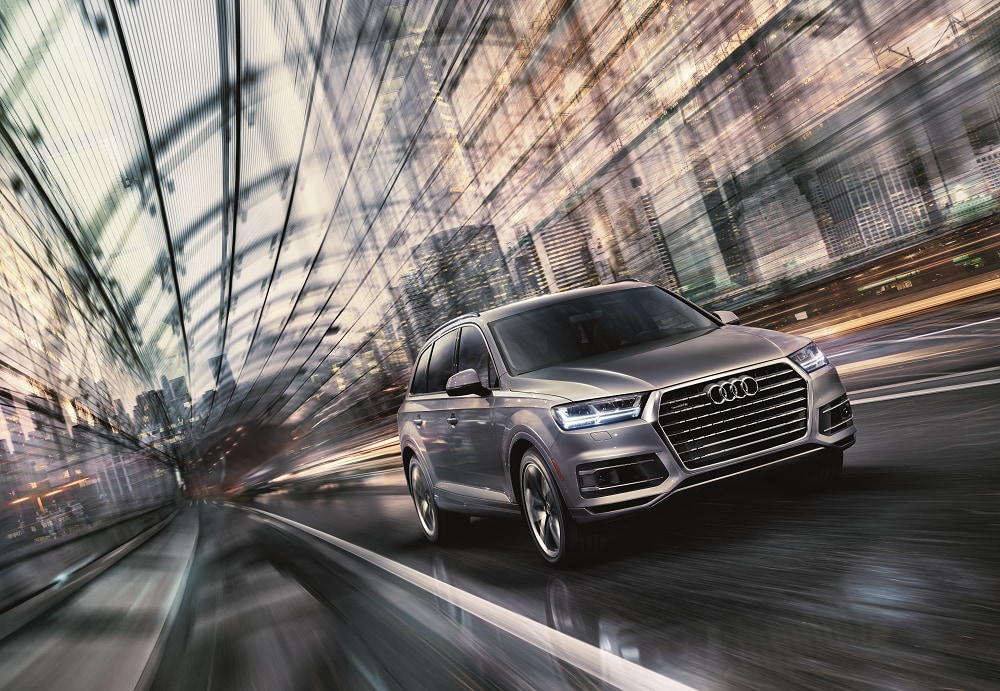 Age vs. experience. It's a timeless debate. When shopping for a used car, you should consider both. The value of a vehicle depreciates as it gets older and adds more miles to it. While you should definitely look at both, usually the mileage tells the full story about what kind of shape the car is in.
For example, if you're looking at a car that's only a few years old but has over 100,000 miles on it, that vehicle has been through a lot more than a 10-year-old car with only 50,000 miles on it.
Whether you're interested in a used car with lots of miles on it-or just a few-make sure you check for a vehicle history report to see its complete service and maintenance history.
Learn More About Shopping for a Used Car
If you have more questions about buying a used car, visit Audi Ithaca. Our sales team and finance center are always happy to help drivers and families in Ithaca, Corning, and Binghamton. You can also contact us or get started by looking at our selection of used cars online.