Whether you're an avid wine drinker or you just enjoy a glass every now and then, wineries are the place to enjoy this libation the right way. Heading to a winery isn't just about sipping some red and white, it's about an experience that allows you to appreciate this beverage even more.
If you're looking for a great bottle of wine and a memorable outing you won't soon forget, head on over to these top wineries near Ithaca. We know you're going to have the time of your life.
Fox Run Vineyards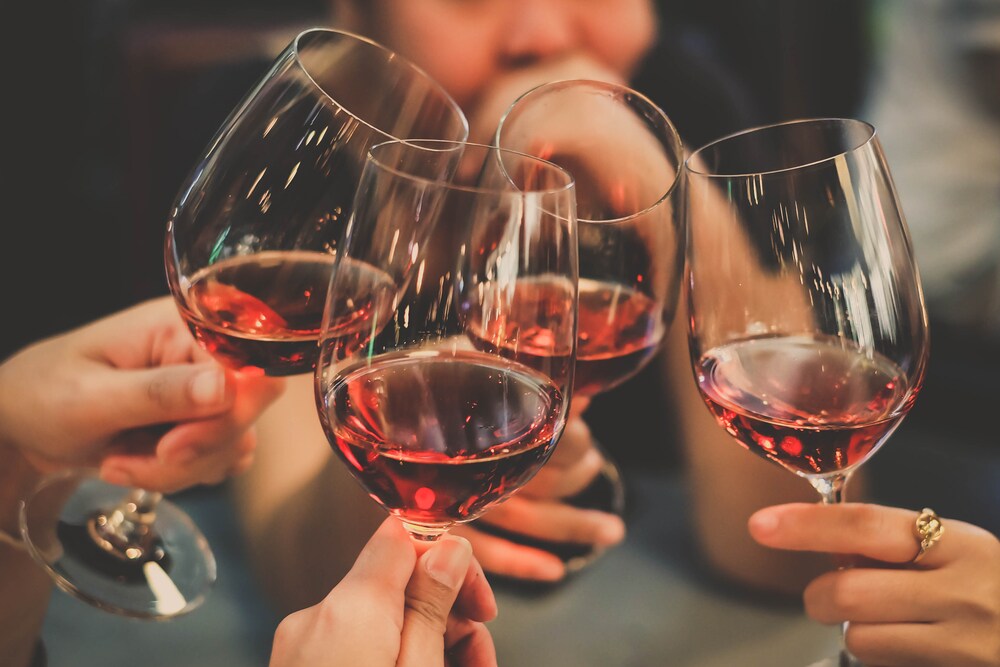 Fox Run Vineyards has it all. From wine tasting and tours to entire food and wine experiences, this vineyard offers tons of activities that everyone in your group will love. They even have a café and market, so you snack while you sip and take home some goodies for later.
Their winery tours are fun for all ages, allowing you to see how wine is made and the stunning spots where the grapes grow. You can also take part in a tasting where you can try their most popular wines. You can even bring your friendly dog along!
Hazlit 1852 Vineyards
Since 1852, the Hazlit family has been tending to 153 acres of vines and making wine. Now, they want to share that wine with you! Their roots in wine are deep, so rest assured that once you arrive at Hazlit 1852 Vineyards, you're in for a treat.
In their tasting room, you can sip a large variety of wines, ranging from reds and whites to unique blends you won't find anywhere else. Stop in today to see if you can discover your new favorite. Plus, if you do it on a Tuesday, wine tastings are buy one, get one free!
Hosmer Estate Winery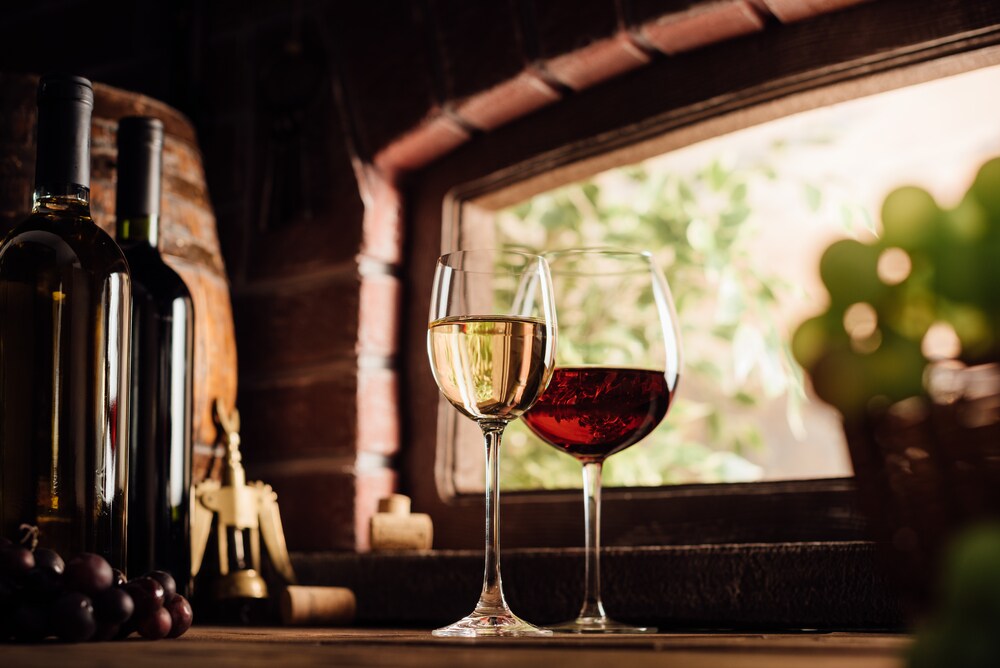 Hosmer Estate Winery knows their wine, and it shows. Their winery includes three tasting rooms where you can try out over 20 delicious wines, all ranging in flavor profiles. While you sip, you view the beautiful vineyards and even bring a lunch from home while you enjoy a glass or two of unique wine.
A picnic area is also located next to the vineyard, so you can immerse yourself into the outdoors of wine country. Hosmer is also dog-friendly, so don't forget to bring your furry friend along while you take in a truly amazing experience.
Make Time for Some Wine
Now that you know some of the best wineries near Ithaca, you can have a wine-filled weekend with your family and friends. Cheers!