Staying entertained around Ithaca, New York, is easy with the many fun events that are always popping up. From art and music to food, everything is celebrated in this area, keeping locals entertained and helping them learn about new topics.
Read on to find out about these upcoming events around Ithaca, New York. Don't miss out on any of the celebrations!
---
Gallery Night Ithaca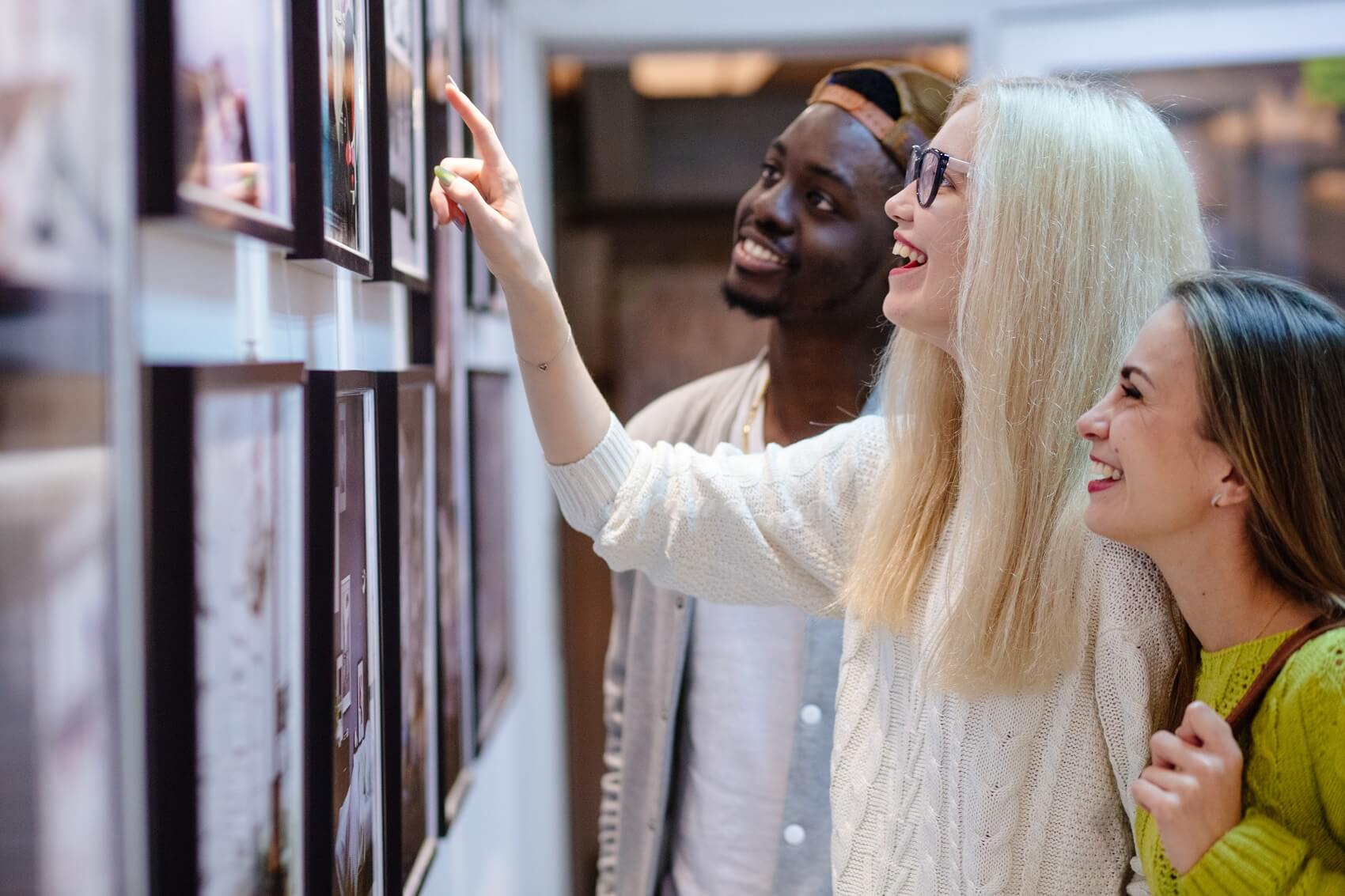 Any art lover will appreciate Galley Night Ithaca. This event invites the local community to come downtown or join virtually on the first Friday of the month and browse an assortment of creative collections from different artists.
Discover a new style of expression or maybe get inspired to create your own pieces. Whatever the motivation, the rotating artists and groups will be happy to have you stop by.
---
Summer Concert Series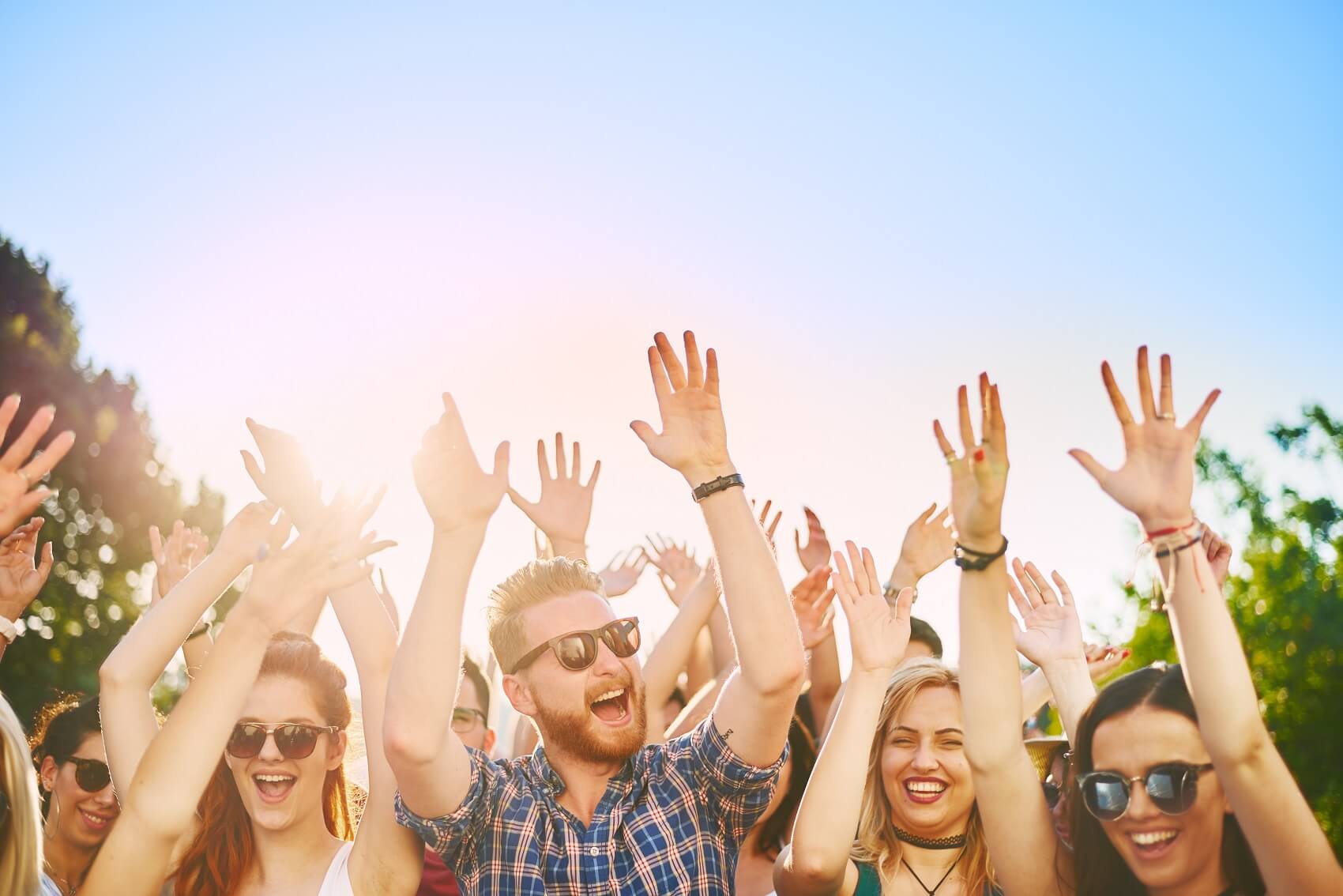 Starting in July, your Thursday nights are about to get a lot more musical! Whether you like bluegrass, hip hop, or anything in between, the CFCU Downtown Ithaca Summer Concert Series is bound to put on a good show for families throughout the area.
Head on over to the Downtown Ithaca Facebook page at 6:00 PM to find the virtual concert and sing along right from home.
---
Apple Harvest Festival
Although spring is here and summer is right around the corner, that doesn't mean you can't plan for fall! Once summer is over, there's still plenty to look forward to.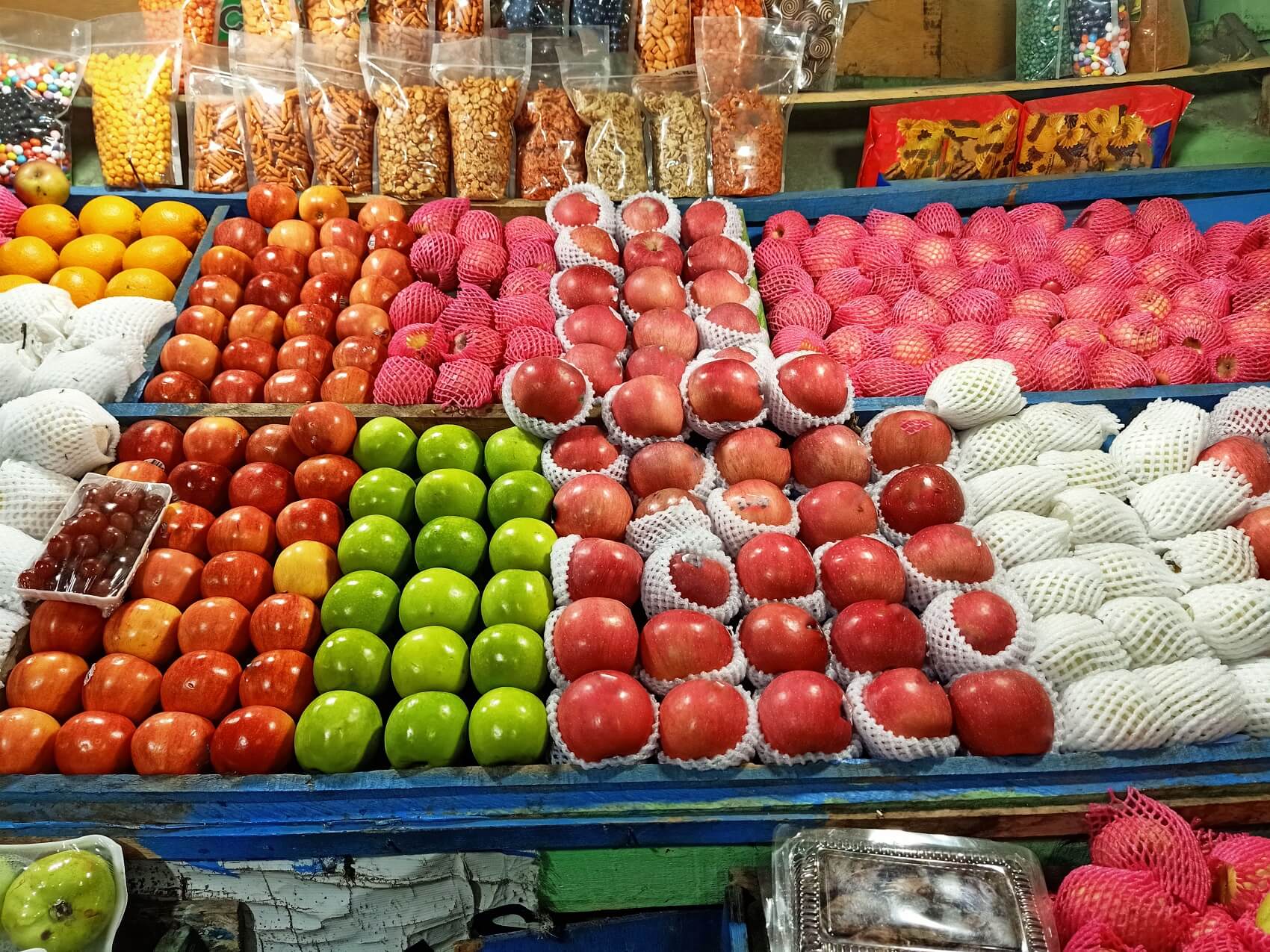 The autumn season brings luscious, fresh flavors, including the many homegrown apples straight from local farms. Enjoy picking up a variety of apples at the Apple Harvest Festival in September, knowing that they came from your hometown.
A delicious byproduct of apples is cider. You'll find plenty of that and other apple-flavored treats as you travel along the Cider Trail. The trail encourages you to get interactive. Take photos of your fun and upload them to Facebook. You might just win a prize!
---
Take Part in an Upcoming Event Around Ithaca NY Today!
Whether it's a leisurely springtime walk through the art festival, a summer night listening to new songwriters, or a fall weekend enjoying apples, you're sure to find something exciting to do in Ithaca, NY.
Consider checking out one of the above events over the upcoming months and see how much there is to do in this town!