The Finger Lakes attracts visitors from all over the world. With breathtaking scenery and lots of delicious local foods, wines, and beers, it's a desirable destination for all kinds of travelers. If you're interested in booking a room for your stay that has all the comforts of home, check out these vacation homes near Ithaca, NY.
Classic Country Vacation Homes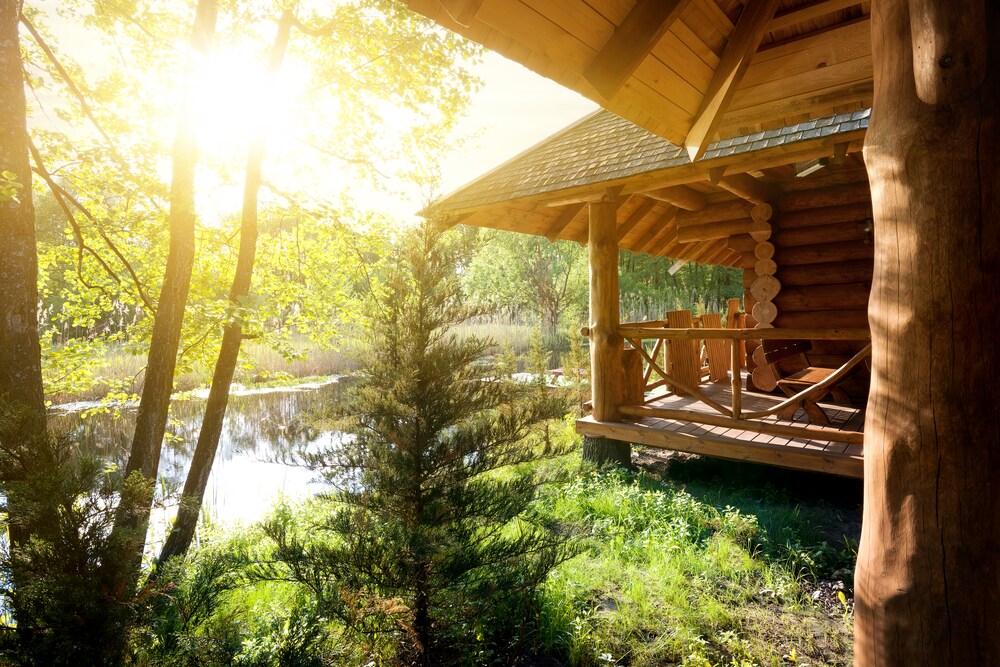 If you've ever wanted to take a vacation where you can go home every night, you'll love the convenience of Classic Country Vacation Homes. With three locations on the west side of Cayuga Lake, they can serve as your base of operations for your Finger Lakes vacation.
Their Good Vibrations property offers a retro feel and acts as a great starting point for wine tours. Willow Creek offers a large home on three acres of land that's right next to Taughannock Falls State Park. Finally, for a roomy, open home with epic views, there's the Shangri-Lodge house.
All three of their houses give you the comfort of staying at home yet feature luxurious layouts. Plus, with many of bedrooms and bathrooms, they're perfect for a group getaway.
Owl Moon Cottage
For the full Finger Lakes experience in a house that was built to show off everything the area has to offer, book your stay at Owl Moon Cottage. This bright and spacious house was built in 2016 inside Robert H. Treman State Park.
Inside, there's one queen bed and a loft that can fit two twins or a king bed. With its high ceilings and windows, you can wake up to natural light then have your coffee or breakfast on the porch. It features a sprawling 600 square foot deck that wraps around the building.
Next, you can walk right out into the park and go for a hike. There are lots of trails and gorges. Plus, Lucifer Falls is just a mile away. If you're interested in going out for dinner, downtown Ithaca is just a short drive away.
Tenwood Lodge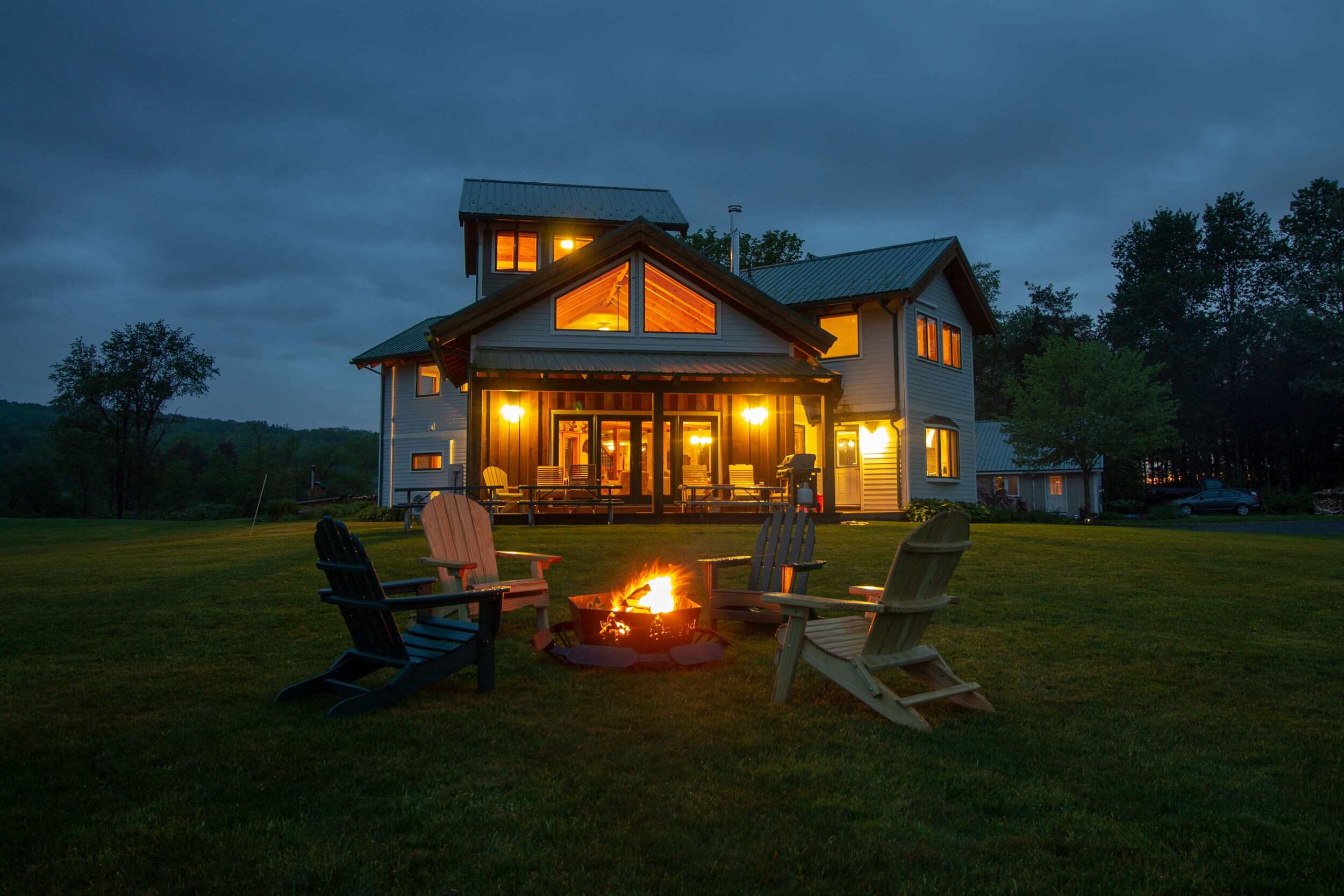 For a large home in a remote location that's still close to everything, check out Tenwood Lodge. This house earns the distinction of truly being a lodge with it's modern yet rustic design and its large, open architecture.
It's the perfect spot if you're looking for some peace and quiet with a group of friends or loved ones. Plus, all the best parts of the Finger Lakes are close by. The property is just north of Danby Creek and the Danby State Forest. It's also just a few miles south of Cayuga Lake and Buttermilk Falls State Park.
For some shopping, food, or supplies for your stay, you can swing by downtown Ithaca or Ithaca Commons too.
Book Your Summer Vacation
Each one of these vacation homes near Ithaca, NY, offers a comfortable place to stay that'll feel like home. All three services feature bright, clean houses that are close to everything people flock to the Finger Lakes to see.