Watkins Glen is famous for lots of things. You can explore hiking trails and see some waterfalls and gorges at Watkins Glen State Park, or visit some of the best wineries and vineyards in the country along the Seneca Lake Wine Trail. There's one more thing that this city is known around the world for though: racing.
Watkins Glen International has been a drivers' destination for decades. Whether you're a racing fan from out of town or coming from somewhere in the Southern Tier like Ithaca, Corning, or Binghamton, the Watkins Glen Drivers Walk of Fame is a great way to learn about both the history of the area and the sport.
Racing History Beneath Your Feet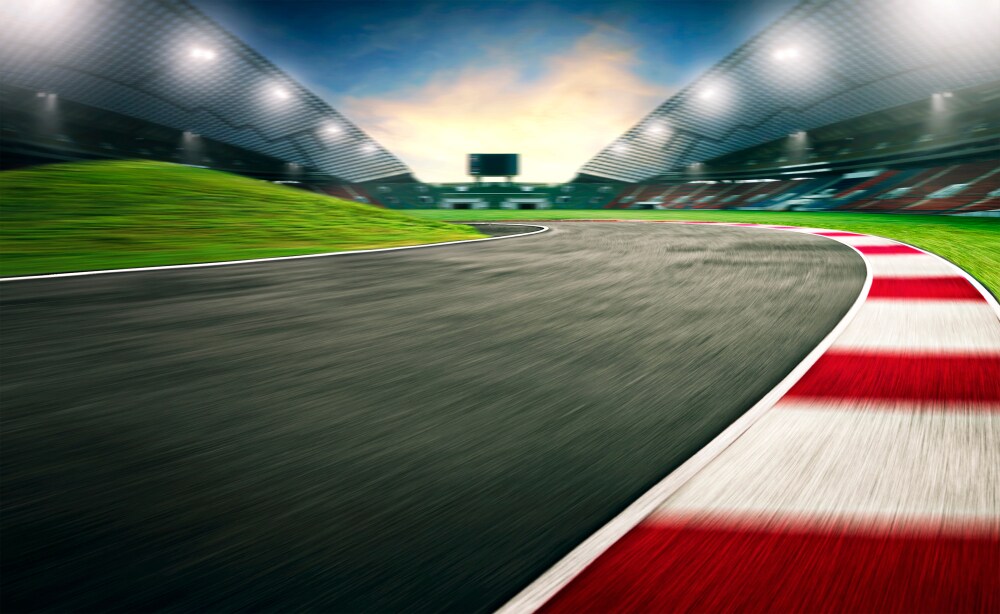 The regions racing past dates all the way back to 1948. Back then, there was no international speedway yet. Drivers would race on the city streets. Eventually, Watkins Glen came to be known as the Home of Road Racing in America.
That's why the International Motor Racing Research Center chose to honor the sport's pioneers and best drivers right next to the streets they raced on. The sidewalks that border the original course are now lined with sidewalk plaques that commemorate the legends who've burned rubber either around the city or on the speedway.
To start at the beginning, head over to where those first cars were born. Smalley's Garage on S. Franklin Street is where all the original road racing cars had to pass inspection.
Next, make your way over to the Schulyer County Court House. This was the home of the original start and finish lines. Today, its sidewalk features a plaque to commemorate Cameron Argetsinger, the man who first thought of bringing racing to Watkins Glen.
From there you can follow the path towards Seneca Lake. Along the way you'll see plaques with the names and accomplishments of both local heroes and some of the iconic figures in automotive history like Roger Penske and Richard Petty.

International Motor Racing Research Center
The walk of fame ends at the International Motor Racing Research Center. Inside you'll find even more history on display. It's part library, part showroom. There's always a different car on display, plus artifacts and films about the history of racing.
Visit the Drivers Walk of Fame
If you're going to watch a race soon or you get a kick out of taking your own performance-inspired vehicle around Ithaca, Corning, and Binghamton, you're going to love walking along the Watkins Glen Drivers Walk of Fame. Make sure to look for your favorite driver or stop by the center first to learn everything there is to know about racing in the Finger Lakes.