Weddings deserve a beautiful backdrop. From lakefront views to gorges to sprawling fields, the Finger Lakes has so much natural beauty to offer. If you're looking for a place to tie the knot, check out one of the best wedding venues near Ithaca, NY.
Country Club of Ithaca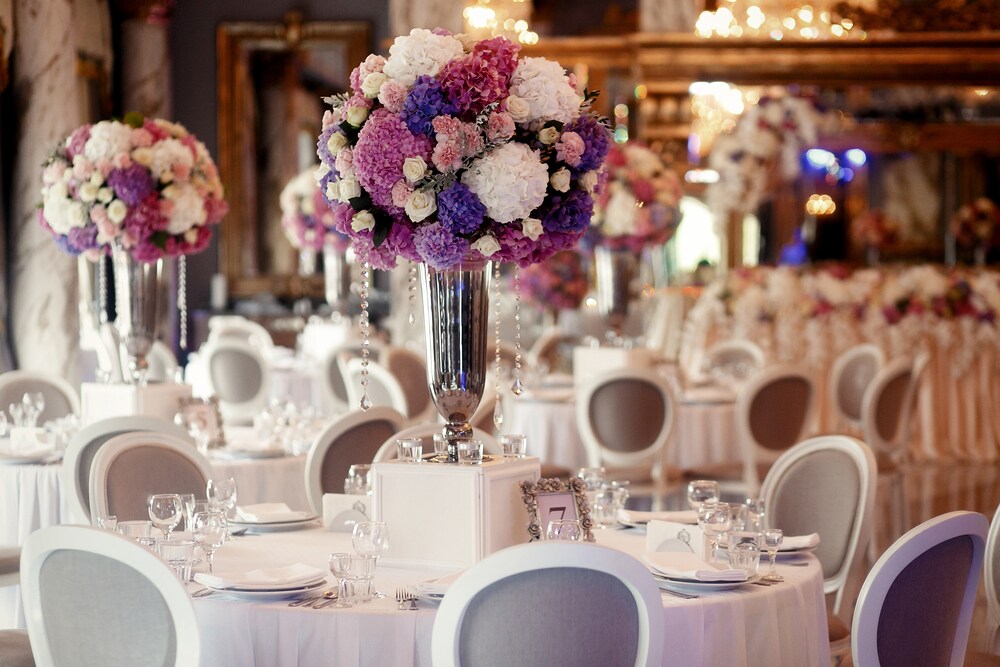 Whether you're having an intimate ceremony or a big party on your big day, the Country Club of Ithaca can make the wedding you've always dreamed of a reality.
Their banquet hall and meeting rooms each offer a great view of their beautiful 18-hole course. With lots of spaces to choose from, they can accommodate parties from 10 to 240 people. Plus, the kitchen staff can put together a buffet or serve delicious entrees to your guests like prime rib, chicken fontina, salmon, or spinach and arugula ravioli.
Follow the Country Club of Ithaca on Facebook to see their event calendar and check out pictures of their view and event space.
LakeWatch Inn
With a banquet hall and a view of nearby Cayuga Lake, LakeWatch Inn offers lots of ways to take your special day to the next level.
Their staff can personalize everything for you, so that you'll have the ideal time planning, organizing, and executing everything from your rehearsal dinner to the reception. They can accommodate parties of 75 to 300 people.
This gorgeous venue is convenient for everything the Finger Lakes has to offer. It's just a short drive from lots of hotels in downtown Ithaca and right by the lake.
Follow LakeWatch Inn on Facebook to see pictures of their venue and the excellent food they offer.
The Treman Center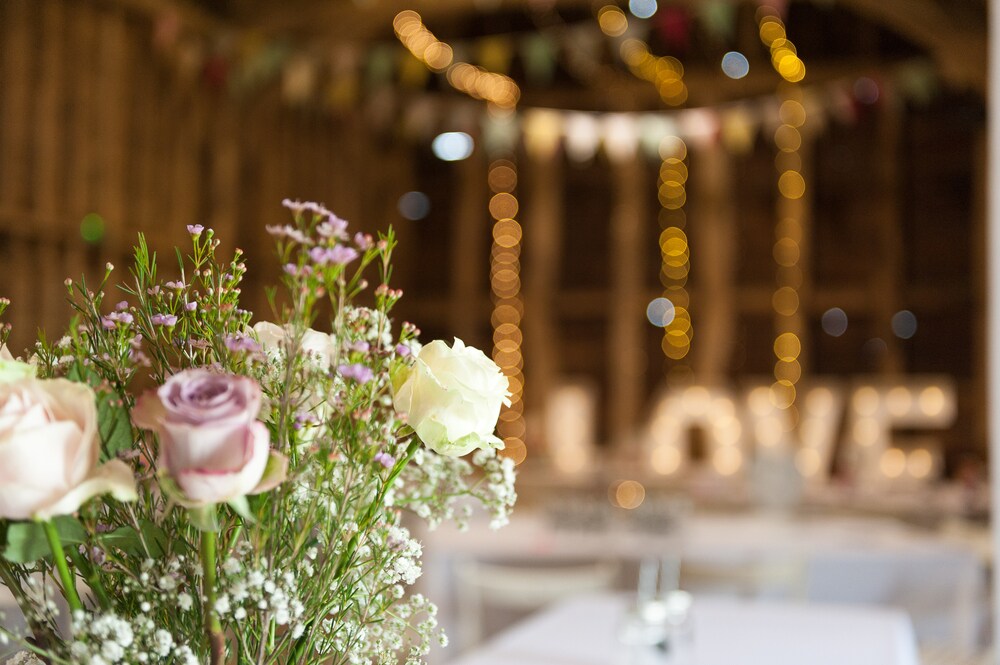 Couples who are interested in tying the knot in a classic renovated barn will love the facilities at the The Treman Center. This 3-story barn combines rustic charm with luxury and surrounds it with courtyards that feel like a Tuscan villa.
The space can be yours for the entire weekend, too. You can have your rehearsal, ceremony, reception, and Sunday brunch here, plus use it as a meeting spot for your guests for the weekend.
You and everyone in attendance can have an unforgettable experience exploring the area, too, with downtown Ithaca just 10 minutes away and scenic Robert H. Treman State Park just a 2.5-mile hike away.
For more information on making the weekend yours and how they can set your guests up with fun activities, follow The Treman Center on Facebook.
Save The Date!
All three of these wedding venues near Ithaca, NY, offer a gorgeous setting and atmosphere for your special day. Whether you're interested in a ballroom, barn, or inn, they'll help you have the wedding you've already dream of.