Drivers are faced with an abundance of options as they consider switching out their current vehicle for a new or a pre-owned car. In any case, it's important to know the pros and cons of trading in a car-especially around Ithaca, Corning, or Binghamton, NY.
If you're in the market for a potential trade-in, stop by our Maguire Audi of Ithaca dealership for more information.
Pros of Trading in Your Car
---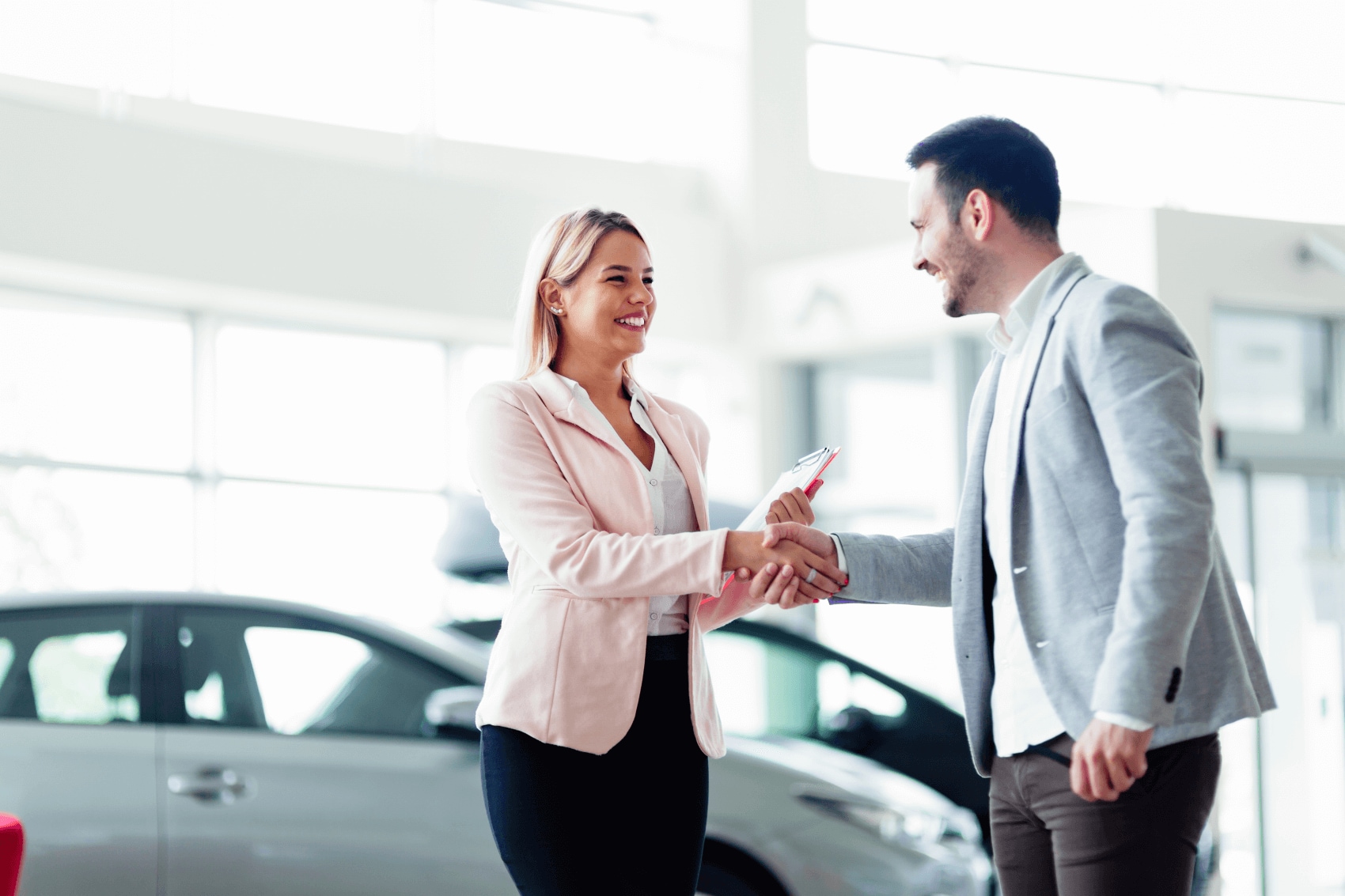 While independently selling your vehicle can often prove to be difficult and time-consuming, trading in a vehicle at our dealership is swift and effective. The trade-in process is built around convenience, something that is typically less common if you're attempting to sell your car online or through other means.
Most Americans are usually paying off their financed vehicle, even when the time comes to trade in the car. If you trade in a car that still has an outstanding loan balance, our dealership will contact the loan provider and pay off the balance. You're essentially wiping away any debt owed to that ride.
Another attractive benefit for trading in your car comes in the form of down payment assistance. This is typically offered if the vehicle is paid off already or the value of the car is worth more than the remaining balance of the loan. As such, you can do this to receive a new car with little to no upfront costs.
Cons of Trading in Your Car
---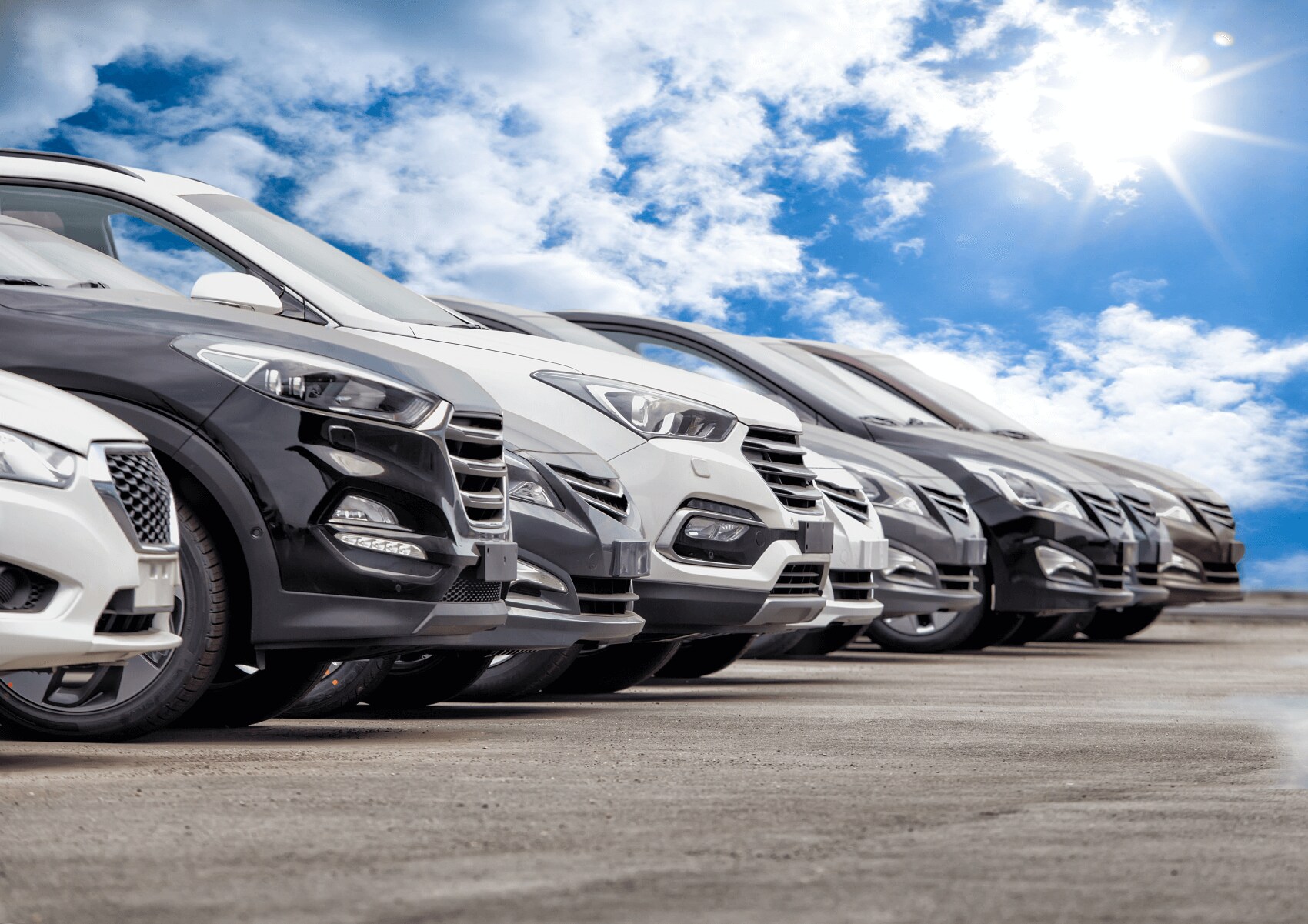 Trading in might not be the best-case scenario for every driver. Although a trade in is efficient, it's possible that you may receive less money for the car compared to selling it independently. This is because some dealerships purchase the car at a discounted price and resell them at a higher price. Some drivers may care about this while others may opt for the convenience of this process.
Another factor of trading in your car comes with the desirability of the vehicle. Dealerships more or less follows trends, which means that vehicles can decline in popularity with the general public and may not receive an offer or a deal worth the value of the car.
In the same vein, models already available in large quantities at the dealership may lead to drivers with the same car receiving a trade-in offer lower than usual. Think of it as oversaturation of the market.
Timing Your Trade in
---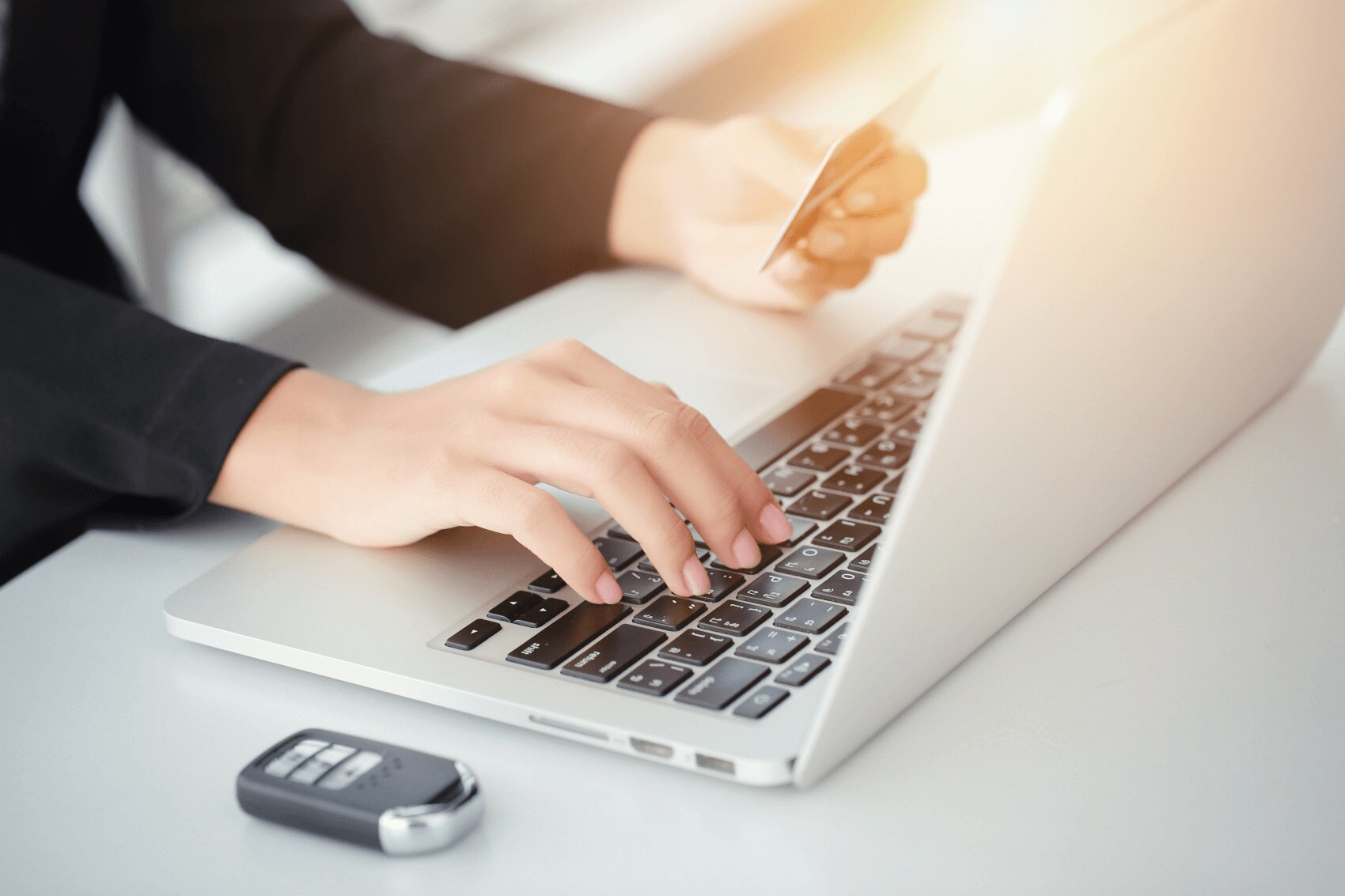 If you do choose to trade in your vehicle, there are several factors at play that can help you get the most out of its value. One such factor is knowing when to trade in your car. Demand plays a vital role in selling cars-and that begins when we first appraise your vehicle.
For example, you have a pickup truck you want to trade in. Given their flexibility, trucks are typically high in demand throughout the year. However, if you drive a sporty sedan, you're likely to receive a lower offer if you trade it in during the dead of winter compared to early spring or summer.
One way to look at it is by picturing yourself buying your own car. Would you want to opt for a rear-wheel-drive sedan for winter driving or would you rather wait until the weather is warmer?
Let Us Appraise Your Vehicle
You may already know the direction in which you want to take your current vehicle. However, if you aren't sure yet, Maguire Audi of Ithaca is here to assist. The pros and cons of trading in a car are certainly influenced by specific situations, needs, and wants.
Wherever you stand, you can rely on our Upstate New York dealer near Ithaca, Corning, or Binghamton. Reach out to us whenever you need us.