Although the memories you have associated with your car runneth over, the time may be near to consider trading it in for a newer, different Audi model. In this case, you may be wondering what you need to know before trading in your car. There are several variables at play during the trade-in process, and Maguire Audi of Ithaca is here to help you out.
If you're a driver near Ithaca, Corning, or Binghamton, NY, you're just a stone's throw away from a seamless trade-in process. Are you ready to get started?
Prep and Clean the Car
---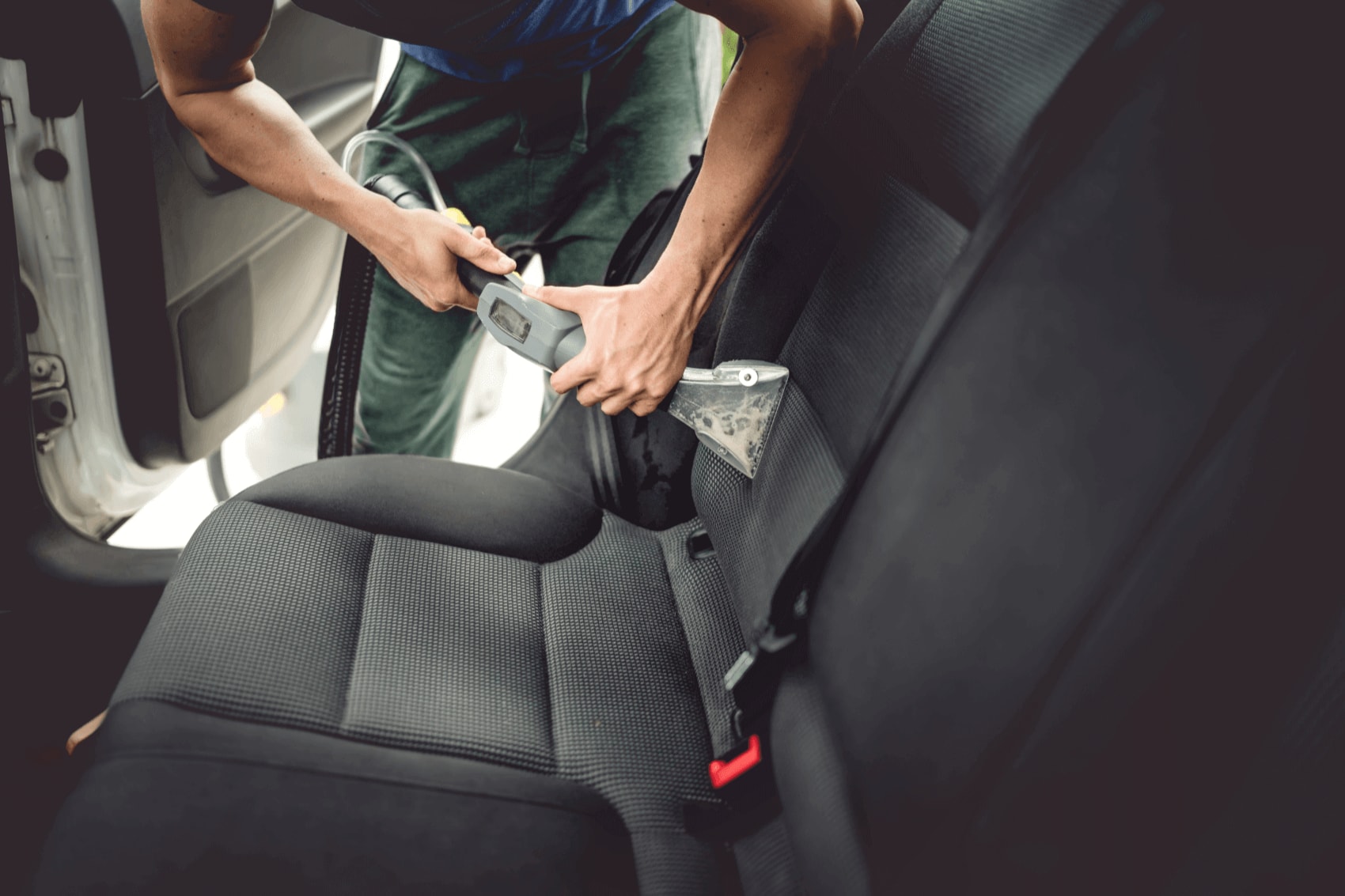 Your car's appearance plays just as big of a role as any other step in this list. Visual appeal is the most important aspect of the car-buying process for plenty of customers, which means you should clean the interior and exterior of the car prior to your appraisal.
Although not necessary in every circumstance, some drivers may want to consider getting their car professionally detailed. The cleaner, the better. Alternatively, you'll want to shine your tires and take your car through a wash prior to the trade in. By doing this, you're able to showcase the vehicle in its best possible condition, which could be a win-win for both parties.
Make Any Necessary Repairs
---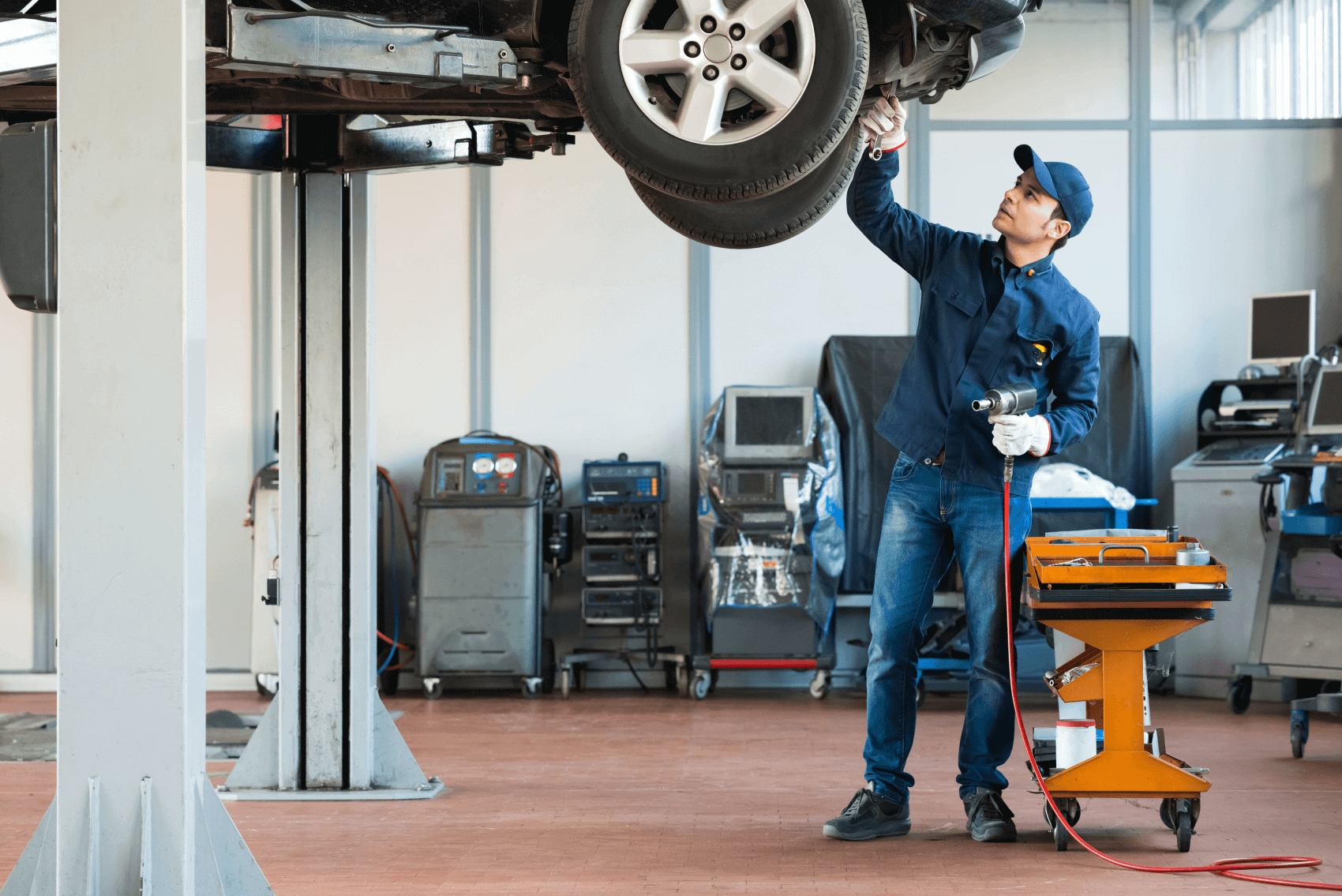 In the same vein, one of the most important processes as you prep for trade in at our Ithaca-based dealership is to make any repairs you may or may not be aware of. If you're unsure how to proceed, start with a checkup at our service center.
Any mechanical, exterior, or interior damages are sure to devalue the vehicle, depending on the severity of the problem. By repairing any issue that may cause problems for future drivers, you're ensuring that your vehicle is in the best possible condition at the time of appraisal at our dealership.
In addition to auto repairs, you can get your car's body work repaired at our service center. Book an appointment today to get started.
Time Your Trade in
---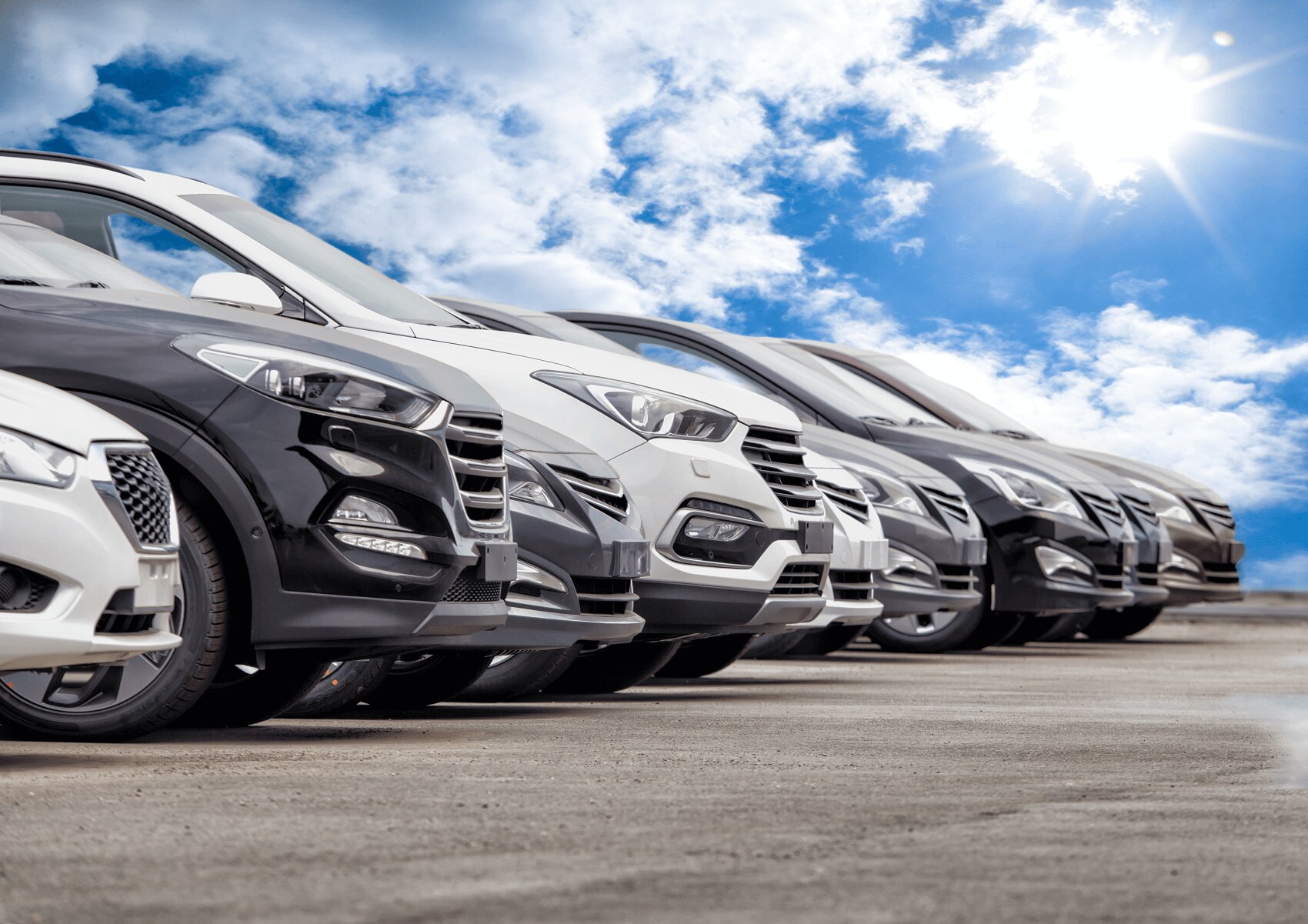 One of the most important aspects of the trade-in process is the time of year you decide to visit our dealership for an appraisal. One way to look at it is by considering what's hot and what's not in the car market.
For instance, you may be hoping to trade in a convertible to upgrade to something that's more durable during New York's bitter winters. Since most drivers may choose not to drive a convertible during the cold season, you'd be more likely to receive a higher trade-in amount if you timed the appraisal during spring or summer.
The higher the demand, the higher the value of the car. If you're unsure whether your car is or isn't in season, reach out to us. We'll let you know.
Bring Your Car in for an Appraisal
Wherever you're located around Ithaca, Corning, or Binghamton, NY, you can rely on Maguire Audi of Ithaca to provide you with the trade-in appraisal you deserve. Each member of our staff will assist you with their knowledge and friendly approach to get you one step closer to driving away with a newer Audi model.
Reach out to us online or over the phone before you head our way for an appraisal. We'll make sure you have all of the information you need to know before trading in your car.