Sometimes, all you need is a glass of wine. From its rich, bold flavor to its ability to make your day that much better, wine acts as a caring friend. Few places on the east coast manage local wineries better than Upstate New York-and we've compiled our favorites below. You'll want to check each of these out!
Americana Vineyards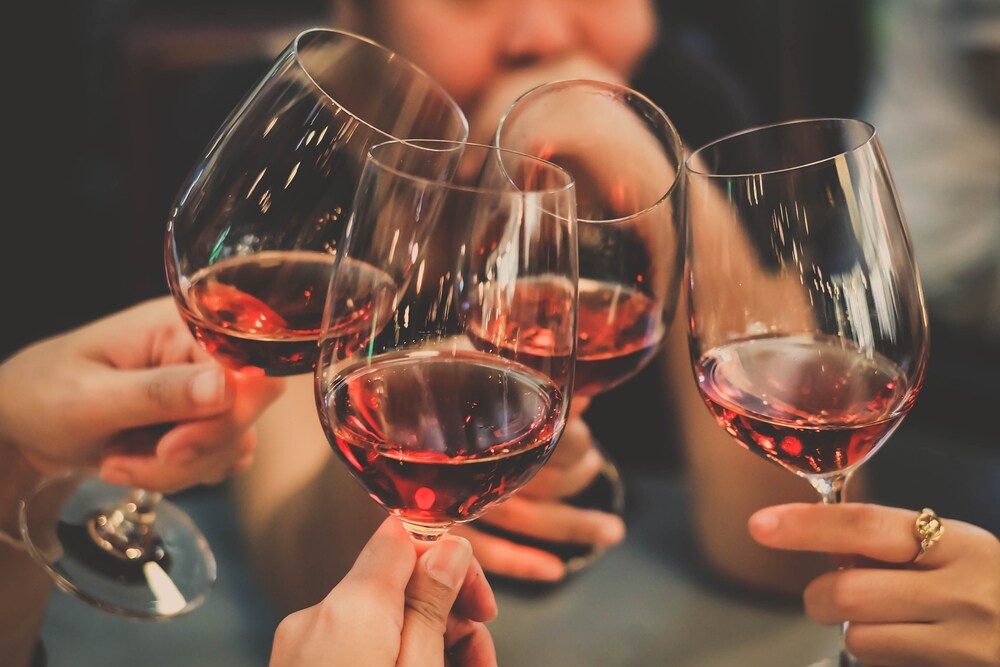 Some vineyards have a way with words. At American Vineyards, their storied, local history speaks volumes. Originally used as a functioning swing barn back in the 1820s, the winery's tasting room and gift shop have a special touch unlike others throughout the country. Make no mistake: This special connection with the past is noticeable in their selection of wines.
There are so many options to choose from; we suggest starting with the dry Chardonnay and Baco Noir or the semi-sweet Crystal Lake and November Harvest. You can order every type of wine available at their winery, online, too. While you're there, be sure to check out their yummy wine tastings, too. It's the cherry on top.
Bet the Farm Winery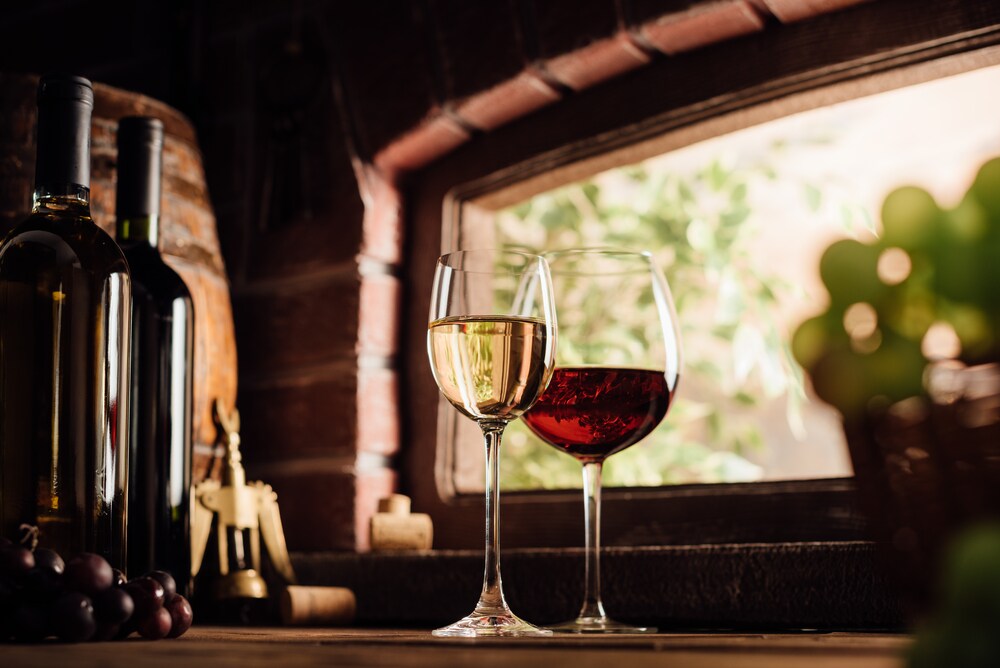 Situated in the beautiful Finger Lakes region resides Bet the Farm Winery. The vineyard was founded in 2006 by owners Nancy Tisch and Kit Kalfs, two wine extraordinaires. Known for their Big Blue Barn tasting room, you're greeted with a unique spin on the East Coast vineyard from your first step into the facility.
Their wine offerings range as far as the eye can see. Their Traminette 2018 and Twice Noir 2018 are popular selections, as are their Cabernet Franc 2017 and Dornfelder 2018. The winery has a dedicated community, too; join their wine club if you're looking for something extra. With it, you'll get things like a 10% discount on all wine purchases and access to new wines!
Six Mile Creek Winery & Distillery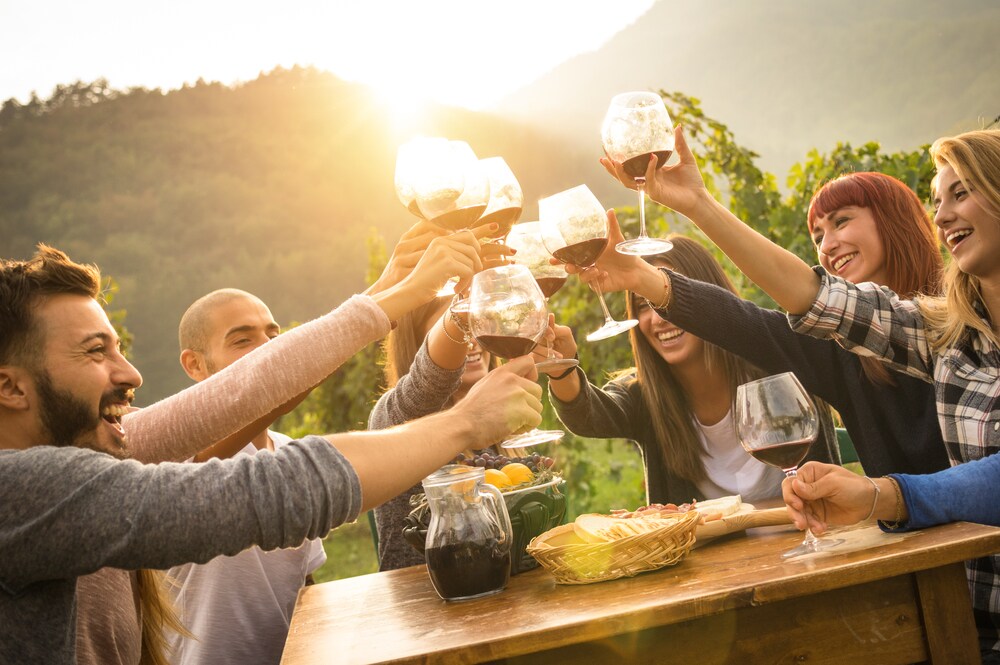 Six Mile Creek carries a running relationship with the surrounding communities-dating back to the 1980s. It's actually one of the oldest members of the Cayuga Lake Wine Trail, an accomplishment in and of itself! Their tasting room opens onto a breathtaking plateau of the vineyard, providing for a one-of-a-kind picturesque experience.
Their wines are top notch, too. Customers rave over their Seyval Blanc and Ithaca White wines-and their Pinot Noir and Ithaca Red wines are just as popular. While you're testing new and exciting wines, take part in the live music and other events put on display throughout the year! You never know; you may discover your new favorite band at the vineyards.
Get a Glass and Sip on Your Favorite Wine
Whether you like your wine sweet or dry, each of these local wineries offers up the finest selection of spirits in the Upstate New York region. Thanks in part to the fantastic vineyards that blossom a-plenty, we're more than sure you'll be able to find more than one favorite glass of wine to take home with you.